In the beginning there was the sheep. From the sheep came the fleece, from which came the trade upon which England's wealth is based, and which is why the Speaker in the House of Lords still sits upon a wool-stuffed cushion, the Wool Sack, to this day.
It's a reminder that this much maligned flock animal played an important role in setting England on the road to prosperity, way back in medieval times. Then, its fleece was prized above all others and export trade brought riches to the country. So important was the trade that landowners came to count their wealth in terms of sheep. Perhaps that's how the old saw about counting sheep to get to sleep came to pass – a relaxing reminder of wealth!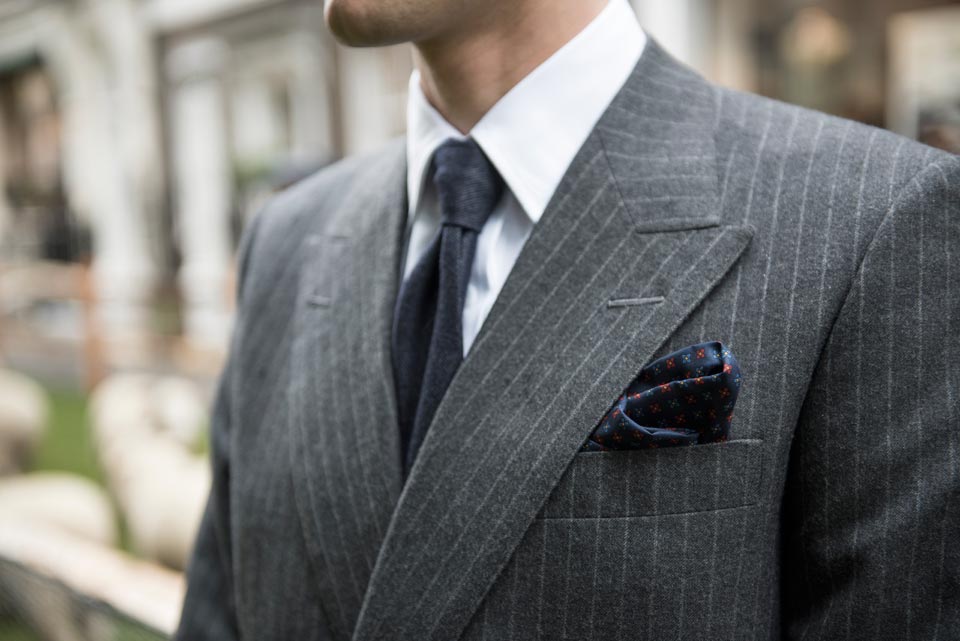 Today, English herds may no longer provide the fleece for fine cloths, theirs being supplanted by that from Australian merino sheep. But English wool cloth, as produced particularly in Yorkshire, remains the world finest, and the staple choice of Savile Row's tailors.
Acknowledging their debt to the sheep, a flock of them were allowed to stop traffic in the Row one fine Autumn day, with tailors showing off the quality and versatility of wool cloths in a variety of styles worn by another flock, of models.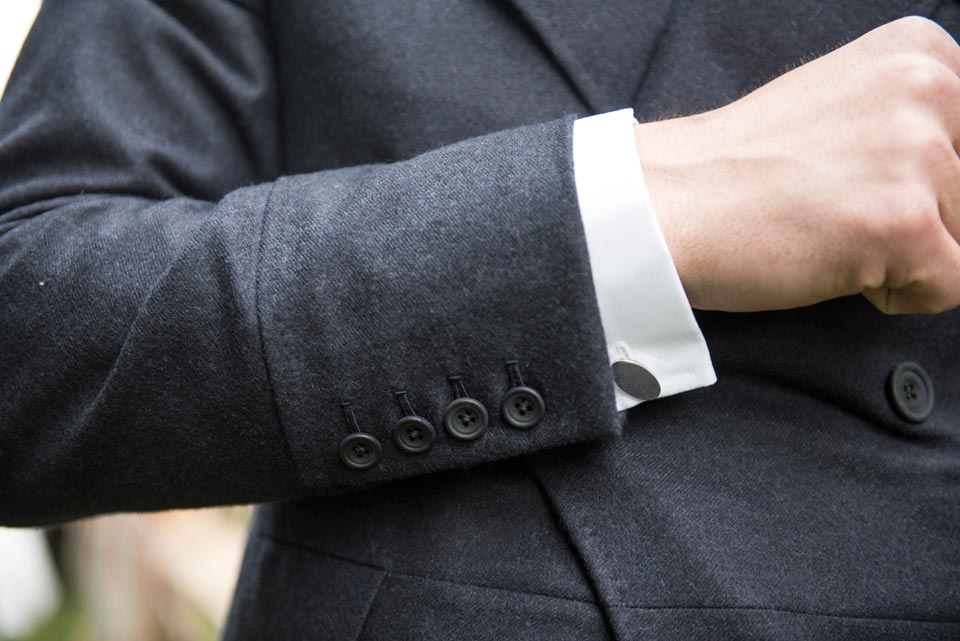 West End crowds were delighted at the sight of both, the sheep as shampoo-ed and immaculately groomed as the models. The event was part of a wider campaign to promote wool, with Prince Charles as its patron, and the support of the Woolmark Company. It embraces not just sheep and tailors but farmers, cloth producers, designers, clothing manufacturers, exporters and retailers – and ultimately the public that wears the stuff.
Cloths from some 28 mills and cloth merchants were used by 25 of Savile Row's finest, in a splendid cooperation to celebrate the best of both. And to emphasise the buoyancy of Savile Row's present state of affairs, there were also no less than 61 young apprentices who had helped create these designs, a testament to the renewed interest in tailoring and its attraction as a career.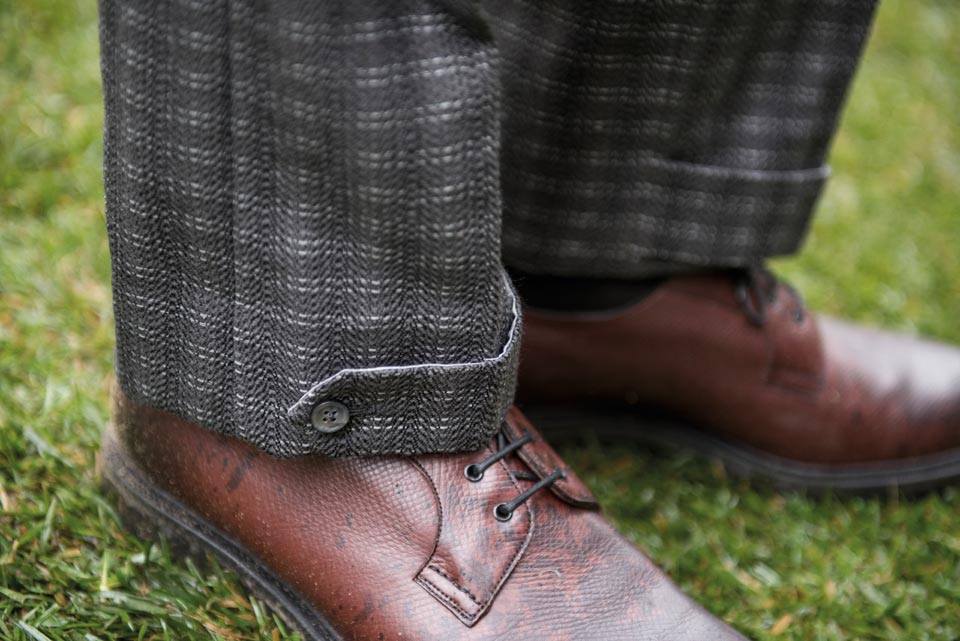 Divided into three categories, Bespoke, Traveller and Iceland, the clothes provided a full gamut of wool's versatility, using finest merino suitings, colourful tweeds and relaxed checks through to cloths benefitting from the latest technical developments to provide warmth and comfort in the harshest of climates.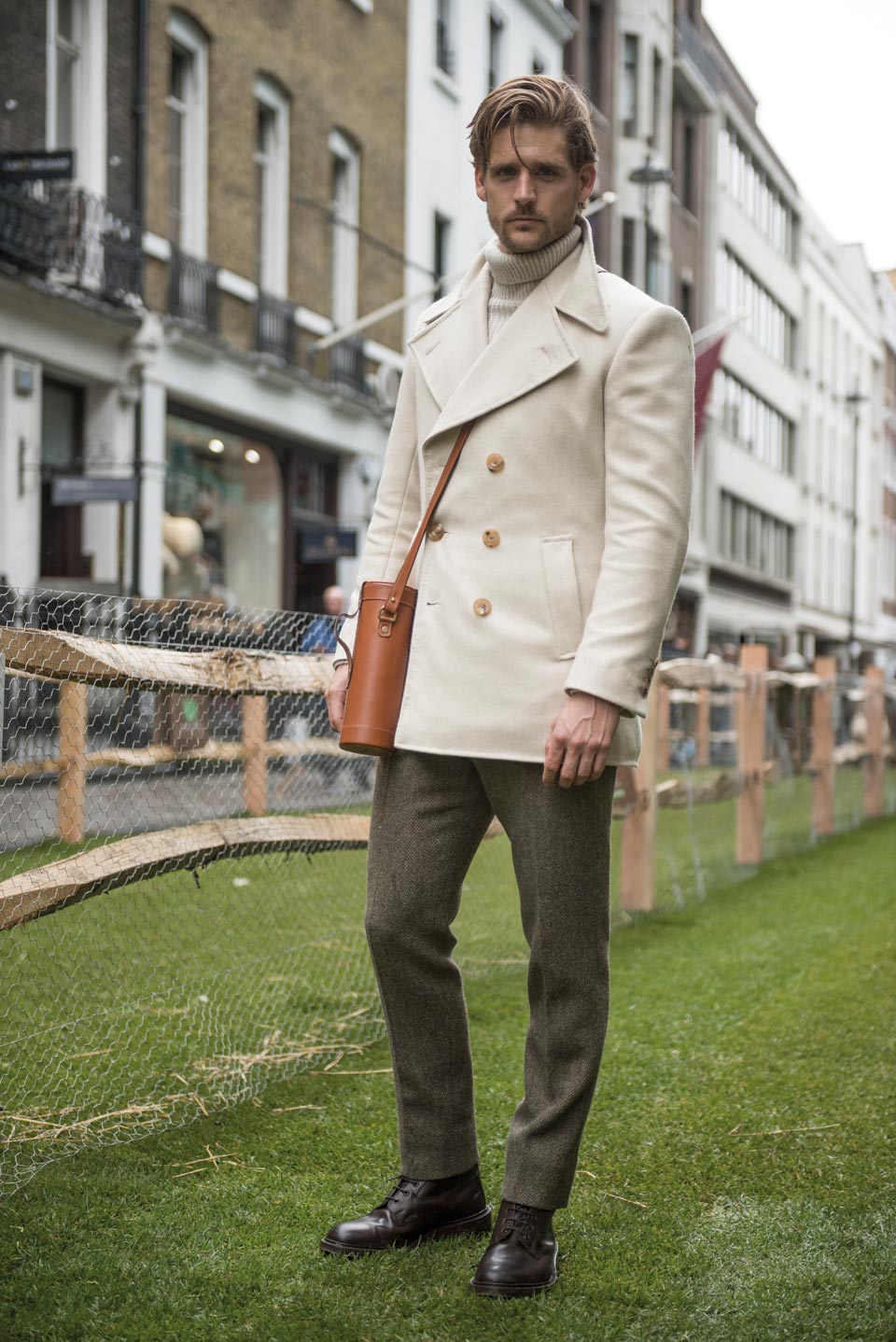 Support also came from some of Savile Row's neighbours in Jermyn Street, showing that merino wool is also a desirable shirting, with examples from Budd, Emma Willis and Turnbull & Asser. And from hats to shoes, the best of British menswear was on display.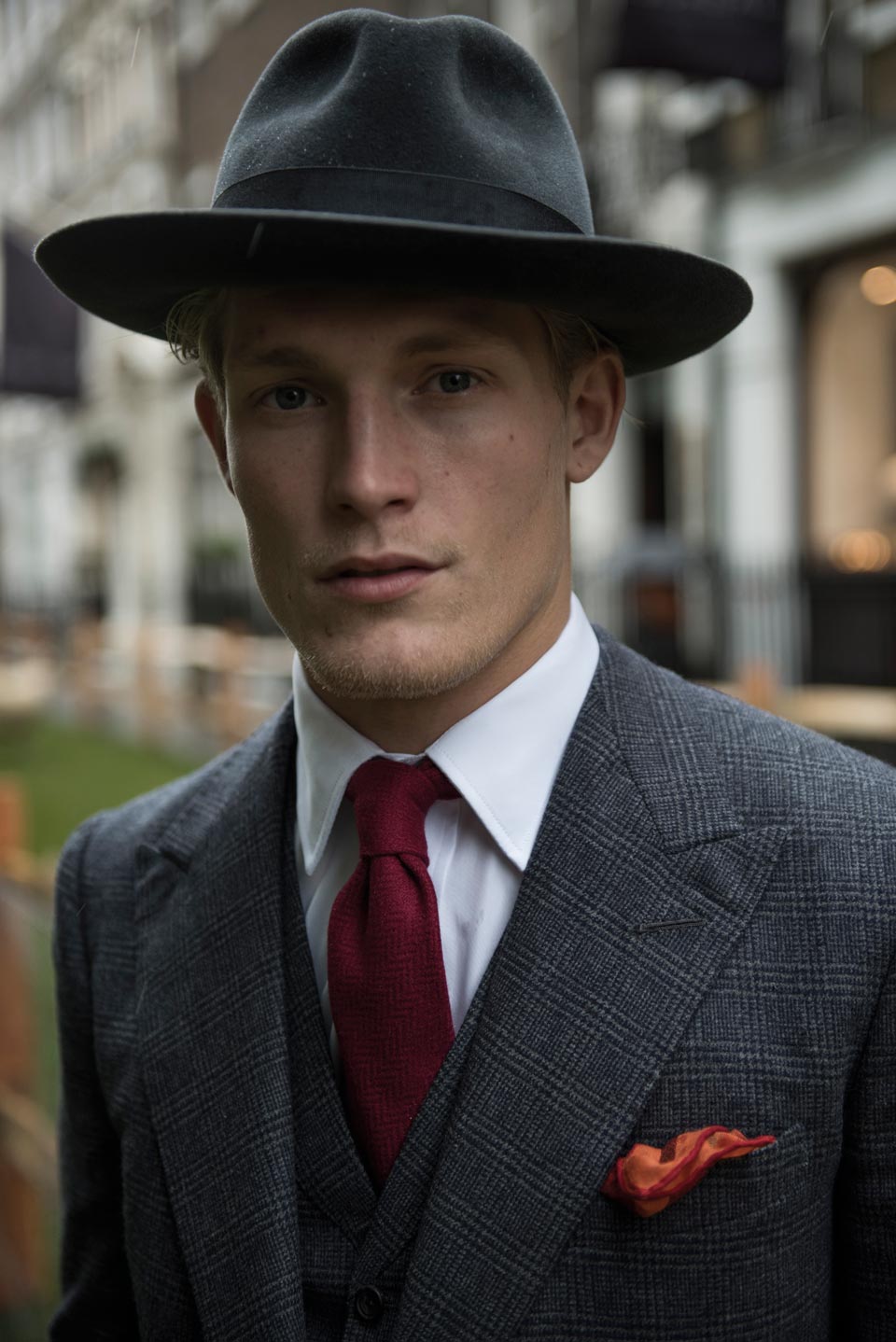 Altogether, this jolly day illustrated that wool is indeed a fibre for all seasons and occasions. And the very well behaved, serenely unfazed flock at the heart of the action surely persuaded a few urban dwellers that there is more to sheep than mutton chops.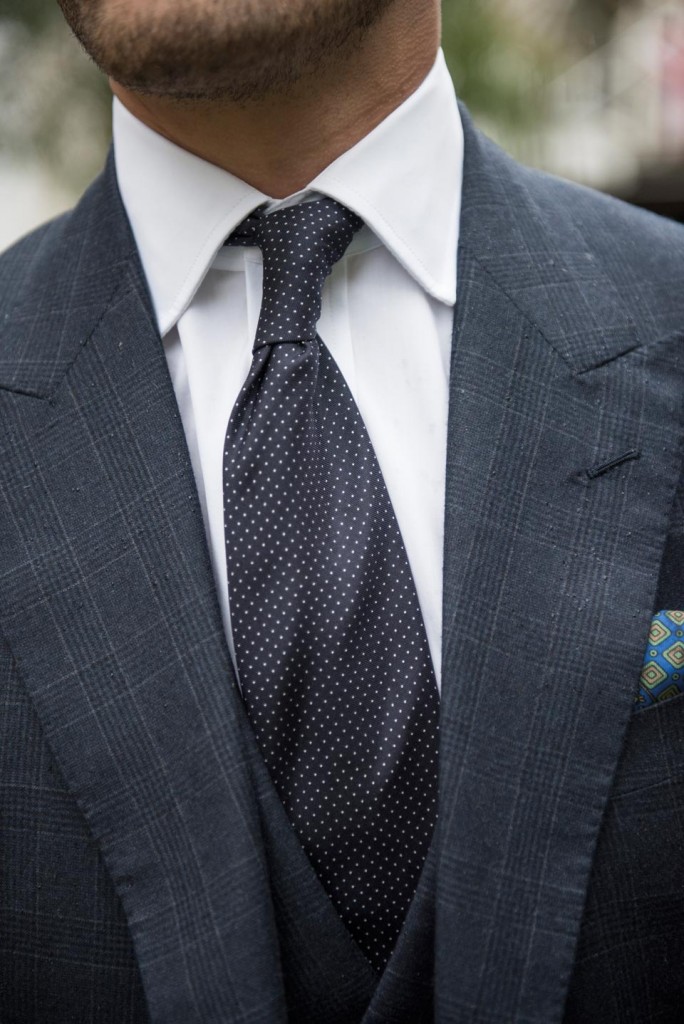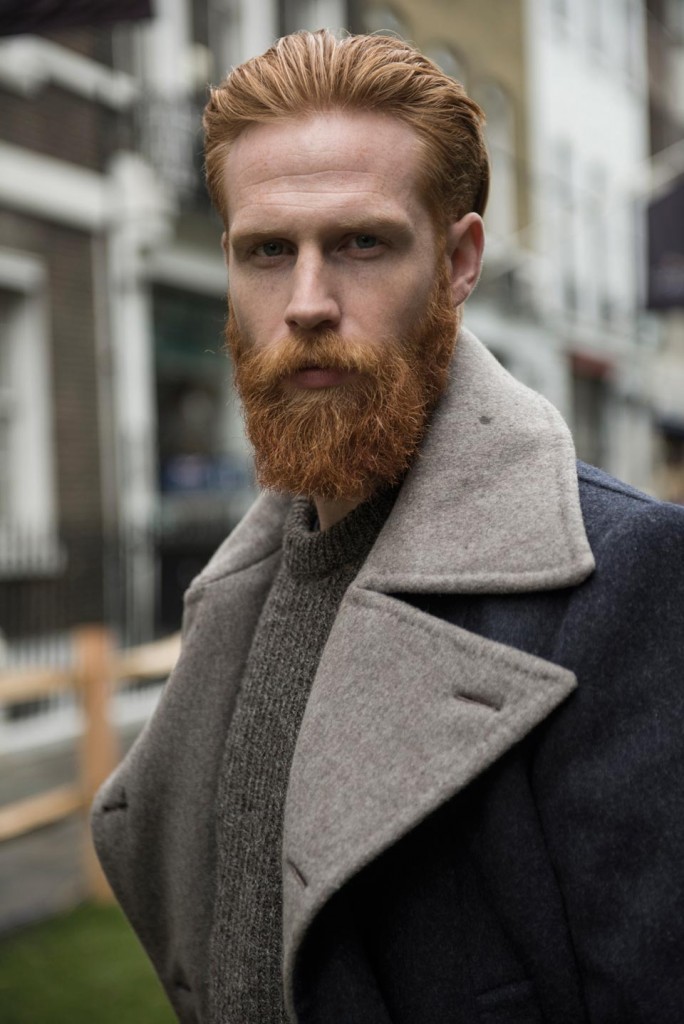 In the beginning there was the sheep.