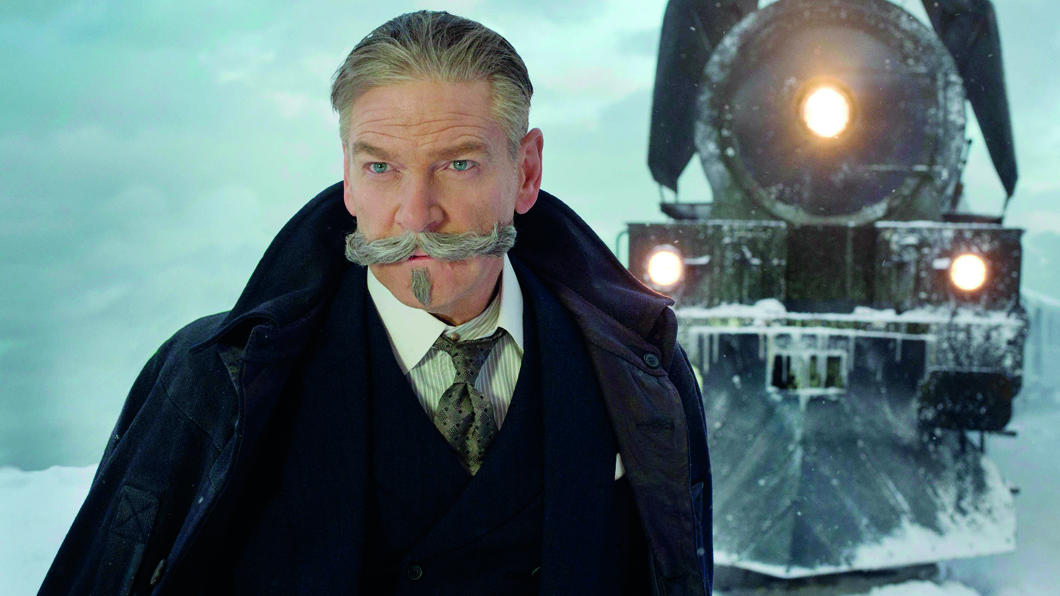 The first trailer for the latest version of Murder on the Orient Express was unveiled at the beginning of the month and represents another high for Savile Row tailor Andy Kapetanos.
The film, with Kenneth Branagh both directing and starring as Agatha Christie's urbane detective Hercule Poirot, will be decorated by suits and styles developed and created by Kapetanos and his high end team.
The adaptation of the novel, due for general release in November, has an impressive cast of actors, including Johnny Depp, Penelope Cruz, Judi Dench, Derek Jacobi, Michelle Pfeiffer and Willem Dafoe, and demands the finest tailoring as the critics will notice anything that is out of place or not quite right.
"We might only get involved with two or three films a year as each one takes a lot of time," explains Kapetanos. "Kenneth Branagh might need five different suits but then we might need to make another 25 suits for the stunt doubles. That's a lot of work."
Kapetanos, who followed his father into Savile Row, is thrilled to be so involved with the film industry. "I enjoy being challenged," he said. "That is what I have sought to do throughout my career. For the film and stage our reputation is based on understanding the requirements of the designer and their vision.
"We painstakingly re-create authentic period clothing, creating a look and character for the lead actors, as well as countless replicas for the stunt team. In an action move, we will make a high quality suit for the main actor and then maybe six or seven similar suits which will be worn by the stunt doubles and are likely to be destroyed during filming.
"For The Infiltrator we did the whole cast of Italian-style suits and, as it was filmed mostly in England, I was able to be down on the set for much of the time. We created the whole look for the film.
"Over the years we have done so much I forget what we have done. We dressed the main actors in Sherlock Holmes – Robert Downey Jnr and Jude Law – and we would then make another seven suits which would be used in the stunts. A major job.  My personal job becomes cutting and making for the lead actor and then overseeing the other work to make sure everything is up to standard."