Robin Dutt focuses on the crowning glory of any morning suit – the top hat and says you can have any colour you like as long as it is black!
Most men find the wearing of a top hat something of a challenge. Tracing its origins to the end of the 18th century, one can observe from looking at fashion plates and paintings of the period, just how indispensable top hats were most of the time; worn, but often carried. In fact, no outfit was complete without one – something even Burlington Bertie appreciated. Naturally, a gentleman can sport one with aplomb, but it is one of those elements of male attire which can look splendid or so very wrong. An event during the season – a wedding, a funeral, a race meet and so on – can always call for the sporting of such an item but there are pitfalls.
This item has many a name, some more familiar than others. It may be referred to as a beaver hat, silk hat, cylinder hat, chimney hat and my favourite… a stovepipe hat, immediately visual and purposefully archaic. Just don't call it a topper.
Instantly symbolic, a top hat can and does inform a formal costume, but beware of that too shallow brim and as for grey, I can't understand the attraction. For me, it must only be the polished black silk – with such a sheen as to capture the light itself. But alas these are few and far between, the long pile silk threads once made on ancient looms are now no longer in existence. But all is not lost. Many second-hand clothes dealers, especially those catering for men looking for that formal outfit they wished their grandfathers once possessed, and even those dealers specialising in vintage womenswear will never ignore a top hat of quality. Someone will buy it.
Not surprisingly though, such items do not come cheap and whilst you can always buy contemporary examples or (perish the thought) invest in a hireable example, a dedicated search may yield appropriate results. I was lucky to find my example, complete with leather box, some time ago and it now comes out to play on rare occasions, but not before a little gentle "polishing" – one direction only with a pad of velvet. I possessed another once, which by chance I inadvertently sat on. It is still there though – perfect for Halloween – the dents and odd tear or two on the rim of the brim adding a rakish quality.
Still unsure? Then head to Lock & Co or Bates in St James's or Christys' in Prince's Arcade, SW1 for the best advice and you will turn heads.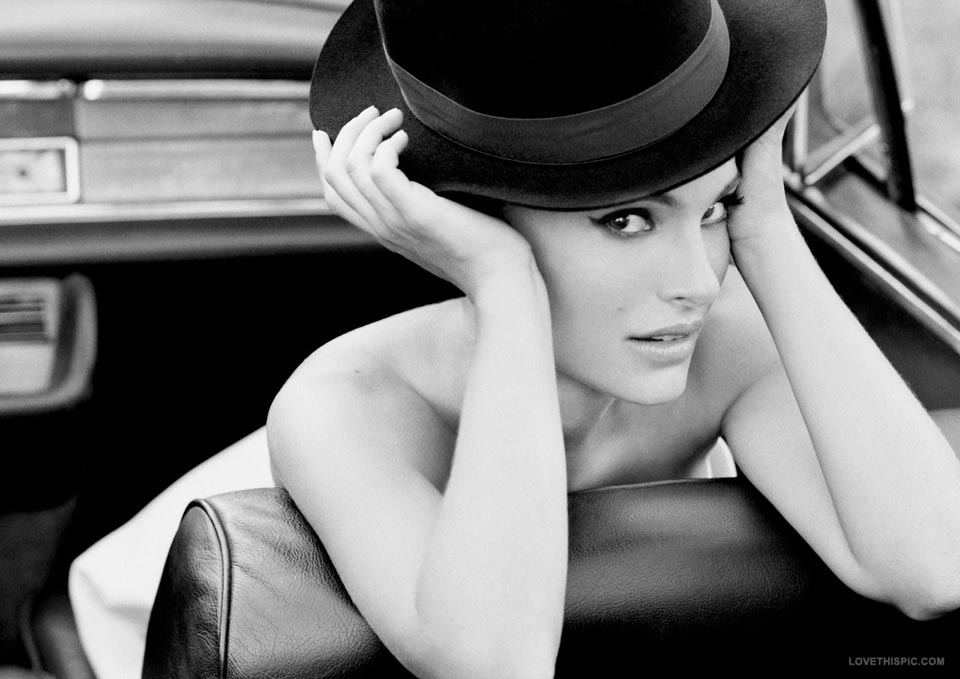 From Savile Row Style Magazine: Read this Edition Here
Robin Dutt focuses on the crowning glory