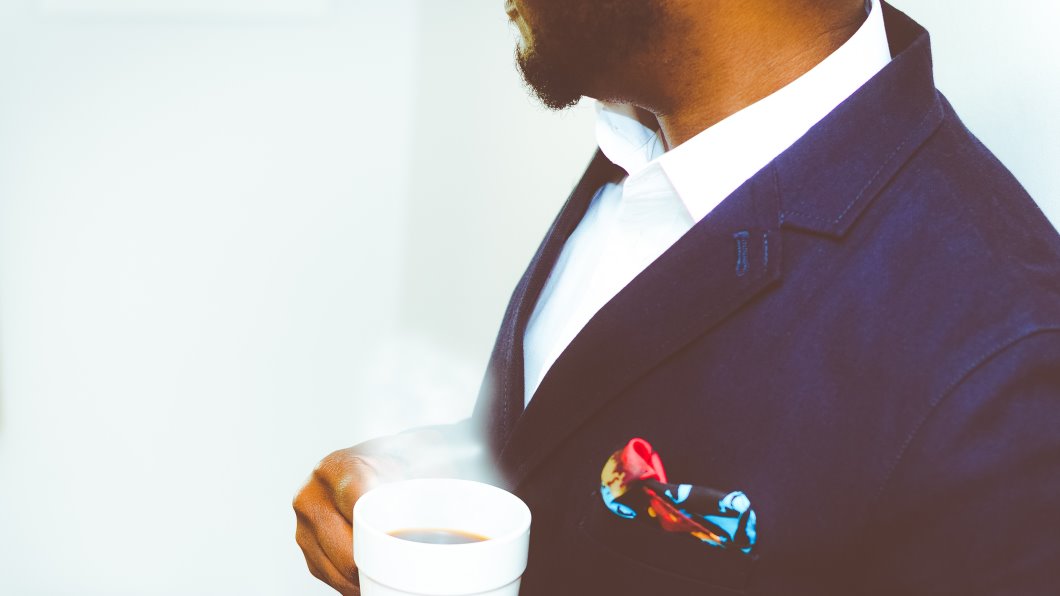 By Jane Sandwood
Shopping for clothes and accessories has never been easier as more people are turning to the Internet to get their latest fashionable finds. The online fashion market in the UK has considerably grown over the past few years and is expected to increase 79% by 2022 as more people are opting to shop in the comforts of home. With the wide selection of clothing, shoes, and accessories available online, it's no wonder why 48% of millennials prefer to shop using their mobile phones rather than stepping into a brick and mortar retail store. If you have yet to try shopping using new technology and services, here are a few guidelines to follow to complete your wardrobe without having to leave your home or office.
Subscription boxes
A monthly subscription box for stylish men is one of the ways that you can upgrade your look in unique ways. For a certain amount paid on a monthly or yearly basis, you get to have a box filled with expertly handpicked clothing and accessories that will be delivered to your doorstep every month. The good thing about subscription boxes is that you never get the same item twice, so it's the perfect shopping solution for men who tend to dress the same way and pick the same clothes or accessories over and over again. When selecting a fashion subscription box, have an idea of your style and what type of items you want to have in order to have the best shopping experience.
Fashion apps
There's an app for everything, from scoring a great bargain to hunting down the "It" coat of the season. Apple CEO Tim Cook even said that in the future, augmented reality will further change the way people shop by making fashion apps more interactive. Before downloading fashion apps, check reviews to see if they are easy to use and if they work to address your styling and buying needs. For instance, if you need help managing your wardrobe, download Stylebook Men. For getting good deals on designer brands, Gilt is your go-to app for that.
Online shopping sites
There are lots of online shopping sites to choose from, from behemoths like Amazon, eBay, and retailers' online shops to independent shops run by smaller brands. Most online shops, particularly the most popular ones, usually offer deals and discounts on items which make them very popular among fashion enthusiasts. Moreover, shopping is convenient as one only needs to sign up using a credit card. Before clicking on an item, make sure to check reviews of buyers who have already used the services of the site. If there are lots of negative comments regarding delivery or quality problems, it may be best to look for another shopping website.
Shopping has never been more fun and convenient with all the services, apps, and online shops that are only a click away. Try shopping using any of these and look your best in your fantastic finds.