In their own words, Savile Row tailors talk about their love for their trade and why they deserve to be protected.

Lee Marsh
The individuals who abuse the title Savile Row tailor are a poor representation of a craft that has taken me years to refine. It's an insult to the trade as they haven't earned the right to use such an exclusive title that takes years to acquire.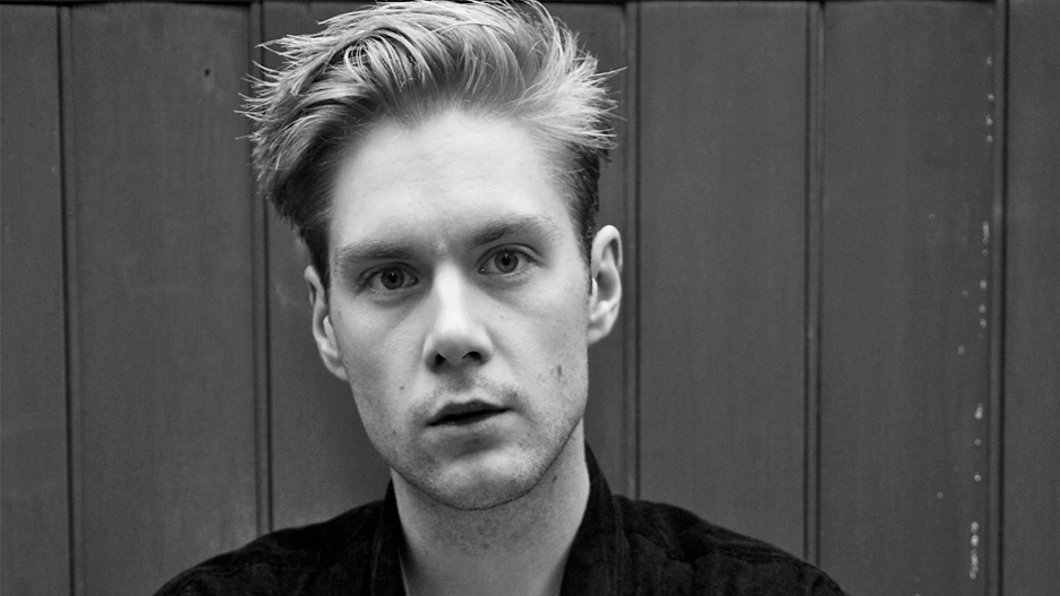 Christopher Bull
It's a shame as the individuals who abuse the trade falsely represent an industry that has been built over 200 years of excellence. To dishonestly advertise credentials to potential Savile Row and to make substandard garments that are not reflective of a Savile Row experience is not only audacious but quite sad as it undermines the genuine aspects of the trade. All I can hope is that over time people will eventually see through this and get to experience the real deal in an industry that has worked hard to maintain the quality and prestige it deserves.

Stephen Venn
Savile Row is one of the last jewels in the British industry's crown that is known throughout the world as a centre of excellence. As long as people with a vested interest treat it so and not as a museum piece or a branding exercise, long may it live, giving youngsters a chance to perfect their skills that will serve Britain's craftsmanship industry for many years to come.

David Airoll 
I had the opportunity to learn the art of Savile Row tailoring from a master tailor with over 30 years' experience. To start, it was not a paid apprenticeship and I spent a number of years without being paid a penny. I was told once by one of the great masters that it takes 10 years before you can truly call yourself a Savile Row tailor. It has taken a great deal of time, sacrifice, dedication and passion to achieve the honour of being called a Savile Row tailor and after years of being taught by some of the true greats of the industry I can now justify calling myself a master tailor in my own right.

Maria Gomes
Tailoring means everything to me. To be able to create something from a piece of cloth that is unique for the owner to cherish and enjoy for a lifetime is an irreplaceable experience for me as an individual. It has taken many years for me to perfect the art of tailoring, but the vast knowledge that I have gained in my training was worth all the hard work. This is a profession that I want to survive and be a part of in spite of the hardships it faces.

Jordan Heard
It took many years of personal dedication to fully master the art of bespoke tailoring. It's been a journey where I have needed to sacrifice long hours to meticulously absorb all of the intricate characteristics that go into creating a Savile Row jacket. There is a great deal of personal satisfaction in realising that it will be my turn to school the next generation of tailors for the future and recite what was taught to me, which will help the trade stay alive.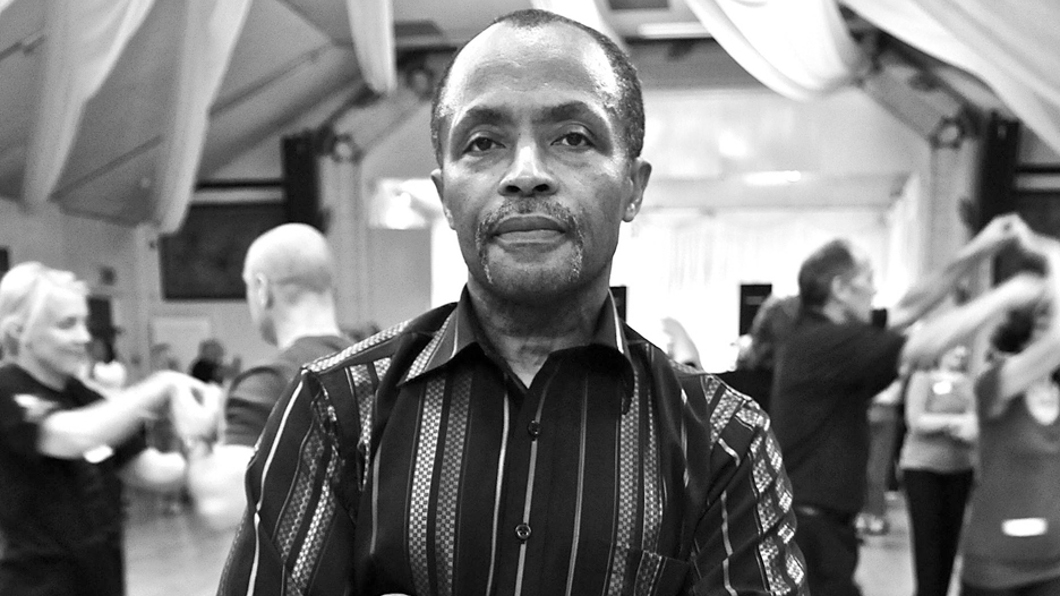 Albert Nelson
The name Savile Row is like champagne. When you talk about champagne there are synergies with Savile Row as there are always people who will blatantly try to imitate our produce. Bespoke tailoring is a skilled trade, it is a lifetime pursuit. It took me 10 years before I could call myself a tailor, yet that was the first step of a very long journey and I am still learning. I love working in Savile Row and I am still as passionate today as I was 38 years ago when I first picked up a needle and thimble.
David Hayes
It's a pity when you see yet another individual/business using the term bespoke to entice prospective clients toward their products. There is so much time and effort put into training bespoke tailors to create a Savile Row garment, so to see sub-standard items on the street is not only detrimental to the craft I love, but it also dilutes the allure of our global reputation of quality.