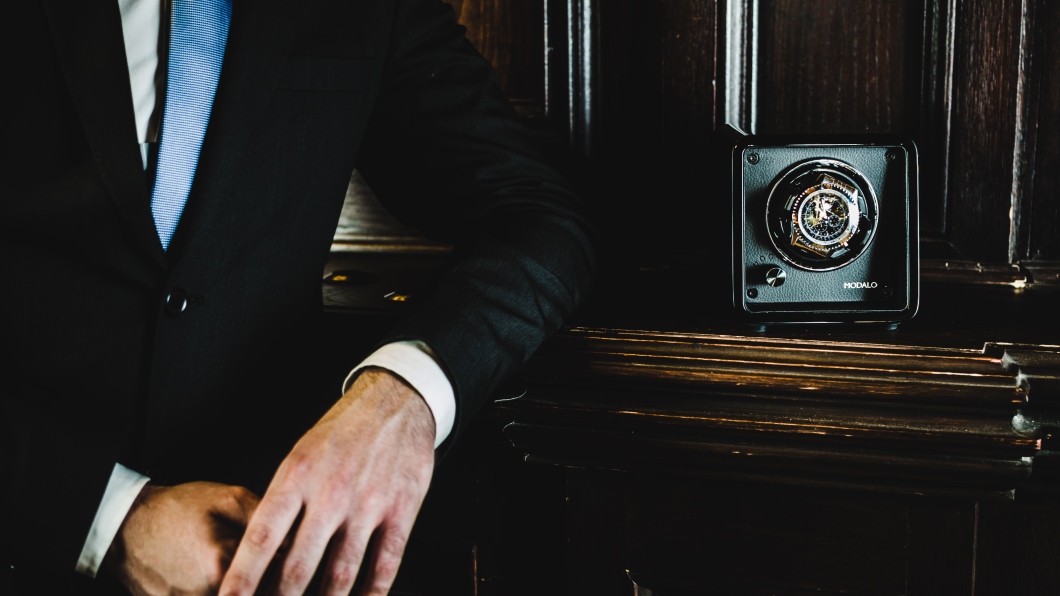 MODALO with headquarters in Hamburg, Germany, is one of the leading manufacturers of exclusive Watch Winders, valuable Watch Boxes and first-class Watch Cases. Our products have been synonymous worldwide for the highest quality of workmanship and outstanding designs for more than a decade. Detail and precision as well as passion in scheduling and fabricating amazing watch storage products are the output that for so many years has been providing satisfaction to our demanding customers. MODALO products are handmade and in-house manufactured in accordance with the highest quality standards using the latest technology.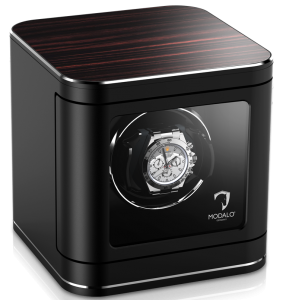 Our Watch Winders are specially designed for storage and functional integrity of all watches with automatic movement. For a long service life and maximum value retention of your automatic watch MODALO guarantees a gentle winding of the watch through a smooth transmission of the motion to the watch movement with very quiet and durable running characteristics.
Along with the requirements of luxurious watch brands and the high demands of ambitious watch owners, numerous intelligent functions and tailored solutions are offered. Among the special features include i.a. individually programmable settings for each winding module, powerful engines, intuitive operation via touch display, sophisticated door closing mechanism or atmospheric interior lighting.
The new MV4 Watch Winder collections combine German engineered technologies of cutting-edge, a large variety of designs with selected colours that offer classy ambience with maximum ease of use. The composition of exquisite materials, like Macassar woods, carbon or black glass with integrated touch operation in a strong, high grade aluminium housing and the combination of New Zealand wood, makes a MODALO Watch Winder an attractive and safe place to present your valuable automatic watches.
Discover now the exclusive World of MODALO:
MODALO Website: www.modalo.com
MODALO-Shop: www.modalo-shop.de
The new MV4 Watch Winder collections will be available from May 2018.