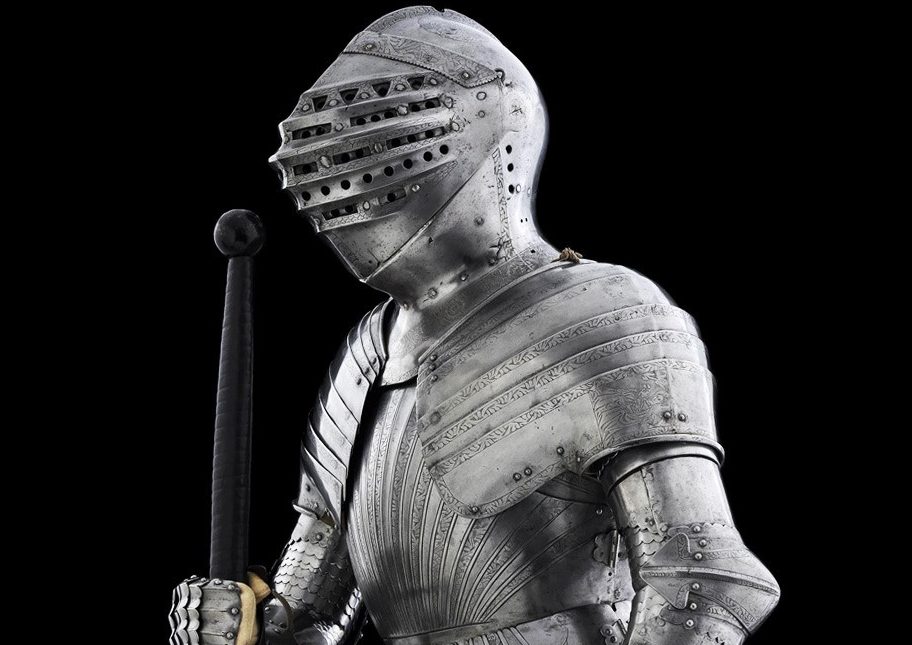 Writing exclusively for Savile Row Style, wet shaving expert and Wilde & Harte Director Paul Thompson introduces an exciting new razor collection to the luxury grooming sector, which celebrates the exquisite craftsmanship of royal armours and British made razors
The 'Line of Kings' – Razors inspired by the grand armours of English kings and forged in partnership with the Royal Armouries.


The collection features a shorter length, more bulbous design of our best selling 'Art Deco' Eltham razor handle. The collection is named after Eltham Palace, the former Royal Residence to a young Henry VIII. Examples of the Henry's armour are displayed by the Royal Armouries in the 'Line of Kings' exhibition.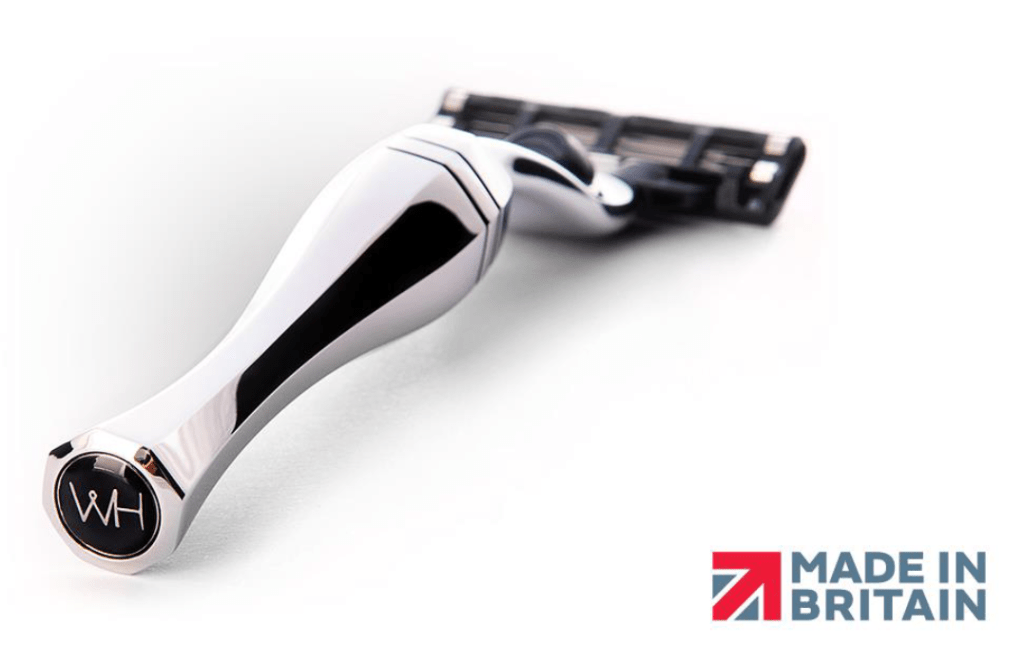 Above: The 'Line of Kings' Eltham Mach3 Razor
The collaboration boasts a Gillette Mach3 razor, a Gillette Fusion razor and a stainless steel (plastic free) safety razor, each manufactured from stainless steel.
The 'Line of Kings' – A cutting edge attraction
From the reign of Henry VIII onwards, distinguished foreign dignitaries were invited to visit the Tower of London to inspect the royal armoury. First created in the second half of the 17th century – the 'Line of Kings' exhibition has a history spanning over 350 years and remains a popular visitor attraction to this day.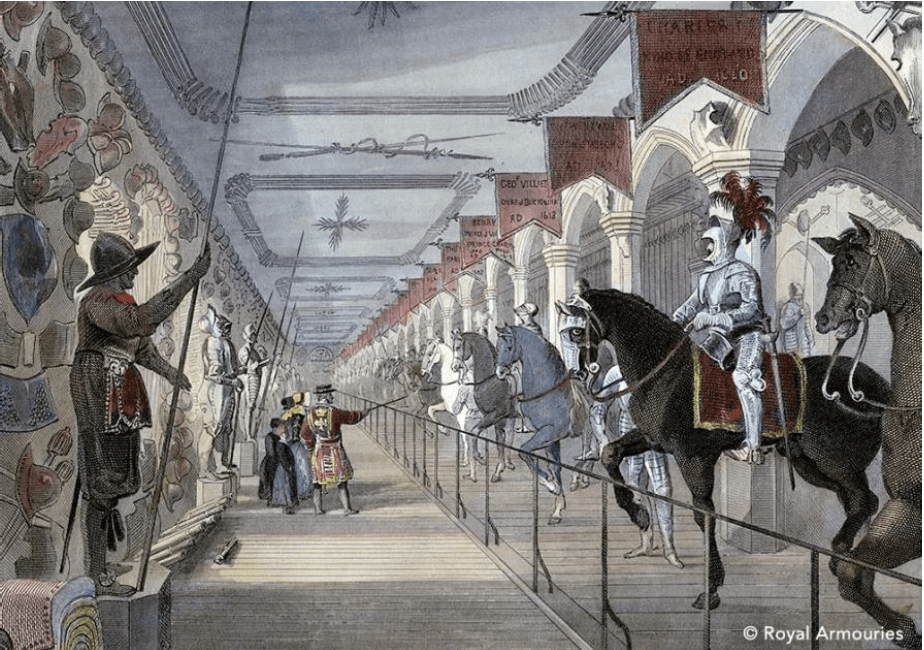 A 'Line of Kings' razor truly celebrates the magnificent craftsmanship of royal armours and is a historical connection to the past kings of England dating back to the 16th century. Each razor makes the perfect gift to oneself, or to the special person in your life.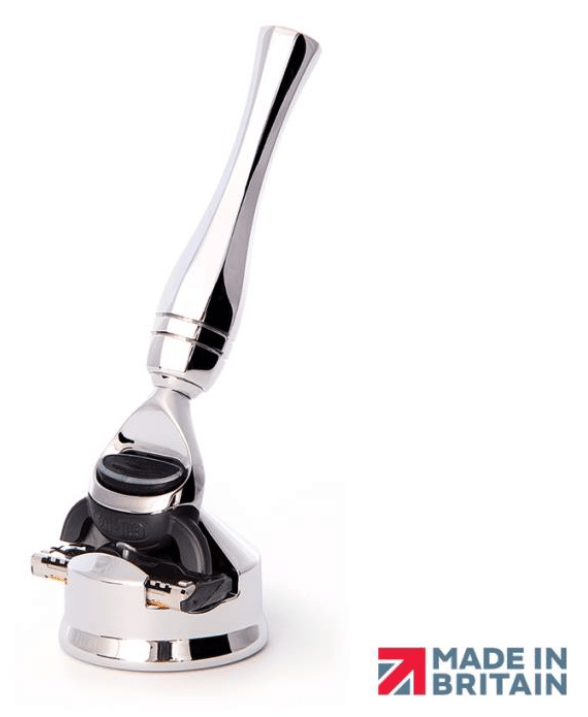 Above: The 'Line of Kings' Eltham Fusion Razor & razor stand
Why use a Wilde & Harte razor?
• Razor Guarantee: Purchase in confidence with a 2-year Gillette razor guarantee or LIFETIME safety razor guarantee.
• Choice of designs:  Our razors are available to purchase in a choice of contemporary and traditional, classic designs.
• Hand polished finish: Each razor is polished to an impeccable mirror finish by skilled metal finishers.
• 100% Plastic-free shaving solutions: We offer a range of safety razors, which are kind to the environment, your skin AND your pocket.
• We are members of the Made in Britain campaign: An initiative which is endorsed by the British Government, supported by British manufacturers and recognised by global consumers.
About the brand
Wilde & Harte design and manufacture razor collections inspired by the splendour and grandeur of iconic houses and palaces in London. Where style meets sustainability, the brand offers hand crafted 100% plastic free shaving options and accessories to minimise plastic consumption and lower shaving costs. Wilde & Harte are members of the Made in Britain campaign.
To learn more and view the 20% OFF voucher code, our 'Line of Kings' offer exclusive to Savile Row Style, please visit www.wildeandharte.co.uk/savilerow