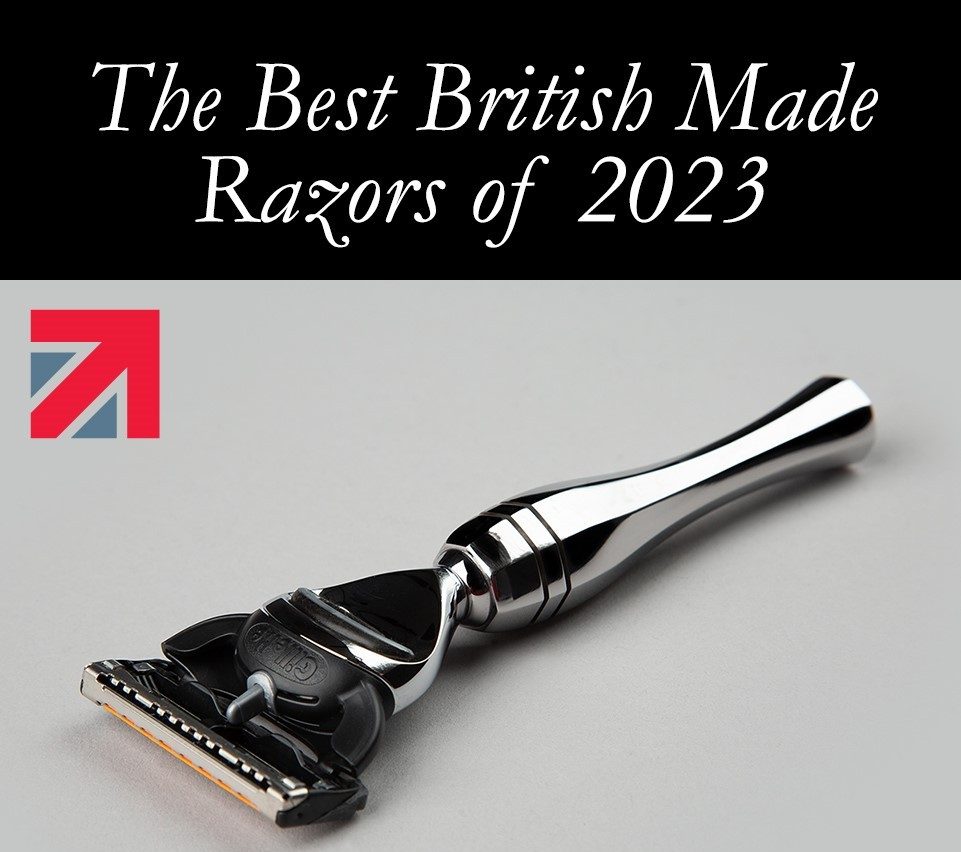 Writing exclusively for Savile Row Style, wet shaving expert and Wilde & Harte Director Paul Thompson lists the top five wet shaving razors to keep discerning gentlemen immaculately groomed this year.
The recommendations include modern design razors, traditional design razors, cartridge razors and safety razors from leading established British shaving brands.
1. 'Line of Kings' Fusion Razor
High-end Wilde & Harte Fusion Razor, forged in partnership with the Royal Armouries, celebrating exquisite craftsmanship of royal armours and British made razors. Inspired by the grandeur of Eltham Palace, the childhood home of King Henry VIII.
Learn more about the Wilde & Harte 'Line of Kings' Fusion Razor.
2. RS-1 Mach3 Razor
Inspired by the design of modern supercars, the Bolin Webb R1-S in eye-catching 'Signal Orange' is a sleek, curvaceous Mach3 razor manufactured in the Midlands – the heart of British motor racing heritage.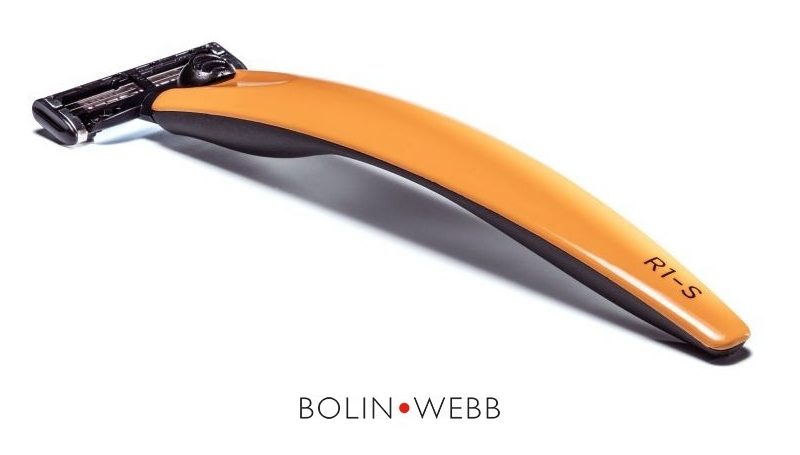 Learn more about the Bolin Webb R1-S.
3. Ebony Safety Razor
Classic ebony double edge razor from heritage brand D.R. Harris. Shaving with a safety razor offers a very close shave and is considered the most environmentally way to shave. Want to try a safety razor? Then this traditional style razor is a great place to start.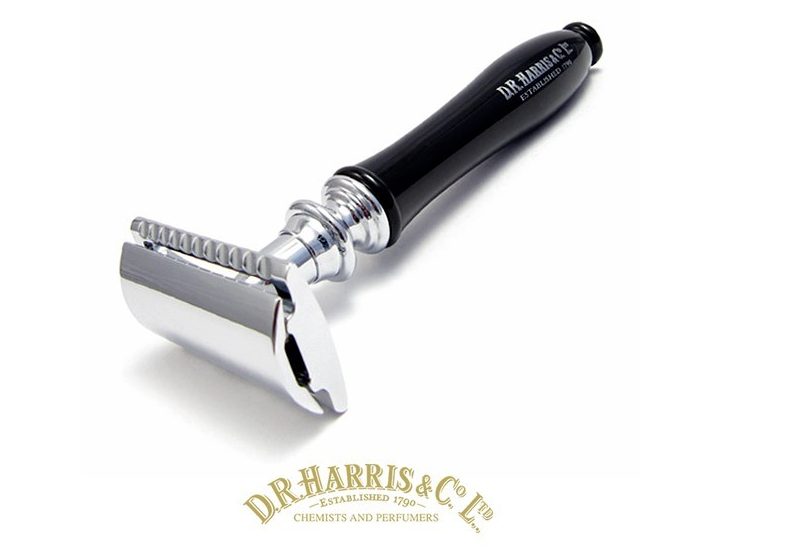 Learn more about the D.R. Harris Ebony Double Edge Razor.
4. Regency Mach3 Razor
A razor influenced by the British Regency era of the early 19th Century from Truefitt & Hill, the world's oldest barber shop, having been established in 1805. This Regency Mach3 Razor features a large, bulbous handle for good grip.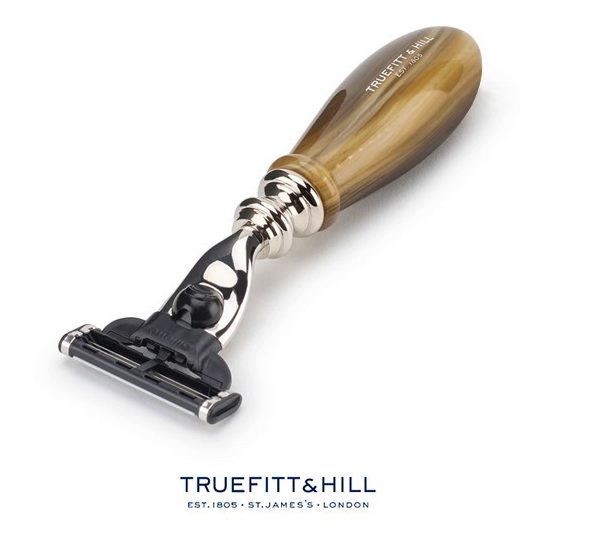 Learn more about the Truefitt & Hill Regency Mach3 Razor.
5. Travel Fusion Razor & Case
Compact mini Fusion razor and luxury leather case from Taylor of Old Bond Street. An unrivalled travel Mach3 shaving set for busy travellers which can be taken on board any plane as hand luggage.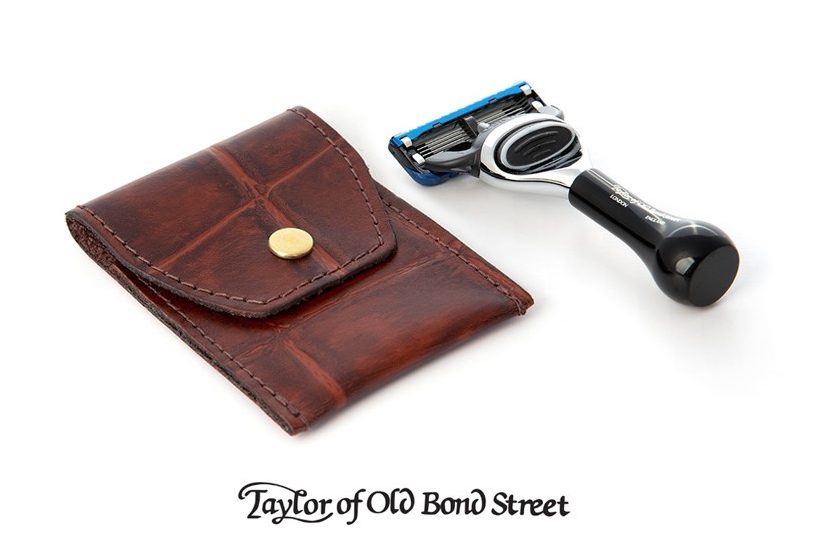 Learn more about the Taylor of Old Bond Street Travel Fusion Razor & Case.
Remember to Stay Sharp!
This clever little razor sharpening honing pad reduces your use of plastic cartridges and double edge razor blades by extending the life of blades by up to five times. This lowers shaving costs and also your carbon footprint.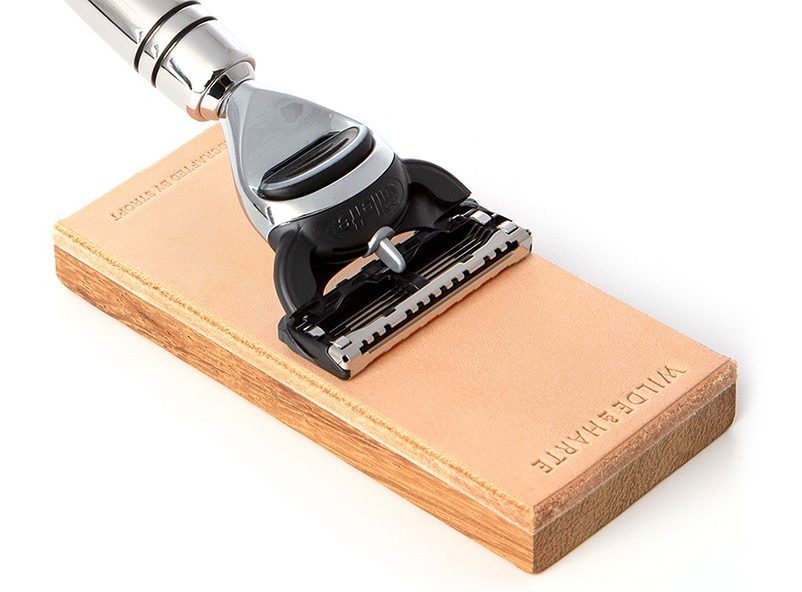 Every British made razor should be purchased with this fabulous eco-friendly shaving accessory!
Best British Made Razor Offer!
Exclusive to Savile Row Style, enjoy 20% OFF the 'Line of Kings' Fusion Razor. Simply visit www.wildeandharte.co.uk/savilerow to make your purchase.
About Wilde & Harte
We design and manufacture razor collections inspired by the splendour and grandeur of iconic houses and palaces in London. Where style meets sustainability, the brand offers hand crafted 100% plastic free shaving options and accessories to minimise plastic consumption and lower shaving costs. Wilde & Harte are members of the Made in Britain campaign.