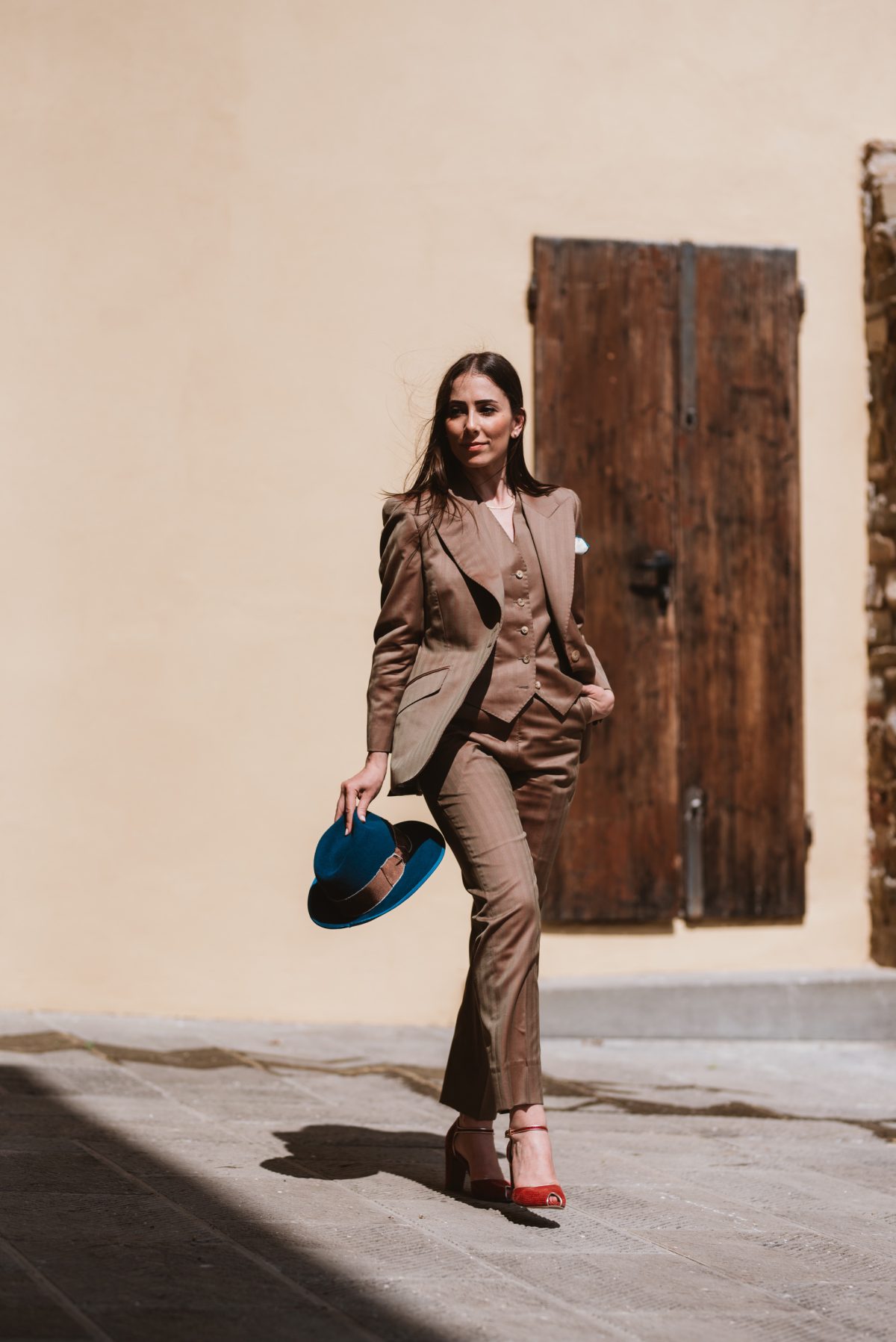 Andronikki Ximeri, pictured above, founder of La Vie Rebelle, a new luxury experience agency, has got together with Savile Row's Cad and the Dandy to organise an evening to celebrate the art of craftsmanship on Thursday, November 3 from 6-9pm. Here, she tells us all about it.
The event will spotlight some key players in the industry and some skilled artisans, from panel discussions to demonstrations and tastings. This will be the first debut of the La Vie Est ..Bespoke events with many more collaborators and ambassadors around the world to come. La Vie Rebelle, which I founded, was brought to life in order to curate people's business and personal lifestyles. In 2020, Cad & The Dandy opened its dedicated ready to wear location at 7-8 Savile Row with an impressive onyx bar  in the entrance which makes it the perfect location for a private shopping experience or menswear event. 
There is going to be a panel discussion during the evening. Who is involved with that? 
Yes. We will be in conversation with James Sleater, founder of Cad & The Dandy, who will talk about the beauty of making a bespoke suit. Toiling Yu, founder of Toil Handcrafted Hats, has a big passion for vintage and she will will show us the art of a custom-made hat and how much value it adds to your personal look. Finally, we have Matthew Zorpas, founder of the gentleman blogger, an entrepreneur and one of the most well-dressed men around, according to Esquire and  GQ among others. He will be telling us his secrets to a sophisticated lifestyle. I will be hosting the discussions but guests will be more than welcome to ask questions.
Can you tell us a little more about La Vie Rebelle. What is its history and what are its aims? 
La Vie Rebelle is a dream I had many years ago but I never had the time to make it happen. Therefore I decided to quit my job and focus on what I love. Anything bespoke and creating beautiful memories and projects for like minded individuals or businesses. My vision is to create beautiful moments through experiences, and bespoke projects to encourage people to have the lifestyle they dream of.  Lasting memories created in the tailor-made environment La Vie Rebelle will build. From a bespoke trip to Greece made exclusive for you, to a corporate private dinner at the London venue of your dreams.
What else will be on offer?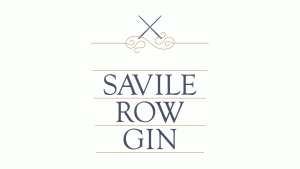 There will be fine wines offered by the OENO group and, of course, the gin will be the award-winning Savile Row Gin. A unique blend of 12 botanicals, expertly balanced to create a smooth, refined taste with a distinctive finish. Also, 0ne of the Master Barbers from Truefitt & Hill will be onsite providing services from wet shaves to a quick hair cut and the people from Molo seafood based in Mercato Mayfair will be there with a pleasant surprise. 
For more information, click here