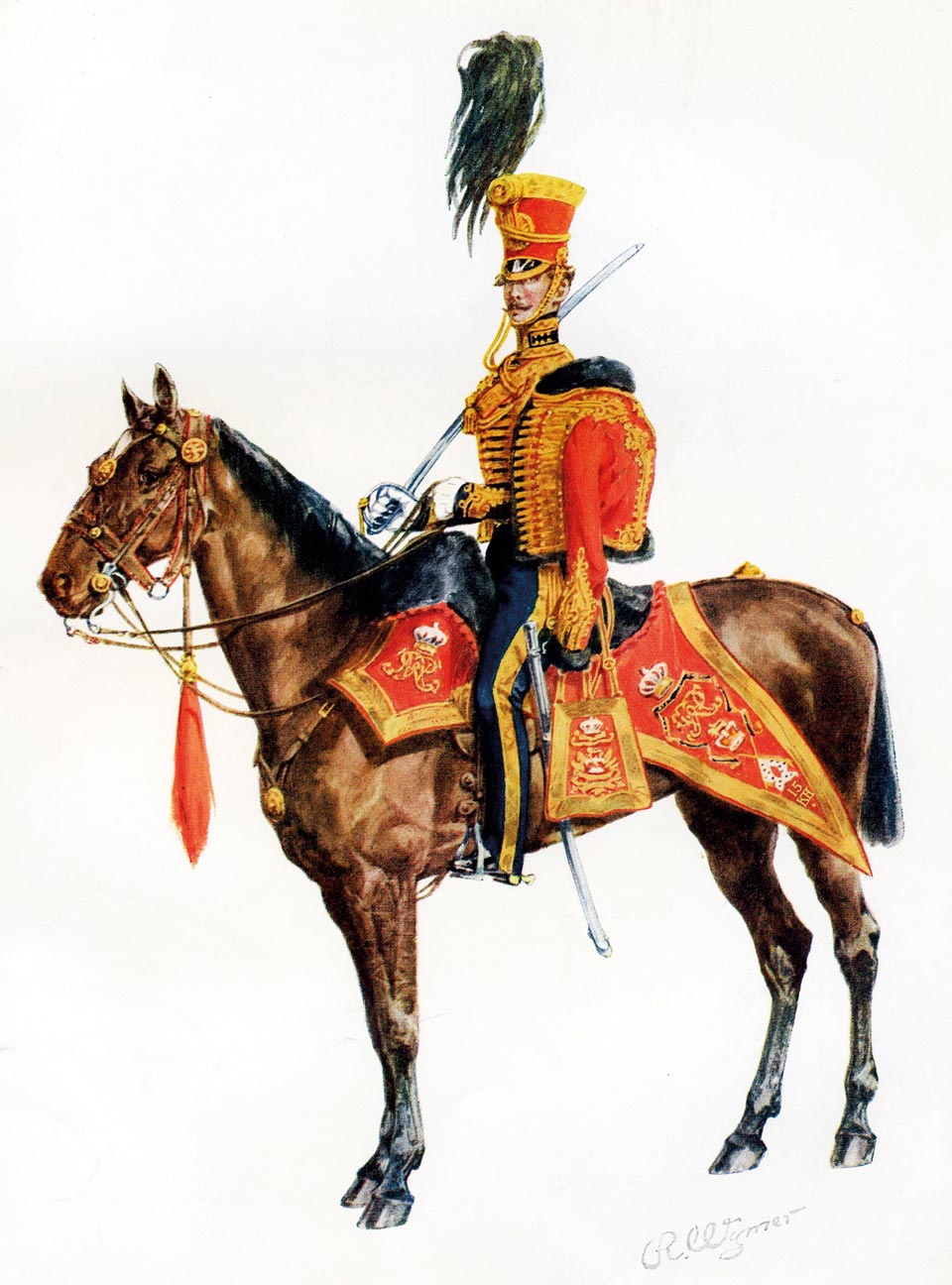 By Robin Dutt
Another tailoring name has reached something of a landmark this year.  Charlie Allen is celebrating 30 years in the trade.
This may seem a minnow beside the venerable Dege & Skinner, yet it shows how the ethos of tailoring in the Savile Row tradition is being continued by fresh practitioners. And Charlie comes from a family of tailors –  his brother Joe has a shop nearby, his brother Johnny is at Huntsman, and his father a retired tailor.  Tailoring is in the blood.
Based in the trendy heights of Islington, a hop, skip and a jump from Savile Row, he is in his home territory, born in Highbury, and inevitably an Arsenal supporter. He makes outfits for Arsenal personnel. "Not the players any more," he says. "You have to pay them for the privilege."  Alas, a foreign brand fills that bill. But he benefits from proximity to the City, attracting those High Net Worth individuals in the finance sector.
After leaving the Royal College of Art in 1981, he went to Blades, then the fashionable tailoring establishment at the head of Savile Row, where Ede & Ravenscroft is now sited. He went on to make his own clothes, in his mother's kitchen for a while, and to such good effect that he sold a whole collection to Jones in the King's Road and another to a US outlet. When mother finally wanted her kitchen back, he took a workshop just across the road from where he is now, and within the year had nine people working for him there.
It says much for his talent as a designer and a tailor that he has consistently been busy, both as a bespoke tailor and as a design consultant. He has worked for an extensive range of international clients, including Saks Fifth Avenue, Austin Reed, Nike and John Lewis. Much of this work involves ready-to-wear, accessories and sports clothes. But his heart is in tailoring.
"There are plenty of bankers up from the City, architects, solicitors, entrepreneurs, Germans and Americans. I'd like a base in the West End as well, but the rent and rates are so high.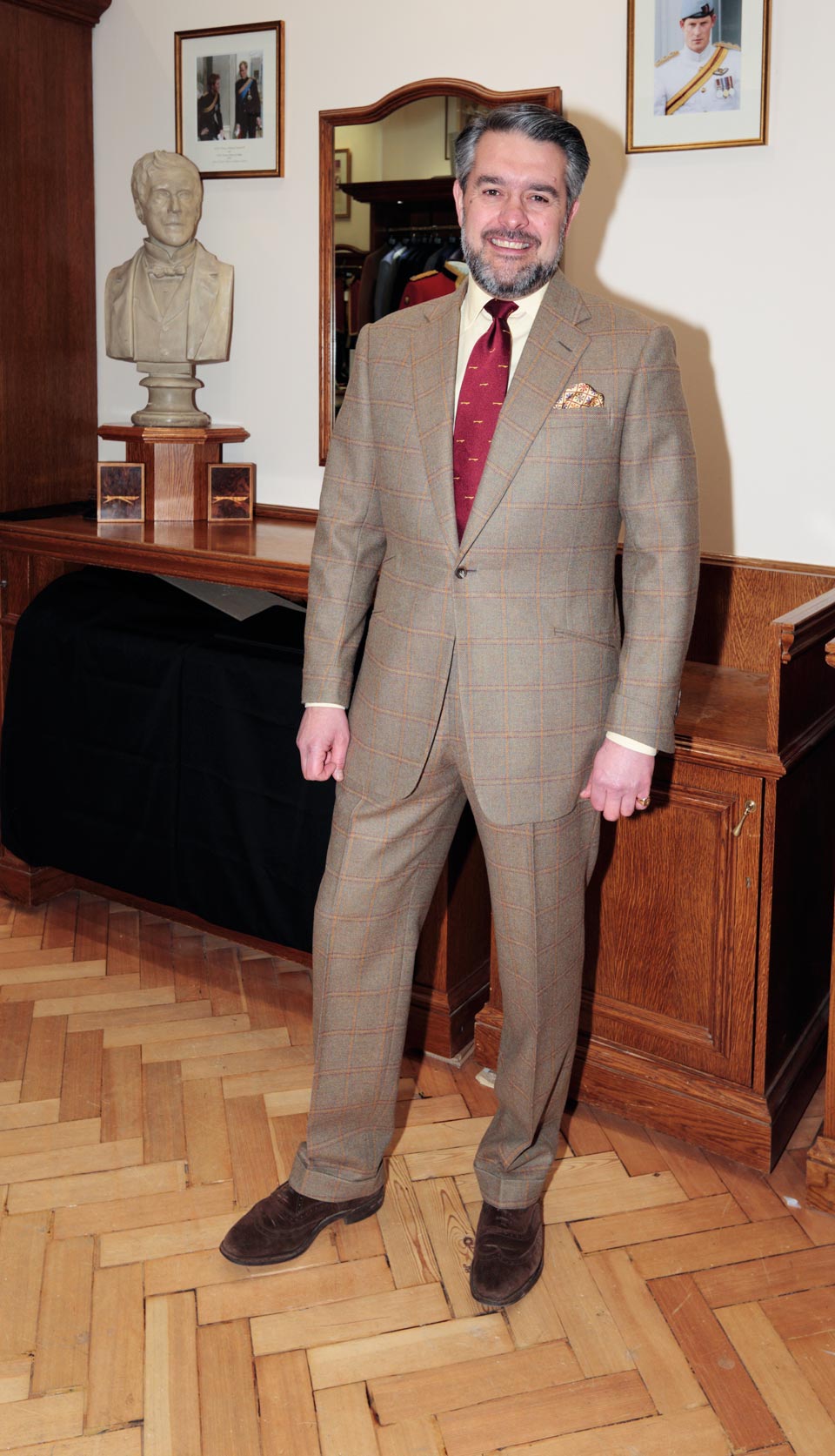 "Government action is needed to protect Savile Row, to protect small shops. In Paris, they have protection, so specialty shops and crafts continue. Here, the big conglomerates push up rents and are pushing out the small businesses." (See also p.)
He opened the present Islington shop in 2006, not far from the Emirates stadium, and with rather more space than some have in the Row. His most recent tie-up is a collaboration with Arsenal defender Carl Jenkinson, now the Charlie Allen brand ambassador. Last year, he launched his online ready-to-wear collection, and also a new shirt brand The English Artisan. And to assist him with all this work, he has been joined by Australian designer Joshua Scacheri.
"I love  tailoring and it goes on.  When I see a nice big fat guy coming in, with a 60 inch waist, I'm delighted. They're the ones with bodies that really need bespoke, who can't be fitted elsewhere. But happily, we get plenty of sporty guys too.
"I'm happy. We're ticking along nicely." And with that he brought out a bottle of Pol Roger, the champagne house that sponsors his shows, and raised a glass to celebrate.