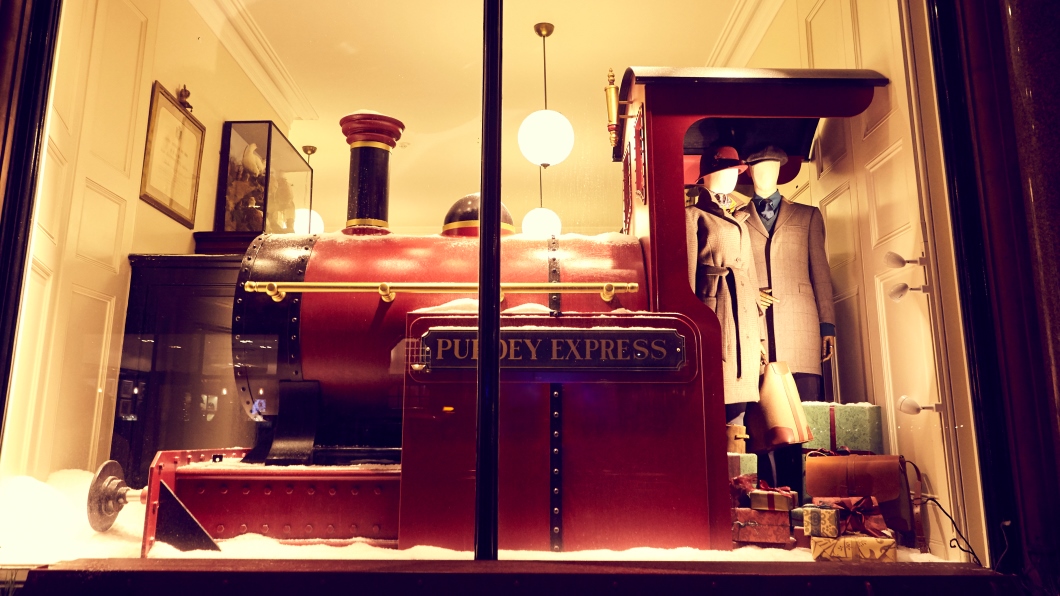 James Purdey & Sons celebrated its annual Purdey Awards for Game and Conservation in the Long Room at Audley House in Mayfair where the presentations were made by farmer and TV personality Adam Henson.
Richard Purdey this year retired from his duties organising the Purdey Awards. James Horne, CEO of Purdey, and the Duke of Wellington, Chairman of the Awards Judging Panel, presented Richard with a commemorative silver plate to acknowledge all that he has done for this special event since taking over the running of it in 1999.
Speaking about this year's winners, Richard said: "What particularly singled out the winners of this year's awards and impressed the judges most was their willingness, irrespective of size or resources, to reach out to their local communities to involve them in the work of their shoots, or to explain proactively via social and local media how their shoots' habitat conservation work also creates long term benefits for all countryside lovers and users."
The Gold Award was won by the Bywell Shoot, Northumberland, for their work in turning a reared pheasant shoot into a wild game shoot with a sustainable population of wild grey partridge and pheasant. On accepting the award, Alan Edwards, head keeper, said: "This award is combination of a lifetime's work. Care, attention and love of the land working towards a multitude of different habitats and species …What we 've done can be achieved by an awful lot of people in this country, you just need to go out and look at what you've got, cherish and nurture it and you'd be surprised what can happen in a short space of time."
Brewery Farm, Suffolk, won the Silver Award for their extensive work on the farm's biodiversity. The Bronze Award was given to Lindisfarne Island's Wildfowling Club for its work in having a wholly sustainable operation on the land, which also supports a public nature reserve.
To illustrate the versatility of game, canapés made by Oliver Gladwin of the Gladwin Brothers restaurant group, such as wild mallard wellington and BBQ sweet and sour pheasant were served. Laurent-Perrier again supported the event by providing champagne for the toasts.
Photographer: Gemma Reynolds