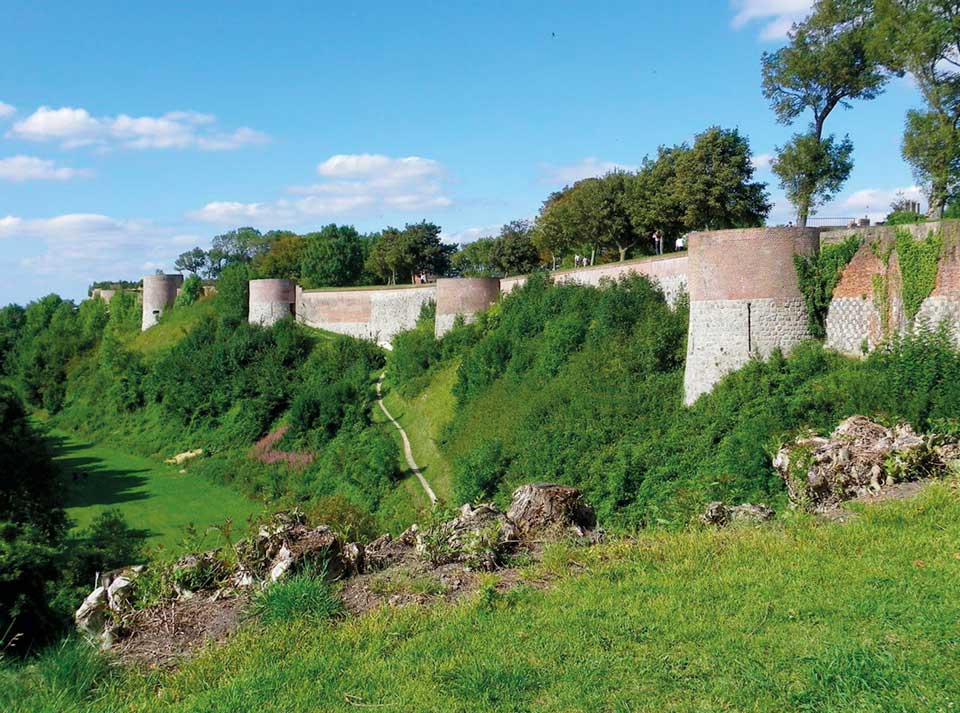 By Marie Scott
Among the many events taking place this year to mark the centenary of the Great War, a small town in northern France that was the site of General Haig's headquarters has been staging its own commemoration.
Montreuil sur Mer, within an ancient citadel that overlooks rolling countryside over which many battles have been fought, built up an impressive museum of artefacts, relating to the First World War. Very much a personal archive, it focused upon how local people and the military billeted here lived their lives during the height of the war, when Haig and his men were quartered within the walls of the citadel. A soundtrack of old songs the soldiers sang gave a poignant background.
Then one sunny weekend this September, the town marked its liberation in the Second World War by Canadian infantry – one of the first towns to be liberated following the D-Day invasion. Decked out with tricolours and some Canadian flags, it played host to a contingent from Canada and laid on a programme of parades and military displays.
These efforts emphasise the strong commitment to remembering and respecting the past by the French, all the more impressive considering the size of the town. With a population of just over 2,000, it has seen
many armies come and go in its long history, the battlements dating back to the 12th century, and has been rebuilt after successive conquests and destruction over the years.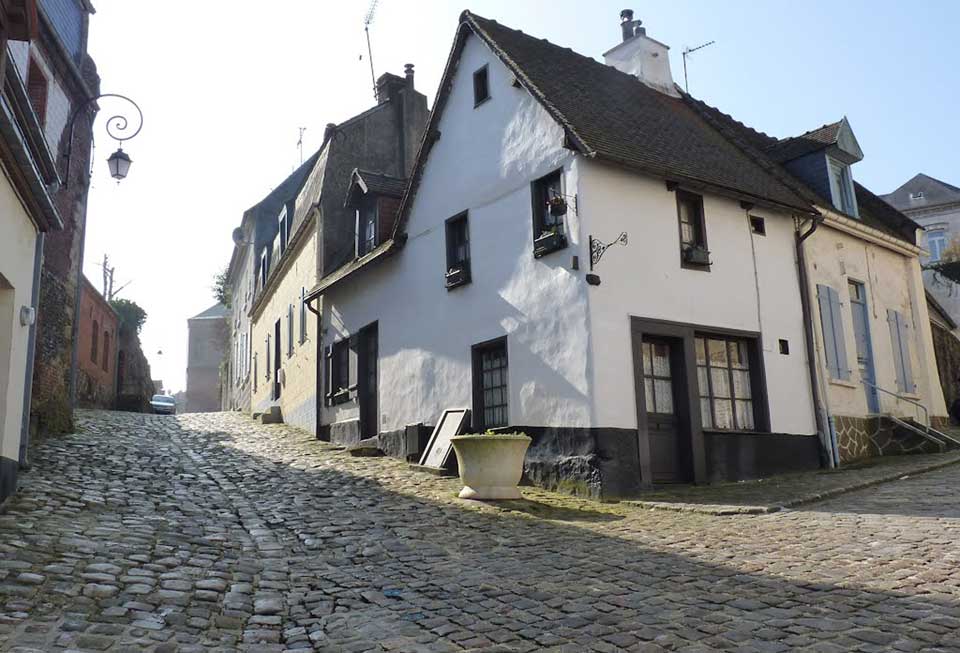 Now, it is a peaceful, charming little place, brimming with flowers, boasting not one but two restaurants that are Michelin-starred, and plenty of other inns and restaurants for visitors. Off the beaten track, served by a rural railway line to Etaples, it is a quiet backwater that yet manages to attract a constant flow of British visitors. Many come because this is where The Wine Society has its French headquarters.
The Society is a splendid organisation that is the world's oldest wine club and one entirely owned by its members. For the princely sum of just £40, each member receives a life share in this cooperative, and may buy from the extensive range of wines and some spirits bought and stored on their behalf by the society's knowledgeable team.
Established in 1874 at the Great Exhibition in London, it remains true to its original aim of buying quality wines to make available to members only at the best possible price.
And this is what brings a steady stream of buyers to the Montreuil centre, where Brits are to be seen loading up car boots with wine bought at the considerably more attractive rate of French duty tax. Here, at any one time, there is a wide variety of two to three hundred wines in stock, ranging from good drinking qualities to rather more exclusive vintages (with hundreds more online). The Society maintains that the saving on a case of wine is at least £20, considerably more on others.
What better excuse for a trip over to France? Taking the car on the Eurotunnel in the morning, you can be tucking into a nice meal at Froggy's Tavern in the centre of Montreuil at lunch time, where you can even take in one of the bottles just bought from the society and not be charged corkage. Montreuil encourages members to come again, with complimentary aperitifs here and there, and special hotel rates.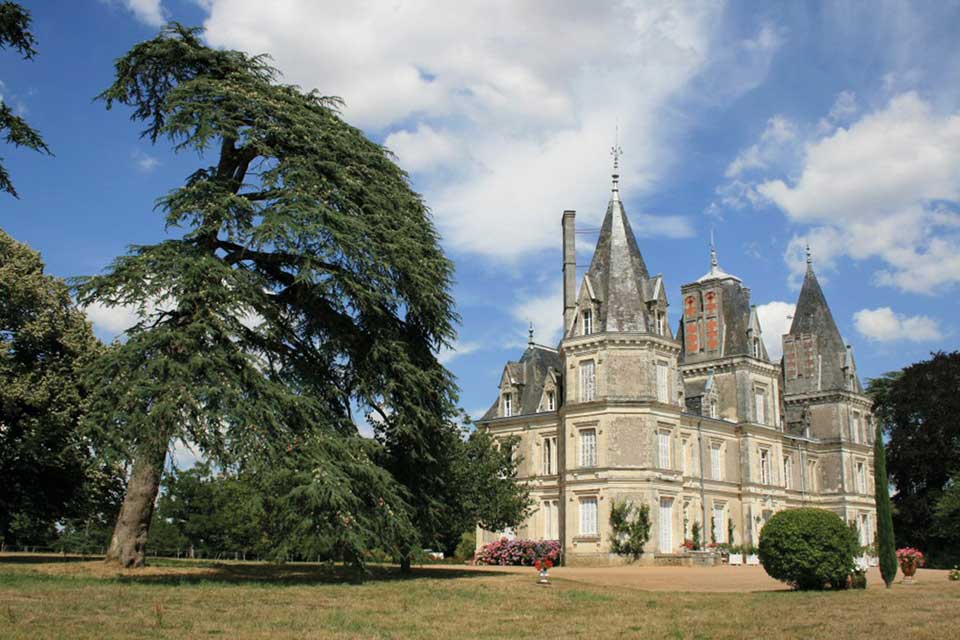 Eating and drinking aside, if you will, this is simply a delightful place to visit. Though no longer ser Mer, since the estuary silted up, there are still coastal walks nearby, and all too many historic battlefields to visit. Its cobbled streets provided the inspiration for the setting of Victor Hugo's Les Miserables, and a Son et Lumiere of the classic takes place within the castle grounds each summer.
There are some nice old hotels but particularly convenient for the Society shop is the Hotel Hermitage, a somewhat gaunt looking building that was a hospital run by nuns, dating back to 1200. Suitably plush and modernised now by owners Best Western, it has the society's building just across its courtyard.
Tempting alternative might be the luxury Chateau de Montreuil, a lovely old manor house that benefits from having one of the Michelin-starred restaurants. After a pleasant day ambling around Montreuil, what better way to end it than with a gourmet meal and fine wines at this restaurant, safe in the knowledge that your indulgence may be followed by just a short toddle up the stairs to bed. Bonne nuit indeed.
What better excuse for a trip over to France?