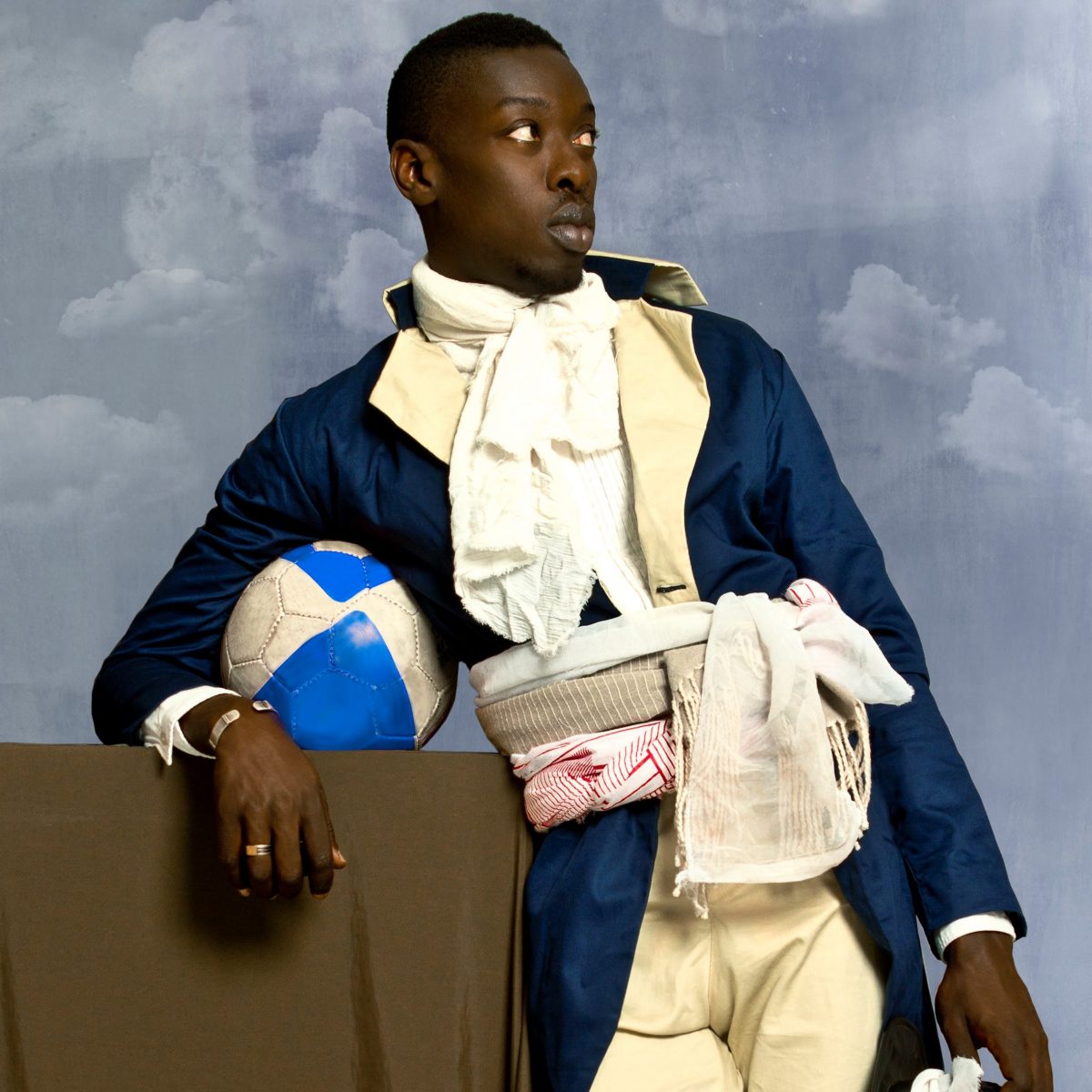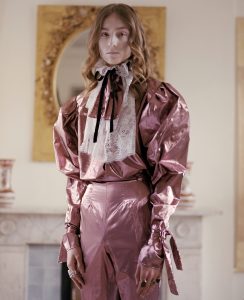 Celebrating the history of masculine attire is the subject of a current exhibition at the V&A museum. It looks at how menswear has changed over the centuries. Called The Art of Menswear, it is the first major V&A exhibition to celebrate the power, artistry and diversity of masculine attire and appearance. The show traces how menswear has been fashioned and refashioned over the centuries, and how designers, tailors and artists have constructed and performed masculinity.
The exhibition showcases three iconic gowns – worn by Billy Porter, Harry Styles and Bimini Bon Boulash – alongside a specially commissioned, monumental film by Quentin Jones with Cadence Films. The exhibition presents around 100 looks and 100 artworks, displayed thematically across three galleries. Contemporary looks by legendary designers and rising stars are displayed alongside historical treasures from the V&A's collections and landmark loans: classical sculptures, Renaissance paintings, iconic photographs, and powerful film and performance. The exhibition brings together historical and contemporary looks with art that reveals how masculinity has been performed.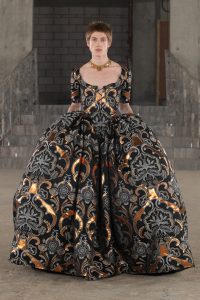 In the 20th century an abundance of mass-produced suits bred creativity as Mods, Teddy Boys and all manner of subcultures looked to define their styles through tailoring, explored in the exhibition through garments and photography. A section on leather shows how designers like Tom Ford for Gucci, Hedi Slimane for Dior and Donatella Versace took their interest in leather to a new place, whilst a series of frock coats from the mid-nineteenth century to the present day includes examples by Prada, Alexander McQueen and Raf Simons. Redressed also includes paintings as well as extensive photography showing changing styles and attitudes, from Oscar Wilde, Claude Cahun and Cecil Beaton to The Beatles and Sam Smith.
Tickets on sale at vam.ac.uk/masculinities