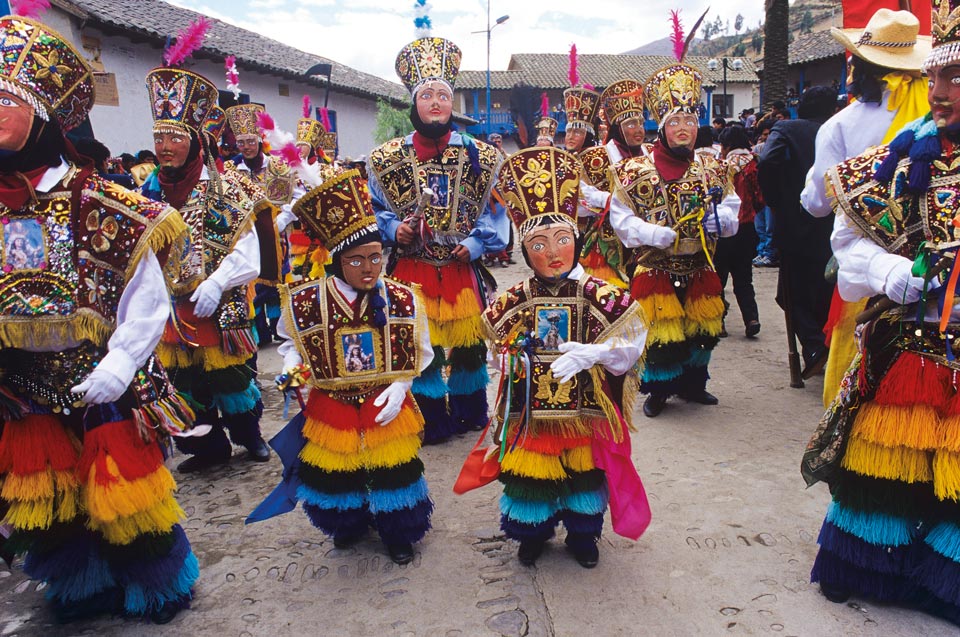 Orient Express saving
The Orient Express continues to have pulling power, its iconic status undoubtedly boosted by Agatha Christie. Now known now as the Venice-Simplon Orient Express, it poses an expensive train ride to Venice, given that only one night is spent aboard. But for those keen to sample its luxury, the Italian travel firm of Citalia is offering a four night luxury break to Venice that includes a night on the train and three at the Londra Hotel in la Serenissima, with a saving of £1,435 on its usual price.
Travellers will fly BA to Venice, stay B & B at the Londra, then board the train to enjoy a new champagne bar, and dinner in the gilded 1920s restaurant car, before retiring to their deluxe cabin at bedtime. Prices from £2,249, restricted to August 2016. www.citalia.com
Golfing by the sea
Golfers may be swayed by a recommendation from Paul McGinley – he who led Europe to win the Ryder Cup last year – that rates the Quinta do Lago golf courses, and other facilities there, as "the best in Europe". He may, perhaps, be prejudiced given that there is a Paul McGinley Academy on site, but others have also rated it highly, particularly the new North Course.
This Portuguese resort in the Algarve has no less than three 18-hole courses. There are plenty of other attractions for non-golfers that make it family-friendly, with all kinds of sporting activities, a variety of restaurants, beachside location, plus shops. www.quintadolago.com
Peru for 2016
Peruvian food is the latest foodie fad, boosted by a spate of restaurants in London and elsewhere serving up what is claimed to be authentic Peruvian dishes. To check out that they are, it will soon be possible to take a direct flight from Gatwick to Lima, when British Airways launches a new service next May. In the summer months, it will fly three times a week, in winter twice a week, prices from £765 up to £2,549 for Club World fully-flat seats. www.britishairways.com
It is a timely introduction, given increasing interest in Peru, and its efforts to attract more tourists. A major site of pre-Inca ruins at Kuelap is set to be opened up with a new cable car, and a new route for tourists at the El Brujo archaeological complex in northern Peru will give easier access. There are new and revamped museums, and next year the World Forum on Food Tourism should further promote Peruvian gastronomy. Peru is likely to be the top spot for 2016.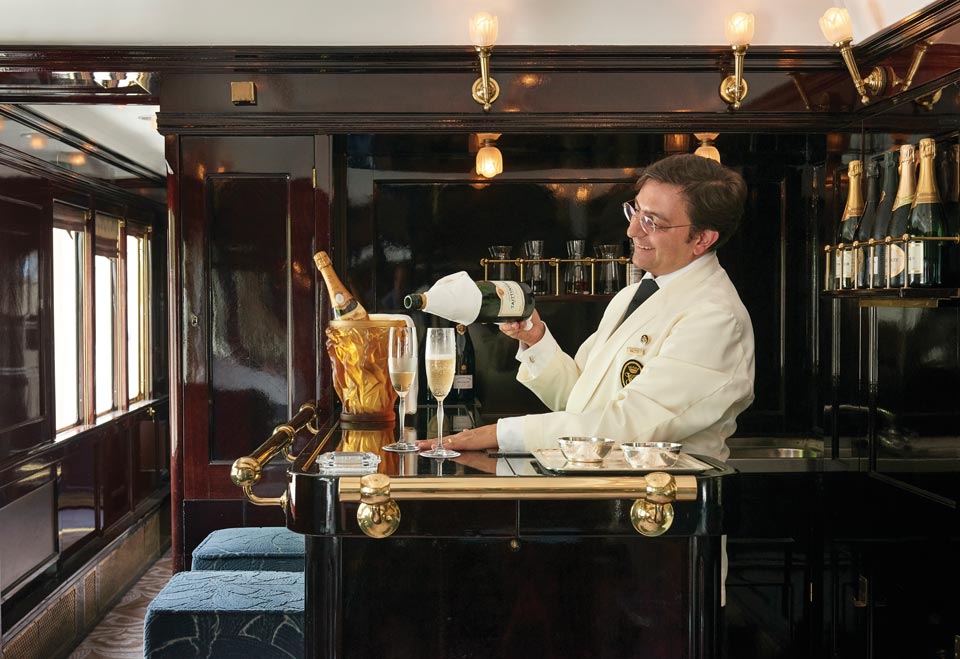 Tahiti bargains
Following the feature on Tahiti in the preceding issue of Savile Row Style, there are some attractive package deals on offer. Turquoise Holidays is a leading specialist for the region, and has a 10 night two island holiday, taking in Moorea and Bora Bora, including flights, from £3,245 per person – a saving of over £1,000 per couple (turquoiseholidays.co.uk). A family trip for a couple and one child, seven nights to the same islands, also bed and breakfast, is from £6,299, giving a 35% saving on the usual price. It is, we think, a very long flight for a child! www.luxuryholidaysdirect.com
Luxury ski chalet
Anyone still looking to book a ski holiday and seeking a luxury chalet may be tempted by the Chalet Jejalp in Morzine, recently added to Consensio's portfolio.
A short drive from Geneva, this has been nominated as the 'World's Best New Ski Chalet' at the World Ski Awards. It will take up to 10 adults and four children, and is booked on an inclusive basis, which means all meals, facilities and an in-resort chauffeur. From £19,170. www.consensiochalets.co.uk