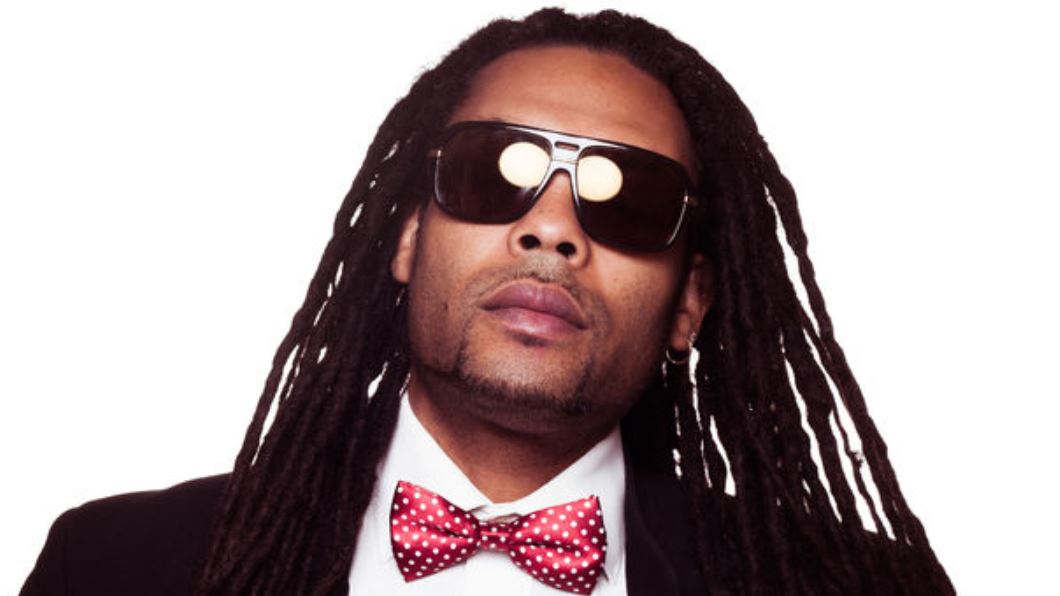 By Jane Sandwood

For the longest time, it was believed that women care more about their appearance, and hair in particular, than men do. That was until 2015 when Google revealed in their Beauty Trends Report that men topped women in terms of hair-related searches by an impressive 6%. While metrosexuality has been a "thing" for a while already, the trend has just been a boost by a generation of men who seem to care significantly more about their hair than the average woman does. The average male in the UK spends an average of £364 per year on haircuts, colours, and treatment products.
Hair, and ethnic hair in particular, can be extremely high maintenance but, if cared for and styled correctly, you too can look like you belong on the runways of London Fashion Week. An increasing number of ethnic men are opting to grow their hair naturally, necessitating the need for good hair-care practices which incorporates the use of quality hair products including shampoos, conditioners and styling products. Knowing how to look after your ethnic hair can significantly boost your confidence and self-esteem.
Pick the right shampoo
Ethnic hair is structured in such a way that it tends to dry out a lot faster than other types of hair. Washing your hair daily will leave it brittle and dry and can even cause dry flakes to appear on the scalp. When you buy shampoo (and other hair-care products) make sure to read the product labels and only opt for those that are free of sulfates, propylene glycol, formaldehyde and isopropyl alcohol as they all possess the ability to dry out your hair and scalp and even cause severe irritations.
Keep your hair and scalp well moisturised
While it is common knowledge to keep our skin moisturised, many people neglect to do the same for their hair and scalps. The consumer market may be inundated with hair-care products for ethnic men, but it is always good to keep things as natural as possible as artificial components can clog your hair follicles and pores, causing a serious skin irritation. Whether you opt to invest in a good-quality hair product or make use of coconut or almond seed oil is entirely up to you. Just remember that you need to apply it to your scalp and not your hair as it can leave it feeling excessively oily.
Choose a low-maintenance style that suits you
Long gone are the days when men with ethnic hair only had two basic styling options: grow an afro or shave it bald. By looking after your hair you can opt for a style that is both low maintenance and suitable to your personal taste – without having to settle for a cookie-cutter ethnic cut. If you frequent Savile Row you are going to want to make an impression but don't do so at the expense of your hair-health or your sanity. If you are indecisive by nature, ask a professional hairstylist or barber for advice on what style will suit you best. Remember, hair grows again and you can always change it if you find yourself not liking the style you choose at first.
It is 2018 and how you choose to wear your hair is entirely up to you. As long as your hair is clean and styled well you will not have to endure any backlash from a society that has become a lot more open-minded and forgiving in terms of men's hairstyles, both socially and in the workplace. If your hair makes you feel good about yourself the only thing you need to do is wear it with pride.