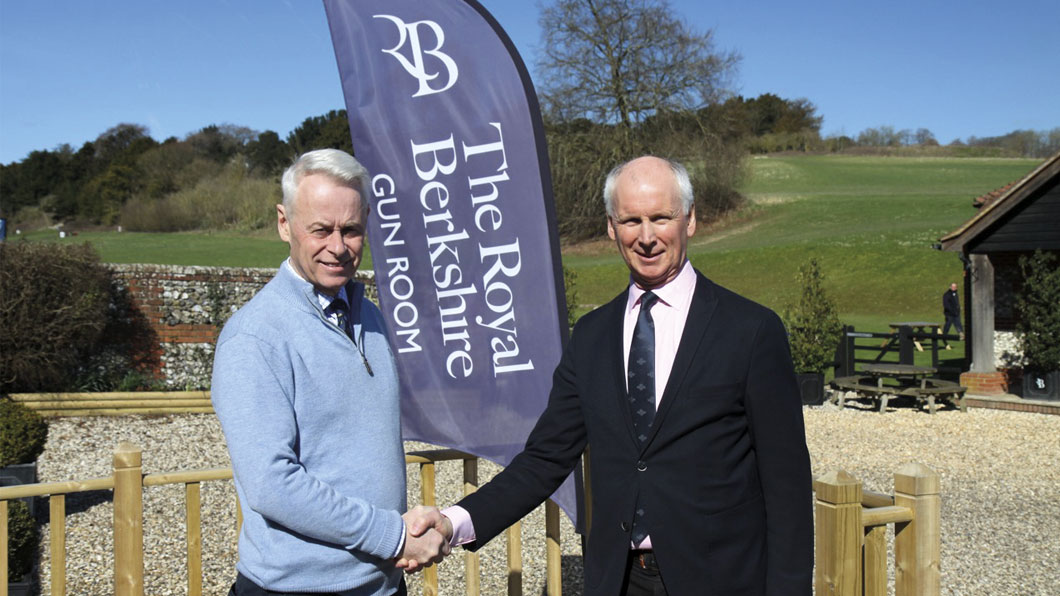 James Purdey and Sons has acquired the Royal Berkshire Shooting Group (RBSG) in Pangbourne, Berkshire.
The purchase includes the Royal Berkshire Shooting School set in 65 acres of an Area of Outstanding Natural Beauty; the Gun Shop – a retail outlet with meeting and hospitality facilities – the Royal Berkshire Sporting Agency and The Really Wild Clay Company which arranges simulated game shoots across the UK.
Chairman James Horne said: "We are delighted to welcome the RBSG team and combine these two outstanding brands, offering our shooting customers an expanded range of first-class products and services. Customers of the Royal Berkshire Shooting Group will still be able to enjoy the products and services they know and love with exciting additions from the Purdey portfolio."
James Purdey and Sons Ltd. has been making shotguns and rifles since it was founded in 1814, and has offered a selection of high-quality clothing and accessories since 1974. The company, which holds three Royal Warrants, has a shop and gun room – the famous Long Room – in Audley House in Mayfair, London and its factory in Hammersmith, London.