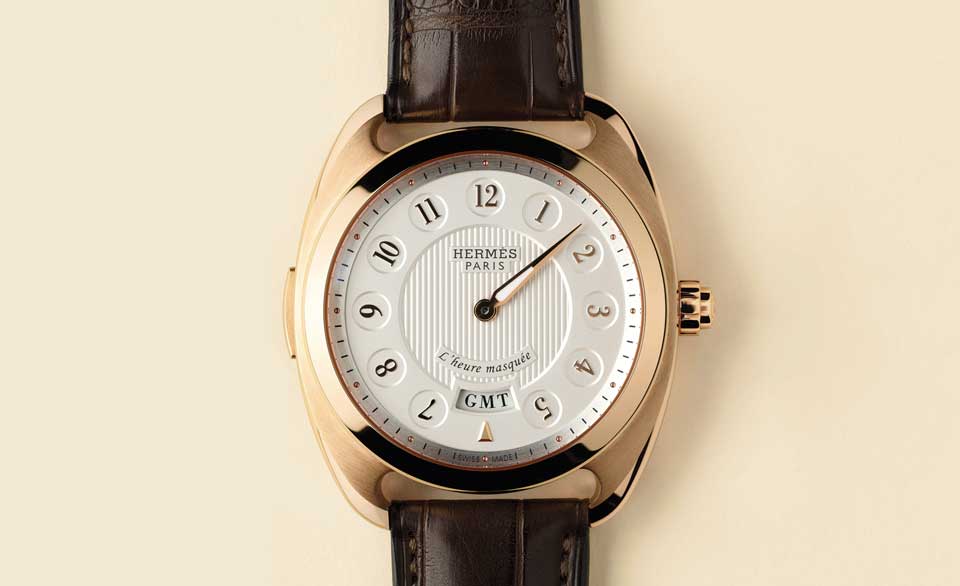 If there isn't a technical term for an obsession with timepieces, there really should be. In these rather parlous times when, if you ask someone for the time, they very often reach for their mobile phone instead of consulting their wrist.
Since the earliest timepiece was created, humankind has had a fascination with capturing and perhaps, regretting the passage of time. Around the neck, set into a rock crystal cylinder in pairs of cufflinks, strewn across waistcoat pockets, nestling in a top pocket attached by a chain to the floral buttonhole and of course around the wrist, where it seems to have settled – mobile phone consulting apart. It has been quite a journey.
The art of watchmaking is appreciated the world over and even the ubiquity of quartz and battery cannot eclipse the lure of the consciously wound – or indeed the magic of automatic – a heartbeat on your wrist, adding more time-fuel with every movement.
The most respected brands are scions of good taste and judicious judgement. Somehow the price of a luxury watch from, say, Bond Street does not shock in the way a designer dress often does. The reason is clarity itself. Whilst, of course, a beautiful gown is constructed with often genius and prepared by many expert hands, it lacks the actual 'life', a vivacity which makes a great watch not only covetable but something one wonders why it has not always been there.
This year's clutch of the most elegant and noteworthy examples, naturally one might say, includes all the usual suspects. And what beautiful suspects they are, each with that instantly recognisable provenance and style credentials and whilst it may be a competitive market, each maker, one suspects, respects its fellow.
When it comes to the man's watch, if it must fizz with diamonds, trust the experts. Graff's exquisite Diamond GyroGraff with its sparkling bezel and central triangular emerald for example. Dubey & Schaldenbron's Coeur Blanc sports baguette cut diamonds, somehow reminiscent of a perfect circular ornamental surround to perhaps some monument. Well, one might say that the monument might be time itself.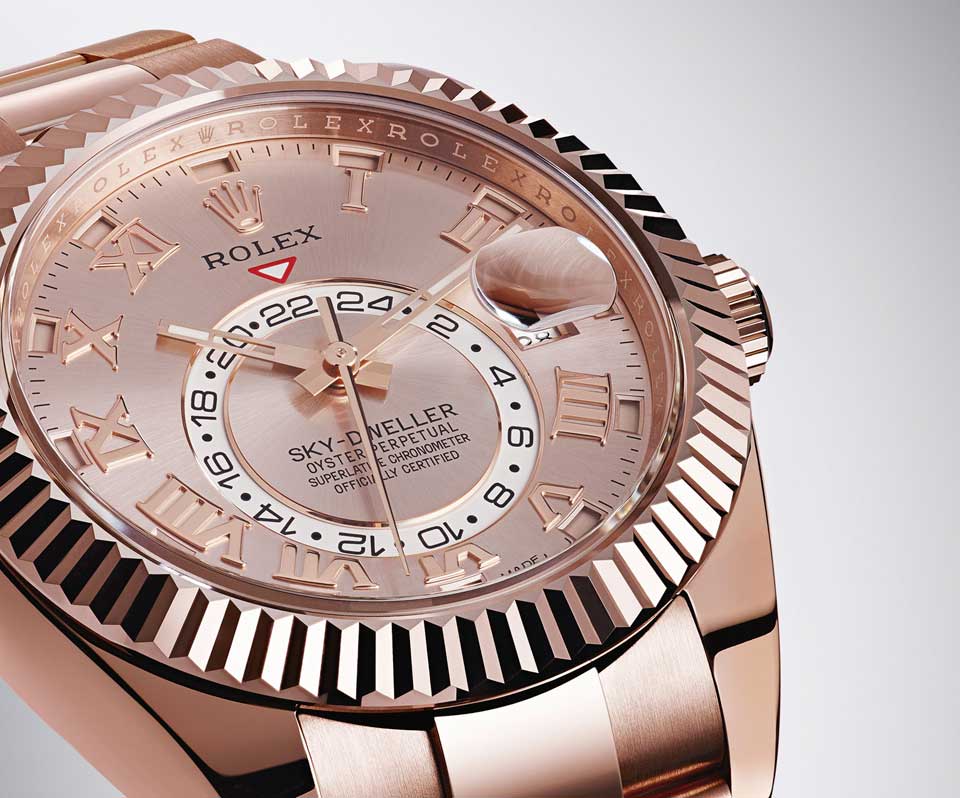 For sheer elegance, of minimalistic shape, the Da Vindice Geneve, the Vindex Tourbillon, has a honeycomb motif. The whole is in deepest black and the pointe finale…the company's chic lily motif. Perhaps consider its stable mate, the Tourbillon Barometer watch, featuring a partial vacuum.
Watches like all accessories, although in the luxury category are objects of fashion too. Certainly, in the men's department over the last few years or so, the trend has been for circular (of course), slightly oversized or indeed definitely so, with imposing faces and substantial cases – with a distinctly sportif air. Not sporty. And there is a difference.
Timeless slims always win, however, especially those offered by Gucci – their automatic range, effortlessly stylish. Cartier, Jaeger Le Coulter, Breguet and Patek Philippe offer elegant examples in this sector of classics.
When it comes to the shape of a watch, most would cite the circular. And it is a given that one must eschew the so-called novelty watch, as perhaps all luxury brands would attest to. But that aside, craftsmanship comes first and there are some interesting shapes and forms from some of the most established brands to consider. Look at stalwart maker, Rolex, or Ann Cleef & Arples with one of their diamond and mother of pearl pieces, or indeed the rather proud Kalparisma – a rose gold confection, set with diamonds and sporting a Hermes strap.
But whatever watch you choose, it really is worth remembering that it will almost choose you. Because of… you. They lend their personality to yours. Desmond Morris once proclaimed that if you drew a circle and placed two dots side by side, no one could not but see a face. And what does a watch have? A face. And by the by…scour any magazine, watch gallery catalogue or shop window on Bond Street and in the main, all the watches will be set to ten minutes past ten. The reason? The face has a smile.
On the hunt for your perfect watch? Take all the time you need.