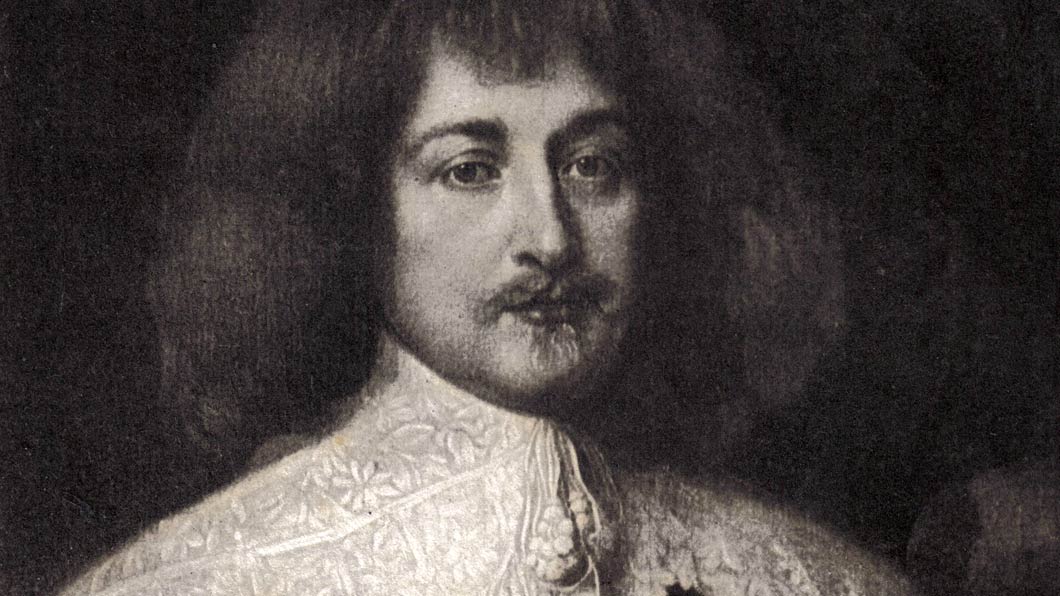 The creation of Mayfair and St James's as the fashionable centre of London was guided by Henry Jermyn who was given the task of transforming the area still scared with battlements from the Civil War by Charles II upon his restoration in 1660. Jermyn was made the 1st Duke of Albans in thanks and became known as the Father of the West End
The area's links to bespoke tailoring can be traced back to 1622 when the freehold of this parcel of land was purchased by William Maddox, merchant tailor of the City of London, but it would be another century before his dream of creating a tailoring utopia would be realised when Dorothy Savile come to prominence. Savile Street – which became Savile Row in 1810 after it was cut off by Regent Street – was Dorothy's personal vision.
The Daily Post reported on 12 March 1733 that "new buildings were about to be built on Savile Street in Mayfair." It was in 1735 after the Countess of Suffolk, mistress of George II, took up residence at No 15 Savile Street – now Henry Poole & Co – that Savile Row became famous. Another famous tenant who made his home on the street in 1735 was future prime minister William Pitt. Not all existing houses were knocked down but were, instead, cosmetically "Palladianised", in keeping with Dorothy's plans.
The British Archives refers to Dorothy's clever street design to ensure the area was quiet and free of through traffic such as dust carts. "The limitation of space tended to the conspicuous closing of each street by a cross street which permitted each vista to be closed with neatness and effect and prevented through traffic." It goes on to note that, in 1751, "Savile Street was home to artists such as playwright. Sheridan and at least three gentleman's tailors were operating."