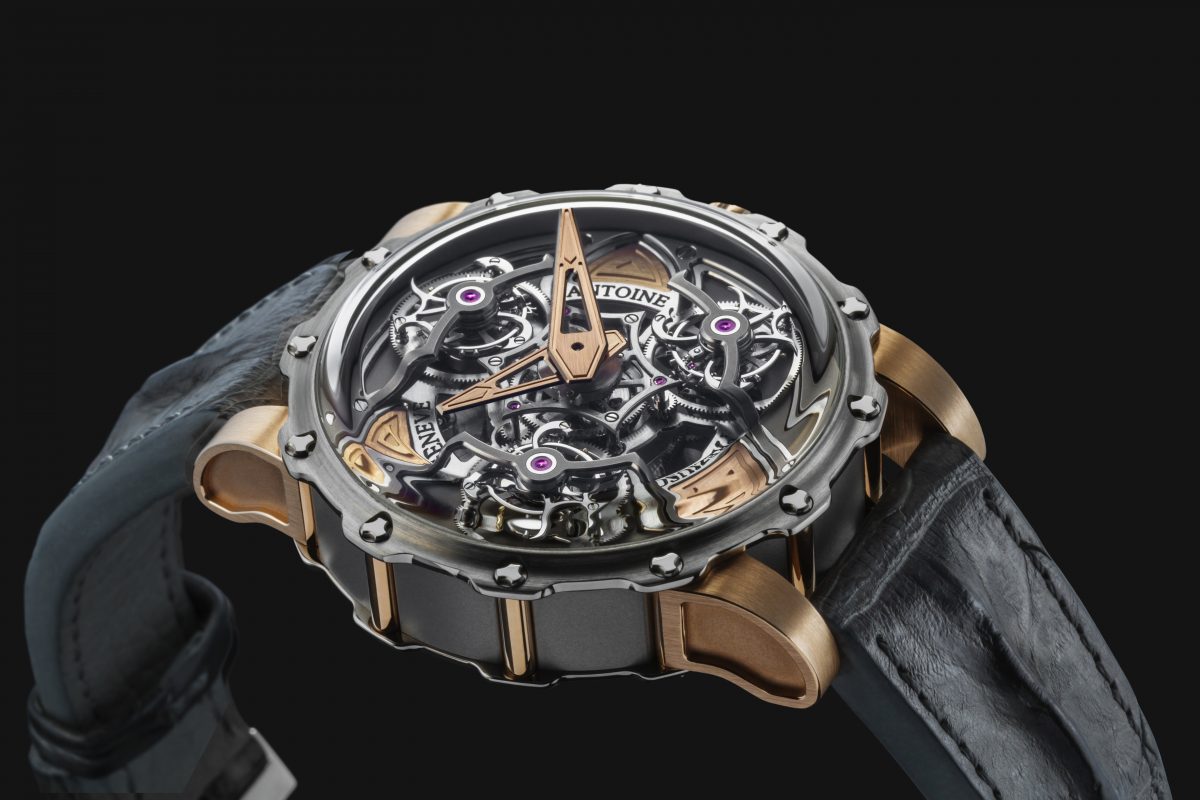 Time was when a gentleman might have one dinner jacket, one fountain pen and one watch that would last him if not a lifetime then certainly till he might not feel the need for any of them any more.
The jacket would have been ordered when black tie occasions became part of a man's lifestyle; the gift of a gold nibbed pen could mark exam success or business promotion; and a good watch would replace the junior league version and be a practical, reliable piece of equipment by which to tell the time. It certainly was not jewellery.
But it is in the realm of watches that the pleasure of acquisition is most rampant. No man with pretensions to style can be without an extensive wardrobe of watches – day watch, evening watch, sports watch, water watch, vintage – there is one for every eventuality, and every bank account.
Whatever the technological advances, a watch remains man's number one piece of jewellery. And at this year's annual watch fest in Basel, the watch gnomes of Switzerland and their followers had surpassed themselves in terms of design originality and brilliant technology. Here, we cannot delve into the mysteries of moonphases, chronometers, tourbillons and other intricacies of the watchmaker's art, but we can drool over a few wonders.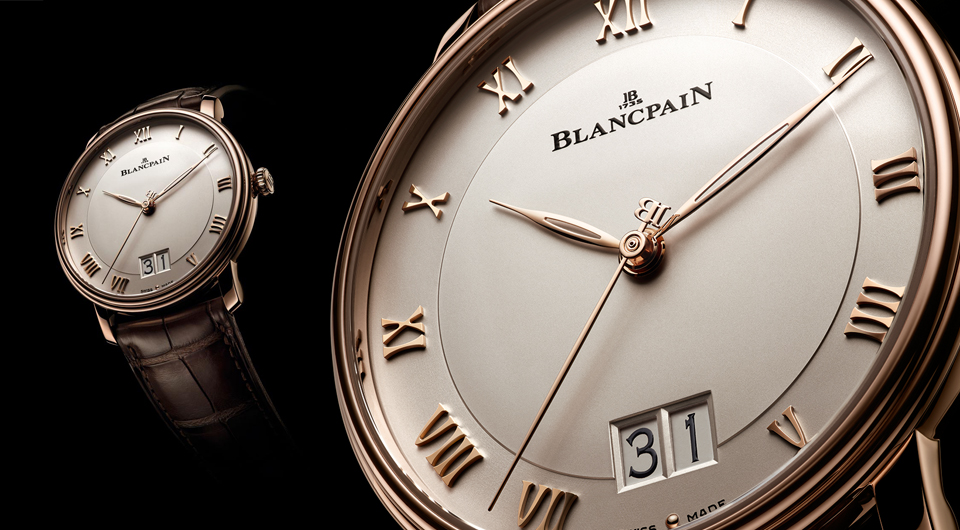 Take, for example, Blancpain's impeccably elegant red gold new addition to its Villeret collection. With roman numerals and a clean face, a legible date positioned at the bottom  it reveals not only the time but the wearer's discerning taste. What's more, there is no  havering about when the date is changing. This Grand Date Complication model changes  on the dot of midnight.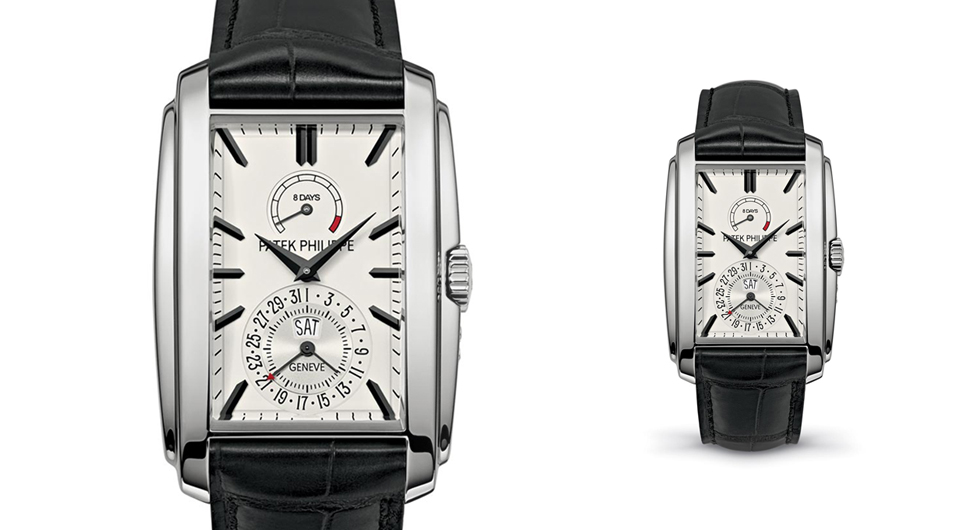 Like a Savile Row suit, Patek Philippe watches have a timeless elegance that sees them  handed on to following generations. Yet, there are plenty of updated designs in their latest  collection, including the new hand-wound Gondolo 8-day in white gold that stands out  from the crowd.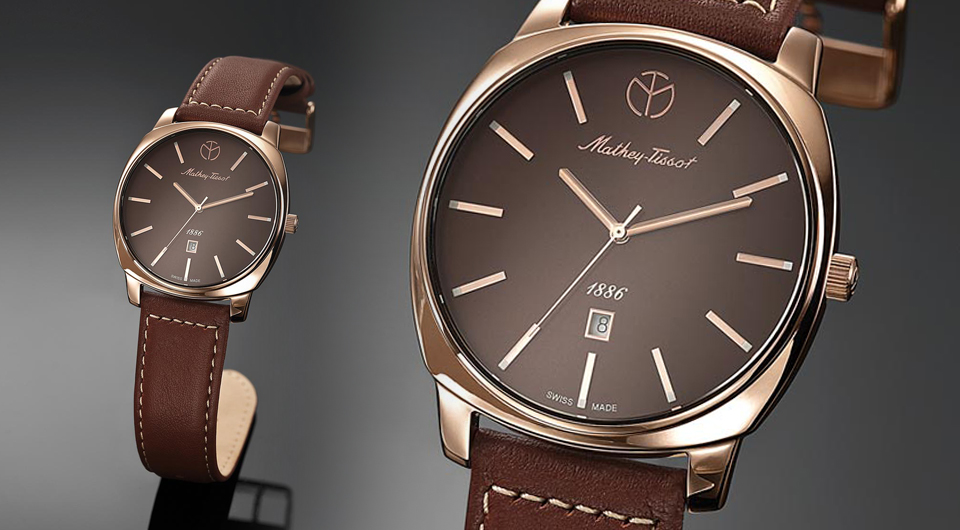 Graff, that top diamond house, weighs in with its Diamond Master Graff Grand Date Duel Time Tourbillon. This boasts 329 diamonds that add up to a sizeable total of 13.7 carats, the face paved with diamonds, set on rose or white gold. With this on his wrist, a man should be accompanied by a stout friend.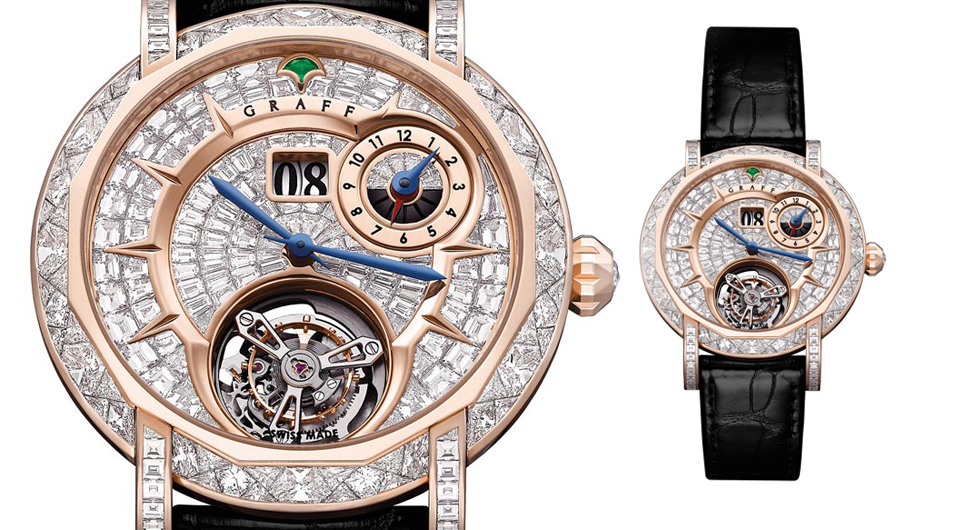 Lifting a Savile Row cuff to reveal a dazzlingly bling timepiece would once have been considered exceedingly naff but nowadays even the more reserved of British men are prepared to embrace a touch of razzle dazzle here and there. And bejewelled treasures there were aplenty at Basel, designed to please the increasing numbers of men eager to embrace such expensive baubles.
For those who like to be able to see the very guts of their watches there are plenty that will help to while away the time as an alternative to staring at a mobile. Independent specialist in tourbillon complications, Antoine Preziuso provides back and front exposure to show just how complicated is complicated.
The Renaissance Orange Tornado by Aerowatch is another with a view of 'constant rotation of the various interacting wheels and pinions' in a black steel case.
If it is over-the-top you are after as an alternative to the classic, seek out Ulysse Nardin, responsible for a collection that tells many a story on its watch faces. The latest shows Hannibal marching over the Alps, complete with elephant and warriors, sculpted in white gold. Lest such art smacks of the vulgar, know that this is a watch of impeccable craftsmanship, priced at well over the £100,000 mark.
Flamboyantly macabre are watches from ArtyA, an independent watch brand that uses skulls and bones throughout its collection. The latest effort has hand sculpted skulls dancing around the dial, with a skull in the centre.
For jazz fans, look to Oris. Their latest clean-faced style, without numerals, takes inspiration from jazz great Thelonius Monk, noted for his avant-garde style and his catch phrase 'Monk Always Knows'. This phrase is engraved on the back of this limited edition watch, just 1,000 pieces produced.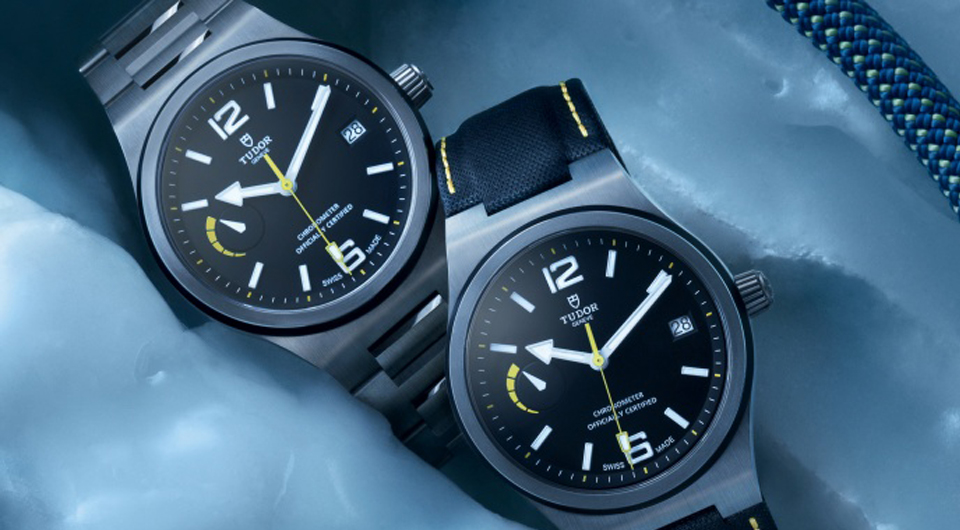 For telling the time simply and clearly, Tudor's North Face is anything but simple in its qualities, a no-nonsense timepiece in black and white. And British brand, Breitling's Transocean Chronograph 2015 marks the company's 100th anniversary of inventing an independent pushpiece to separate functions, in a limited edition that is going to be a collector's item.
[envira-gallery id="970″]