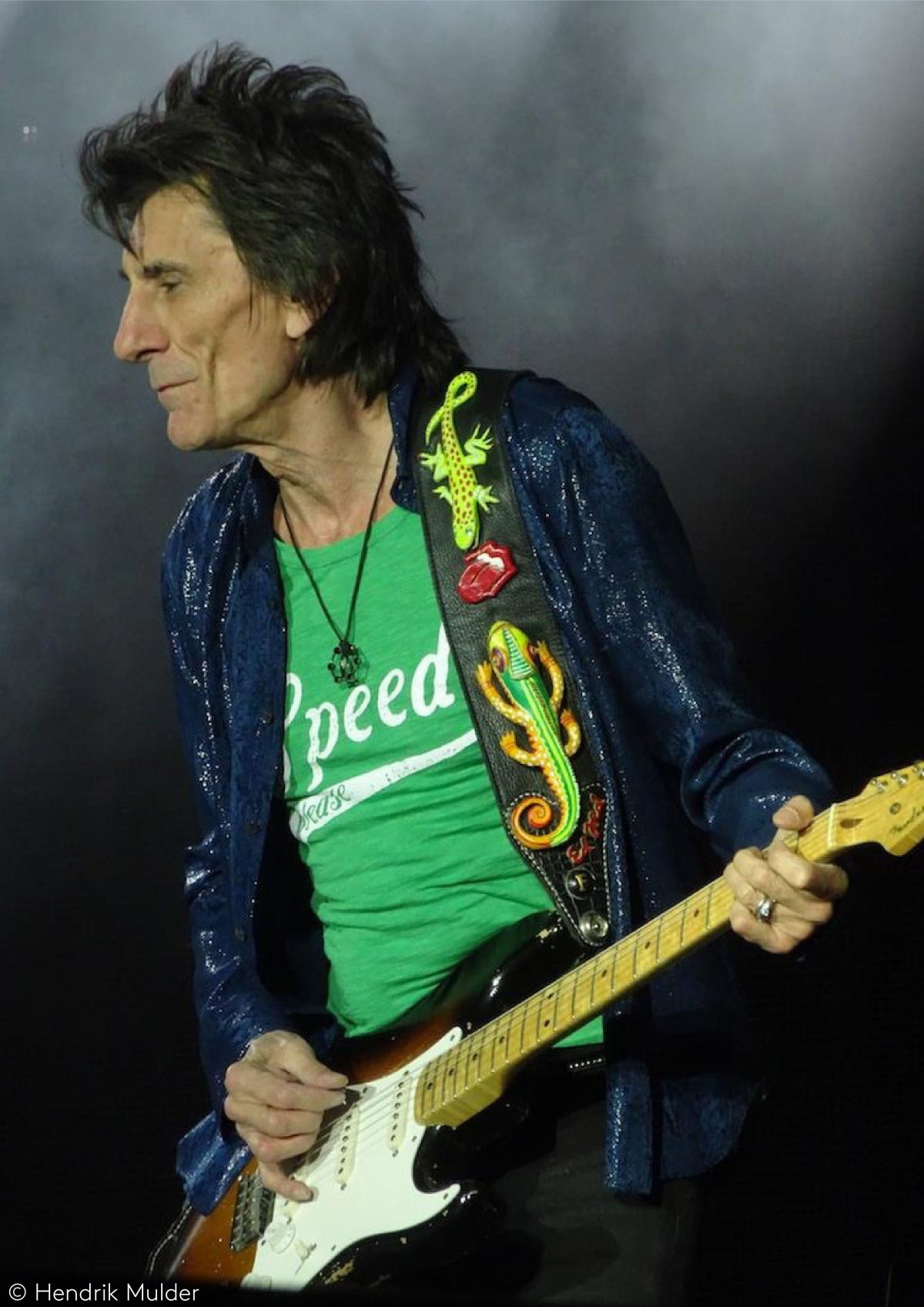 Who would have thought that something so essentially for the gym or an element of underwear or nightwear might find iconic status, asks Robin Dutt? But this is exactly what the humble T-shirt has done. Perhaps from the very beginning, this garment must have screamed marketing potential. From comic slogans and of course rock band imagery to political statements, the basic 'T' is as vocal as it is ubiquitous. Those Frankie Goes to Hollywood 'RELAX' shirts have passed into pop iconography, as has the image of designer, Katherine Hamnett wearing a statement about the Pershing Missile to a reception at Number 10 Downing Street with a rather bemused (irritated?) Mrs Thatcher in that shot.
Somehow a leveller which can also be stratospherically priced, the 'T' whether from Hanes, Fruit of the Loom or high street favourite, M&S, has made itself indispensable in probably every wardrobe in every country. Who can forget those vintage silhouetted Che Guevara examples in cherry red or jungle green or the classic Punk 'Never Mind the Bollocks', Sex Pistols statement in English Mustard? And then consider the subtlety of Vivienne Westwood's orb-motif shirts and Camden Town Goth specials, screeching Metallica, Alice Cooper, Marilyn Manson or Whitesnake.
But then, a simple T can be a very subtle and anonymous thing. Just remember how many images of fashion supremo, Giorgio Armani there are, who partners such examples with the fluidity of his liquid tailoring? A fresh white T and a subtle blue blazer? Charm itself… A 'T' is simply a go-to and a saviour. It can spell rebel and man of taste too.
So, it is no surprise perhaps that this pop and rock garment will probably fly off the shelves at the Stones' London store, a range which brings out brillo and bravado in equal measure – with chunks of cheek and irony not too far behind. Perfect with jeans, perfect with a suit, a T-shirt is forever. Collaborating with Irish T-shirt brand, Tonn, (Gaelic for wave) the band has produced three styles – two, short-sleeved examples and one long sleeve style. Tonn produces organic T-shirts and use ethically sourced cotton designed in Ireland and produced in Portugal with a traceable production line. They were originally selected to produce T-shirts for Ronnie Wood for the No Filter tour in 2018. RS No.9 Carnaby is stamped on the inside of every garment to celebrate the Rolling Stones' rock boutique which opened in 2020. As everyone will know, Carnaby Street was the vital pavement stage and catwalk for Mods and Rockers, Punks and Goths, Skinheads and Hippies, for many decades and the presence of the Rolling Stones' shop and the new Queen outlet close by reinforce this historic strip's musical credentials.
Mary Harding, Director of Tonn says, 'The biggest band in the world has taken this little Irish brand to their hearts.'
The short sleeve T comes in at £50 and the long, £60 and will be available from the shop and from the Tonn website.
Rolling Stones shop, 9 Carnaby Street, London, W1