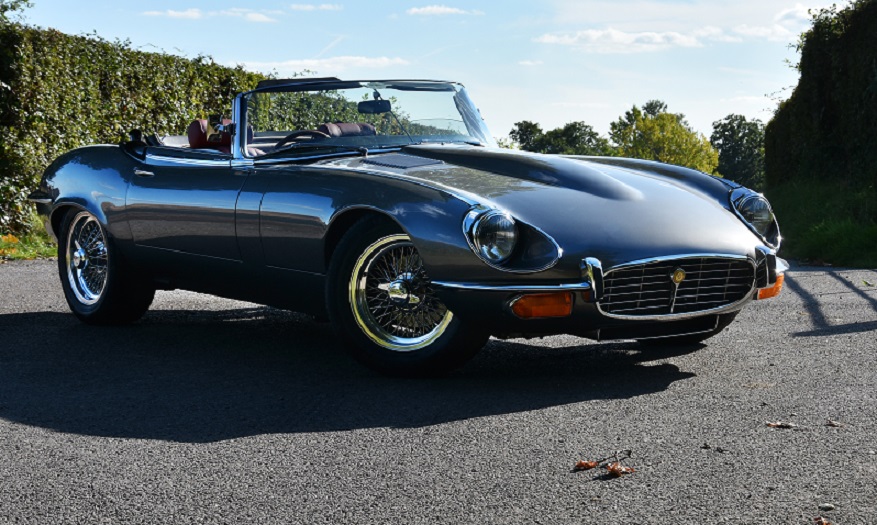 Twenty-twenty-one marks three-score years since the sleek, iconic Jaguar E-Type, dubbed the most beautiful car ever made, was launched, Robin Dutt opines.
Unveiled at the Geneva Motor Show in 1961, it was perhaps no surprise that this model with its plainly seductive and sensual lines would become an instant classic. A dear friend of mine pushed the boat out and purchased a glossy red example to celebrate his 50th birthday – and didn't regret the cash expended.
In fact, a picture of him next to it shows an unashamed boy-racer glee. Took years off him!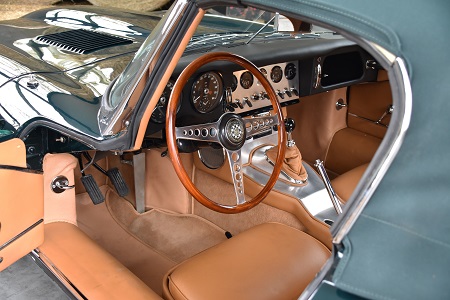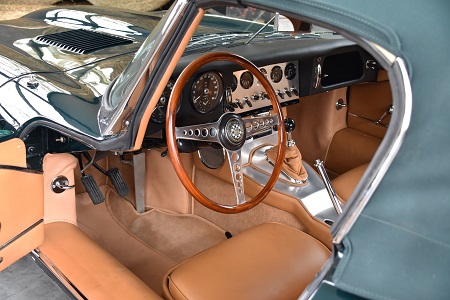 There is something rather oceanic about the E-Type, with its suggestively adventurous "eyes" for headlights and a grill more like the mouth of an exotic deep water fish, somehow knowing it is rare indeed.
With a price tag of £45,000 in today's money, the E-Type was an out-of-reach motoring luxury for most but a tangible reality for so many others who fell under her spell. Those who were on the usual £7 a week salary in the 1960s could only dream but somehow one suspects that so seductive was the model that some might have tried to save up or wait for a second or third hand example.
And, so iconic is its name that Bo Martin Erik Erikson the musician, chose to call himself, 'E-Type'.
Perhaps another reason, apart from its soignee aesthetics, the model was produced only between 1961 and 1975 and again apart from its appearance, it was a high-performance vehicle for its time – the leader in the sports car stakes.
The colours most associated with this member of the Jaguar family are black, silver, red, green and the occasional flash of yellow – nothing that suggests trend. And as in perhaps many other cases of beautifully designed cars, shape does dictate possible colour. Some colours would look so wrong on an E-Type. In today's vehicular world where almost industrial steel grey as a car hue seems a dull, given the E-Type's restrained palette from the start, was all about the longevity of classicism.
The car has featured in several films – most ironically, perhaps, with Mike Myers where the name Shaguar was bound to stick. But there was also the classic red example in Car Trouble featuring Julie Walters and one, beautifully converted into the most elegant hearse imaginable, for the equally one-off cult classic, Harold and Maud.
So, you might just want to fall in vintage love with an E-Type today and if so, E-Type UK will sell you your dream.
But you won't, perhaps, have much change for celebratory strawberries and cream.