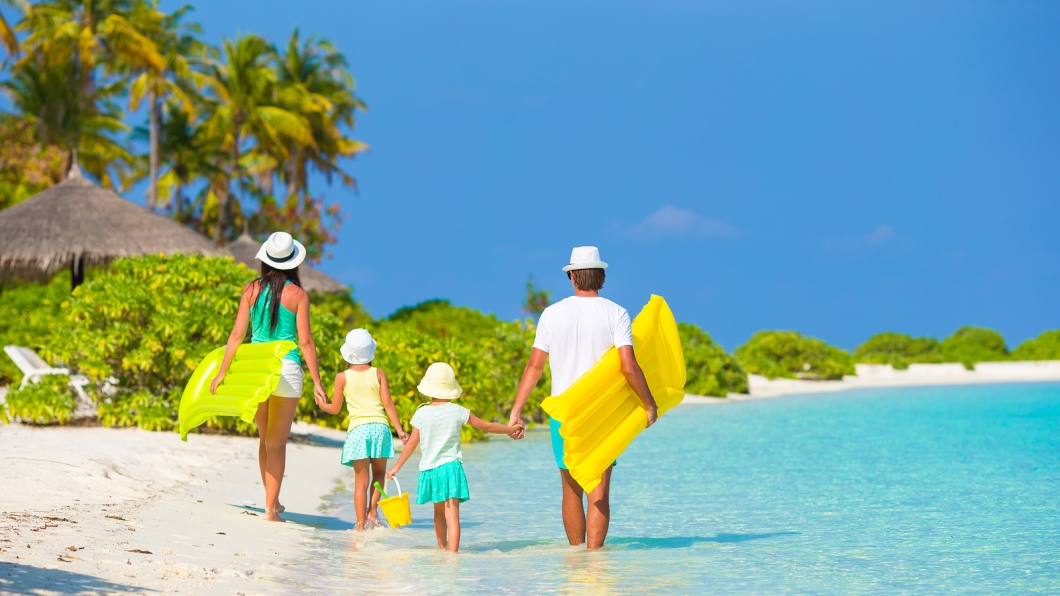 For a lot of clients, time is precious and so we at Connoisseur Travel like to make the planning of any travel arrangements as simple as possible.  We like to ensure travellers have the best ever experiences, and importantly that we have a good understanding of what clients really want.
If a client wants to experience the wilderness of the African Bush, we can recommend Botswana which offers exceptional wildlife viewing. Large herds of elephant and buffalo gather in Chobe National Park, while hippo, crocodiles and many bird species take advantage of the Okavango Delta's labyrinthine waterways and lagoons. In the southern region you will find the open plains of the Central Kalahari which are dotted with zebra and antelope.  This in turn of course does help to attract predators like black-maned lion, wild dog and cheetah. Following a fantastic stay in Botswana one can very easily combine a visit to see the magical Victoria Falls.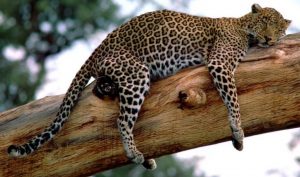 Namibia offers the most wonderful scenery and a completely different safari experience.  The country is filled with incredible scenery, exciting mountain treks and amazing safaris. Here you will be able to explore the driest desert in the world, camping in the wilderness and exploring some of the best game reserves.
It is here that you can visit the highest desert sand dunes in the world in the huge Namib Desert which stretches over 1,200 miles.  That said, the coastal desert is filled with plants and animals that have adapted to their surroundings over time. In Etosha National Park you will find herds of rare desert elephant and in the diverse landscape you will find giraffes, leopards and lions.
Central America – an area still to be fully discovered but clients have always loved their journeys around the amazing country of Costa Rica for those wanting to explore this ecologically unspoilt country.  It offers a wonderful array of activities including for the adventurous, zip-lining, white water rafting, waterfalls, hot springs and scuba diving coupled with the chance to see endangered green macaws or nesting turtles.  Head for the rainforests which are home to an amazingly varied mix of mammals, reptiles, amphibians, insects, fish and birds and becoming one of the most productive and intense ecosystems in the world.
The choices are endless – luxury, relaxation, culture, adventure – so if you are searching for something a little bit different or just to escape the stresses and strains of modern day life, let us tailor make your perfect escape.
We offer a variety of services for our clients to ensure they are incredibly well cared for during their travels.  Our expertise encompasses the far flung beaches of the Far East, luxurious island breaks and exciting African safaris, the wonders of India, to exploring the vibrancy of South America – there is something for everyone.
Renowned for offering a discrete, friendly and personal touch for their clients, we maintain rigorous standards of quality and are forthright about a destination's drawbacks.
They say the world is getting smaller but there are still some hidden gems to discover.