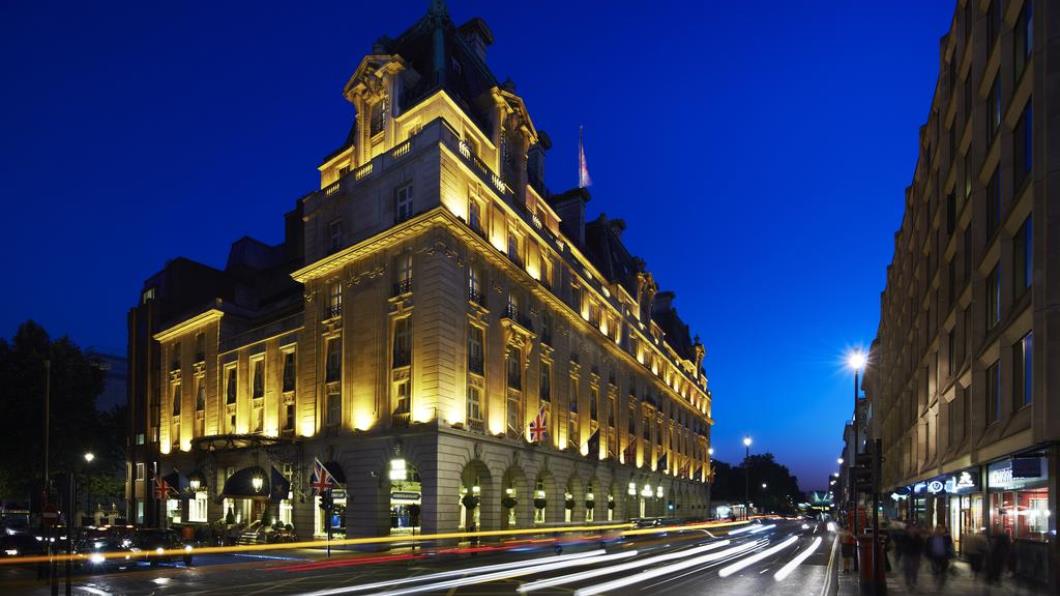 By Mark Tungate

Like many of those who make it big in the luxury business, César Ritz was a dreamer and a chancer, with more than a touch of the ringmaster.
In the beginning, the fact that his name should come to define opulence and sophistication  was unimaginable: he was born in Switzerland, the youngest of 13 children, into a family that owned a smallholding – not even large enough to be termed 'a farm' – on the slopes of the Alps. He entered the hospitality trade at 15, as a sommelier at a hotel in Brig, a small resort town at the foot of the Simplon Pass. Things got off to a rocky start: not only was he dismissed from the post, but he was told that he 'would never make a true hotelier'. At least one account (cited in Fritz Gubler's 2008 book Great, Grand & Famous Hotels) suggests that he then spent a couple of years learning how to be a locksmith – a craft that perhaps came in handy later, given some of the goings-on at his hotels.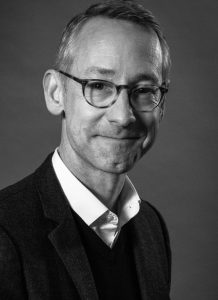 But you can't keep a good chancer down, and in 1867 César finally packed his bags and headed to Paris in time for the World Exhibition, when he was certain there would be work for waiters with even the most rudimentary skills. At the age of 18, he was working as a bellhop at the Hotel de la Fidelité. Legend has it that he had an affair with a Russian aristocrat, who smoothed out his rough edges and taught him how to behave in society. But the romance was discovered – and Ritz was fired yet again.
Wily and tenacious, César survived the dark winter of 1870–71 – the height of the Franco-Prussian war – when Paris was besieged and then occupied by the Prussian army. During his stint as a waiter at one of the city's finest restaurants, the Voisin, the situation became so desperate that the zoo was raided for meat – hence the appearance on the menu of 'elephant trunk in sauce chasseur'. This effort was not enough to save the establishment.
César waited out the conflict at a downmarket café, but by the time France had made peace with Germany, in 1872, he had bobbed to the surface again – this time as a waiter at the restaurant of the Hôtel Splendide in the Place de l'Opéra. It was here that Ritz noticed a group of newcomers who were to help him carve out his destiny: wealthy Americans, who had arrived in Paris hungry for French fashion, cuisine and culture. César gave them wine – very expensive wine.
Ritz charmed them all: Cornelius Vanderbilt, JP Morgan, Jay Gould, John Wanamaker… these were the power brokers of the new world, and they followed Ritz as his star rose. Having made something of a name for himself, Ritz returned to Switzerland in an entirely new guise – as the manager of the Grand Hotel National in Lucerne. Now he began to put into place some of the innovations that would forge his legend.
In 1898, when he finally opened the Paris hotel that bore his own name, Ritz adorned his establishment with all the modern innovations he'd finessed over the years: electric lighting, fast elevators, en suite bathrooms, uncluttered interiors, built-in cupboards rather than wardrobes (Ritz had an almost pathological hatred of dust), brass beds instead of wooden – while retaining an atmosphere of spectacle and indulgence. He was exacting with staff but strove to work miracles with guests; he may have invented the term 'the customer is always right'.
The Escape Industry: How Iconic and Innovative Brands Built the Travel Business by Mark Tungate, pictured above, is  published by Kogan Page, priced £19.99.