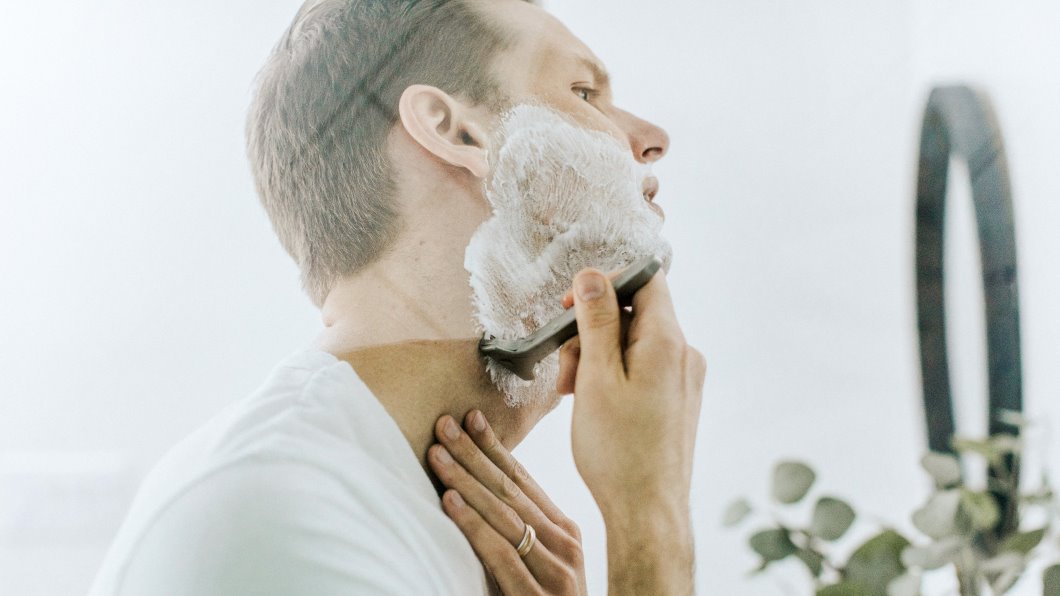 By Jane Sandwood
The global male grooming market continues to grow due to the changing perceptions of masculine beauty and celebrity influences. Male pampering culture has certainly evolved past the basics of shampoo, deodorant, and shaving cream. Now, bathroom cabinets all over the world are filled to the brim with moisturisers, serums, facial cleansers, concealers and anti-agers specifically designed for men. According to statistics, the global grooming market is estimated to be worth about $29.14 billion by 2024 as more men strive to look good and feel good. If you want to upgrade your daily grooming routine, you may want to take a few pointers from other health and grooming-conscious men from around the globe. Here's how to incorporate global grooming tricks into your daily routine.
Italy
When it comes to dressing up, most men all over the world typically look to Italian men as they always look dapper no matter what time of day. Apart from wearing a well-fitting jacket and trousers, you can adopt the Italian way of grooming by slicking and sweeping your hair back to show off your face, keeping your hair color as natural as possible, getting a tan, and having just a hint of stubble. Complete the look with a splash of cologne and can look like a native of Milan or Naples.
South Korea
South Korean men are known for taking fastidious care of their skin, as evidenced by Korean drama actors and K-pop boy bands. In Korea, being young and active are considered to be attractive qualities, so looking lean yet lightly muscled and having young-looking skin is a must. Apart from using weight loss supplements, men in Korea go on diets and frequent the gym to attain that K-drama leading man body. To keep their face looking smooth and glowing, they do a 10-step Korean skincare routine and are not averse to using makeup such as BB cream or cushion compacts to enhance their looks. If you want to have youthful, hydrated skin, you can start by using a cleanser, toner, essence, and moisturizer as part of your daily skincare routine. Use a face mask every week, and try wearing a bit of moisturizing BB cream before heading outdoors.
Scandinavia
Scandinavian men usually go for minimalist style and prefer clean cuts, neutral colors, and classic garments. To enhance their looks, some Scandinavian males usually grow a beard and use a variety of products to care for their facial hair. They are known to use beard shampoo, beard balm, beard oil, and even colorants to keep facial hair looking healthy. As for the hair on their head, they either wear it swept back and off their faces or carefully disheveled in keeping with their minimalist look.
Amp up your look by following any of these global grooming tips and tricks. You may find that incorporating a few global male grooming secrets in your daily routine may be the key to better-looking skin and hair.