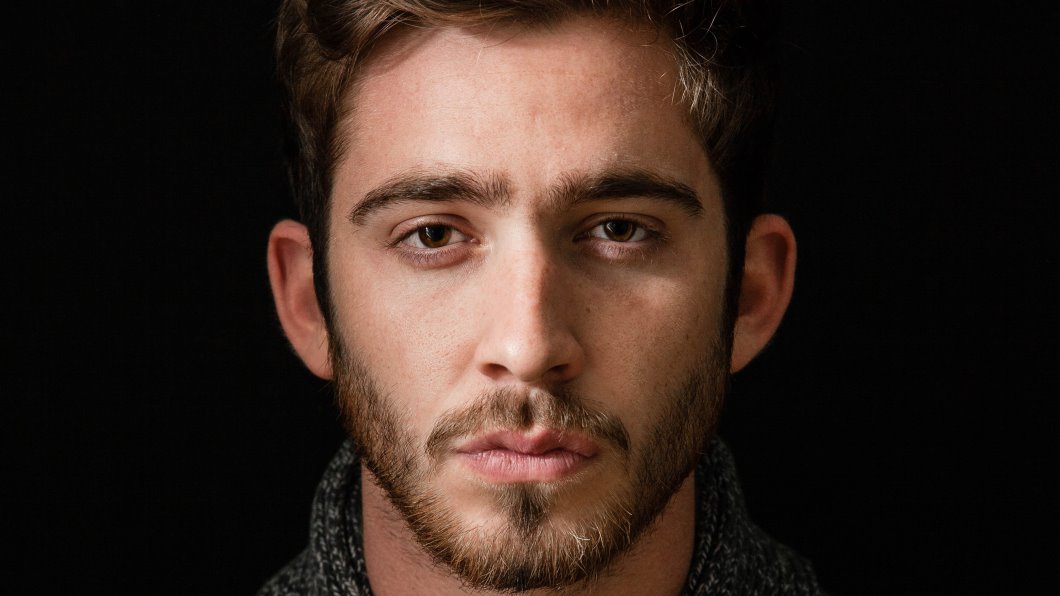 By Jane Sandwood

Many men neglect to take care of their skin until they experience skin problems. Indeed, while some men in other parts of the world have mastered the art of skincare, most UK males have yet to step up their game plan when it comes to caring for their skin. According to research, 33% of British men use facial soap to clean their faces, while 49% use a facial moisturiser. Apart from using the right skincare products, men need to practise good hygiene and grooming habits to keep their skin looking its best and to prevent skin problems. Moreover, a little expert or professional care can go a long way to keep skin smooth, supple, and young looking. Here is the modern gentleman's guide to dealing with common skin problems.
Common problems
It's possible to have an outbreak of spots on your face even after your teenage years. Having acne is a condition that is experienced by many British adults and it is said to be caused by diets high in sugar as well as certain medications. While you may have overwashed and picked at your face as a teenager in an attempt to get rid of your blemishes, adult acne needs to be dealt with as carefully as possible in order to avoid damaging your skin. Skincare products formulated with salicylic acid can treat pimples and other spots and keep them from coming back. Try using a facial wash with salicylic acid, followed by a spot treatment gel on affected areas. To take care of blackheads, use a blackhead tool to clean your pores. Using a blackhead suction remover is one of the most convenient ways to clear your nose and cheeks of these tiny black spots as it works to vacuum the impurities out of your skin.
Dullness and uneven skin tone
Frigid temperatures and lack of moisture can result in dull, dry skin and an uneven skin tone. You'll know that you have this skin condition if your skin appears to have a greyish cast or if it looks sallow and lacks that healthy glow. To improve your skin, start hydrating from within by cutting back on the alcohol and drinking lots of water. Exfoliate with a gentle facial scrub at least once a week. Use a moisturiser daily, preferably after washing your face in the morning and before bedtime. You may also want to try using a hydrating sheet mask to give your skin a radiant glow. Having a facial done by a professional every month or so can also boost your skin's glow and keep your skin looking healthy.
Fine lines and wrinkles
Women often tackle the signs of ageing with an arsenal of beauty products, but there are a few techniques that the modern gentleman can do to improve or prevent fine lines and wrinkles. The first thing that you have to do is to use a wrinkle cream designed for men. Protect your skin from the sun by applying sunscreen with an SPF of at least 30 every day. Keep in mind that the sun's UV rays can cause wrinkles. You should also try sleeping on your back, quit smoking, and live a healthy lifestyle to have younger-looking skin.
Taking care of your skin can do much to keep skin problems at bay. Try these tips to have healthy, glowing, and young-looking skin and look your best every single day.
Photo by Albert Dera on Unsplash