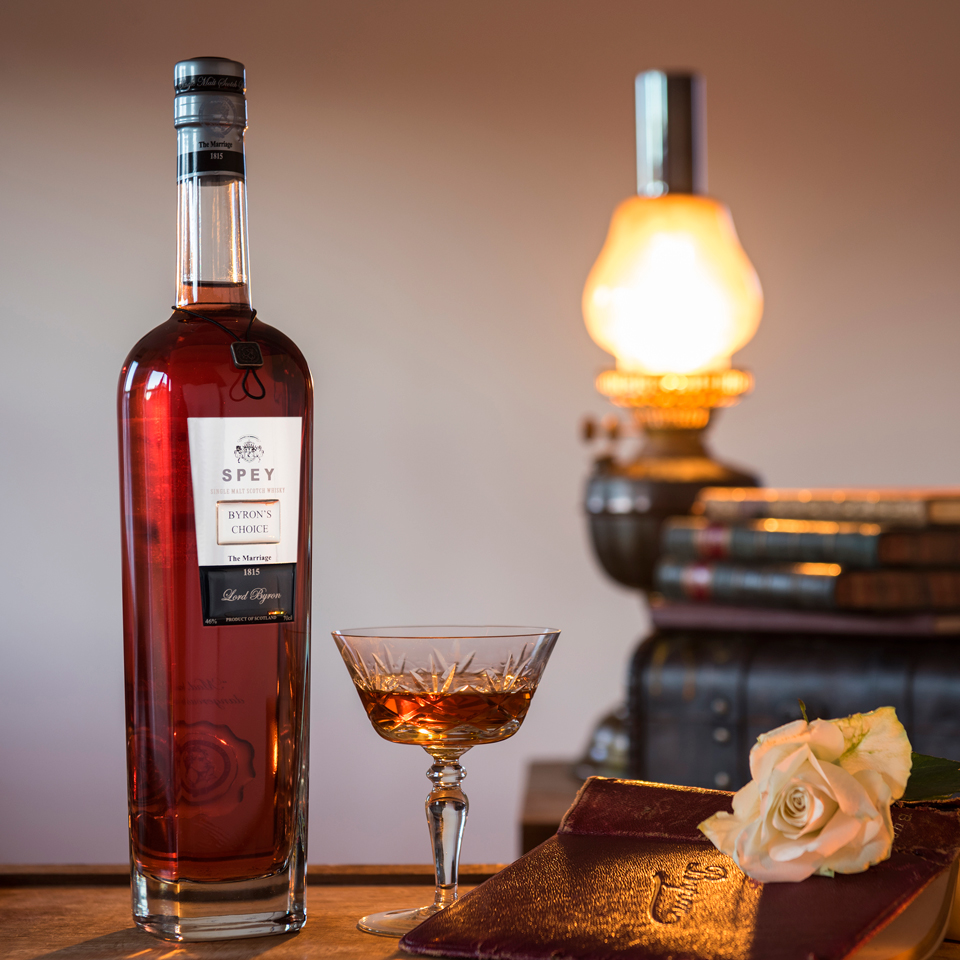 By George Chamier
If you had been a man about town in the Regency period you would probably have bumped into Lord Byron, in a club or a gambling den, or at a society party. You would certainly have known his name, for after the publication of his poem Childe Harold's Pilgrimage he became an overnight celebrity – the Oxford Dictionary of National Biography calls him 'the most brilliant star in the dazzling world of Regency London'.
Handsome, dashing, talented and witty, Byron appeared to have the world at his feet, but he was addicted to gambling, and without an income to fund the extravagant lifestyle expected of a man of fashion, he ran up huge debts. Hard pressed by creditors, the obvious answer was marriage to an heiress, and in 1815 Byron married, at Seaham Hall in Northumberland, Lady Annabella Millbanke.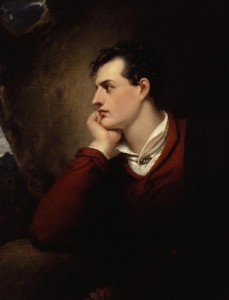 The marriage did not last but it did give rise to a fascinating legacy. Byron's mother was a Scot, a Gordon from Aberdeenshire, and the poet spent his childhood there. At the wedding, in recognition of his Scottish ancestry, Byron offered his guests SPEY whisky from Harvey's of Edinburgh. 'Mad, bad and dangerous to know' he may have been, as his lover Lady Caroline Lamb said, but the poet certainly appreciated his dram – and he generously sent casks of the spirit to friends who could not attend, including King George III, then resident at Kew Palace, where a replica cask still stands. Two hundred years later, the Speyside Distillery is commemorating this royal gift by launching Byron's Choice, a limited edition single malt ‒ just 1,200 bottles will be available this Christmas. Speyside is one of Scotland's smallest distilleries, and certainly its prettiest, a traditional stone building set in woodland on the banks of the River Tromie – from where the distillery draws its water ‒ at the foot of the Cairngorm Mountains near the village of Kingussie. Fans of the TV series Monarch of the Glen might recognise it, since this is where scenes set at the fictional distillery of 'Lagganmore' were shot. I was lucky enough to visit Speyside recently and taste many of their whiskies under the watchful and experienced eye of distillery manager Sandy Jamieson, 'the man behind the magic'. Sandy spent much of his career working for big distillers, but there was 'too much button-pushing and computers' he says. He describes himself as feeling rejuvenated now that he has returned to the roots of distilling in this small hands-on operation.
Speyside Distillery is very much a family affair, with links going back to that Byron wedding. Harvey's of Edinburgh, who supplied the whisky, now own Speyside, and its CEO is John Harvey McDonough, the eleventh generation in the family business. In another intriguing connection, Alec Harvey, John's grandfather, in the 1920s was based at Seaham Hall, where the wedding took place. He exported whisky across the Atlantic, its ultimate destination the USA, then suffering under Prohibition – and among his customers was Al Capone.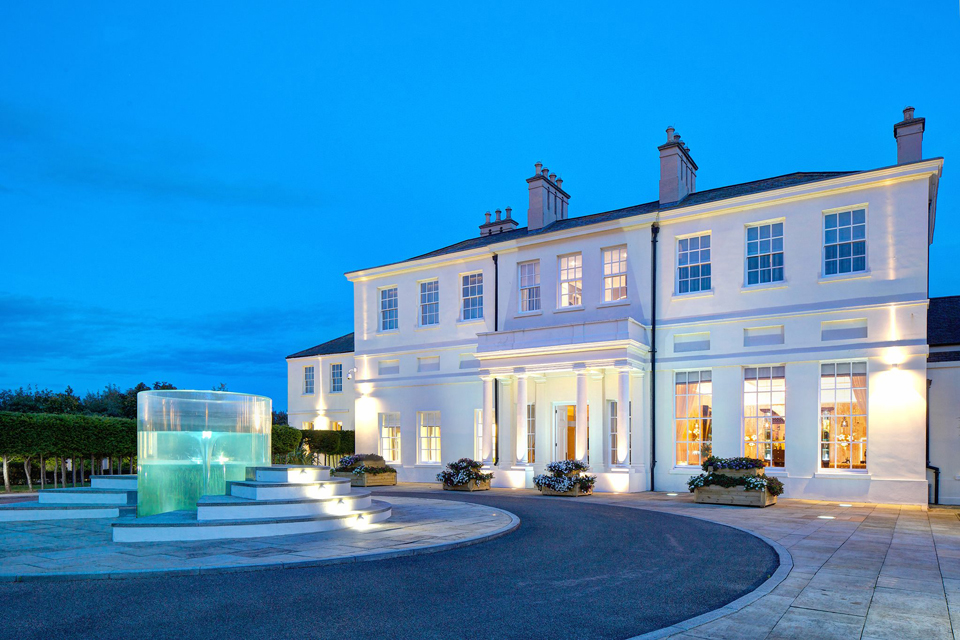 So, about the whisky? All SPEY malts are pretty special. Chairman's Choice reflects a tradition dating back to 1787, when John Harvey, then chairman of the company, selected a batch on Christmas Day to be drunk exclusively by the family. Today, his tenth generation descendant, John McDonough (the CEO's father), makes that choice, now available to rather more lucky drinkers. Then there's Royal Choice, only available in the shops attached to Historic Royal Palaces, such as the Tower of London and Hampton Court. I particularly enjoyed the SPEY 18-year-old, matured in vintage sherry butts, sweet and velvety smooth.
But the most intriguing of the lot is the new offering, Byron's Choice. All SPEY whiskies look good ‒ their distinctive tall bottles come from a French maker specialising in perfume containers ‒ but Byron's Choice has an extra touch of elegance because of its unusual colour.
Held up to the light (as one should always do with a fine malt), it has a pinkish tone, something like a rosé wine or the colour of a salmon after a week or two in the River Spey. The colour comes from the spirit's ageing in port casks and the taste is sweet, fresh and fruity, a perfect introduction for the malt whisky novice but interesting for old hands too. One feels that Byron himself would have approved.
Byron's Choice will be released in early December, priced at £95 a bottle. For stockists contact the distillery on info@speysidedistillery.co.uk