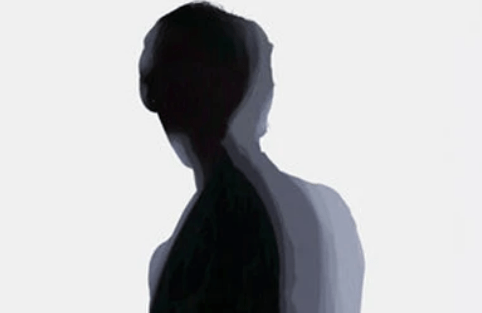 Kilgour has closed its flagship showroom on Savile Row. Passers-by were surprised to see equipment, including sewing machines, on the steps of the flagship store as it was being emptied at the end of last month.
This week, the doors remained locked with a sign telling visitors to contact the law firm Critchleys for further information.
The company blamed "challenging trading conditions in the bespoke clothing market" and cited, specifically, "supply-chain issues affecting the delivery of garments to and from markets in the Far and Middle East that seem unlikely
But it insists it will continue to operate and is contacting customers to make arrangements to fit and deliver clothing orders currently in hand and to take orders for new garments.
It is known as a heritage brand with strong values and not one scared to take on a modern approach, writes William Field.
A streamlined ready-to-wear aesthetic made the old school way using proper materials, including British wool (supporting British textile industry and campaign for wool), they have also been great supporters of the BTBA (British Tailors Benevolent Association) and have coached numerous apprentices through their careers, including the current cutter of Huntsman "Campbel Carey"
The company's roots can be traced back to the 1800s although in more recent times its reputation has been shaped by its links to Hollywood's best-dressed.
Recent modern patrons include: Benedict Cumberbatch, Jason Stratham, Luke Evans and Daniel Craig. It has been Hollywood go-to outfitter since the golden days.
Originally known as Kilgour & French when tailors AH Kilgour and TF French united in 1923, its biggest claim to fame was providing the tailcoat for Fred Astaire in Top Hat in 1935. The likes of Louis B Mayer, Rex Harrison and Cary Grant followed.