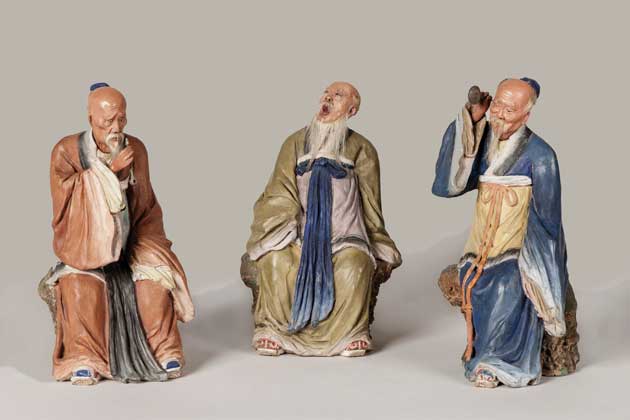 A trilogy of shows combine to attract exhibitors and collectors from around the globe
Preceding the LAPADA show, two other major exhibitions confirmed London's pre-eminence as the city of art and antiques.
The wonderful Masterpiece show took place early in the summer, the fifth year it has been staged, and maintaining the very high quality of exhibits presented at the preceding events.
Staged in the grounds of the Chelsea Hospital, its marquee an impressive architectural design, it concentrates on 150 carefully selected galleries from around the world. The exhibits chosen range from antiquity to the contemporary, each vetted by independent experts.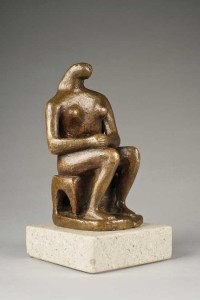 There really were some stunning pieces here. A 'Torso of Venus' dating from the 1st century BC was a particularly fine antiquity example, and a range of Chinoiserie and Japanese works illustrated the continuing interest in the Far East. Rosewood 'flame' chairs circa 1965 from Gordon Watson, a splendid Helmet Mask from Sierra Leone's Sande Women's Society, offered by Peter Petrou, and Barbara Hepworth's 'Domino' sculpture, from Bowman Sculpture, were more modern pieces that managed to stand out in a crowd of fabulous works.
And the other major summer event was the Olympia International Art & Antiques Fair. The largest and longest-running of any of the London shows, it is popular with serious collectors and dealers as well as the general public and plenty of celebrities.
In addition to the wealth of art and antiques on show, the fair had a distinguished line-up of speakers for an extensive programme of events, featuring experts from around the art world. And its sister exhibition, the Winter Olympia Art & Antiques Fair takes place from November 3 – 9, and though the younger of the two events in June, has developed into an important date for collectors, with a comprehensive variety of exhibits.