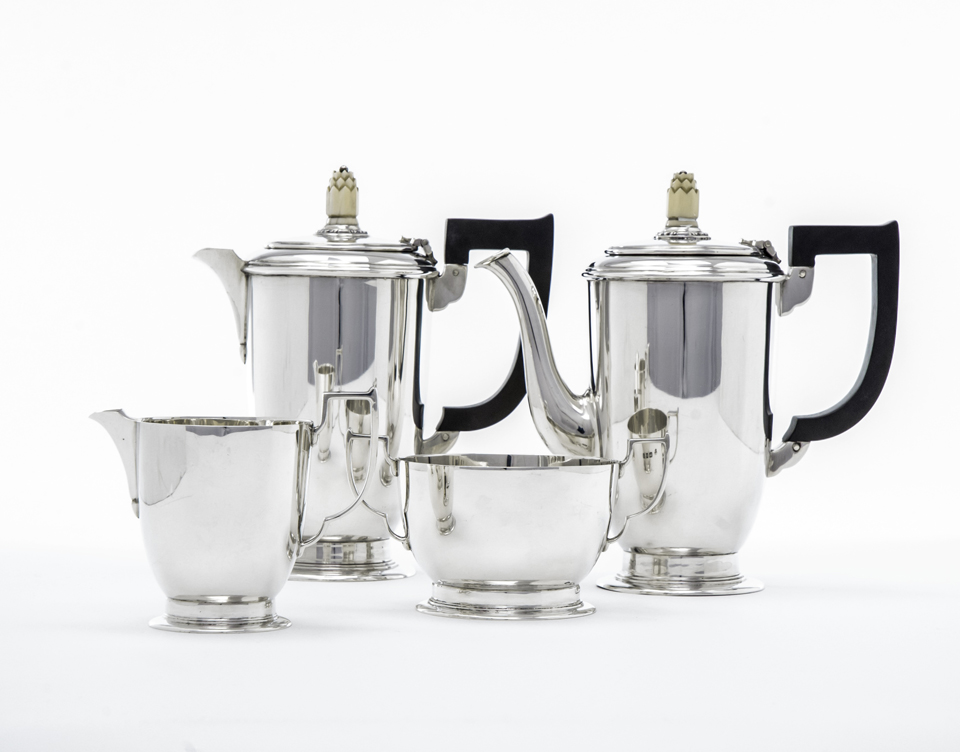 Long a precious centre of Mayfair life, Berkeley Square excelled itself in riches this autumn, sheltering an abundance of treasures that attracted a well-heeled crowd of admirers. The annual art and antiques fest that is the LAPADA event was taking place, attracting art and antique lovers from around the world – and especially from its home patch of Mayfair.
The opening night party is something of a village fete – the village being London's most exclusive enclave, and a wealthy set of villagers mingling with visitors in a grand, champagne-fuelled do. Surrounded by incredible works of art, precious jewels and rare antiques, it was good to see many guests doing justice to the occasion by dressing to the nines.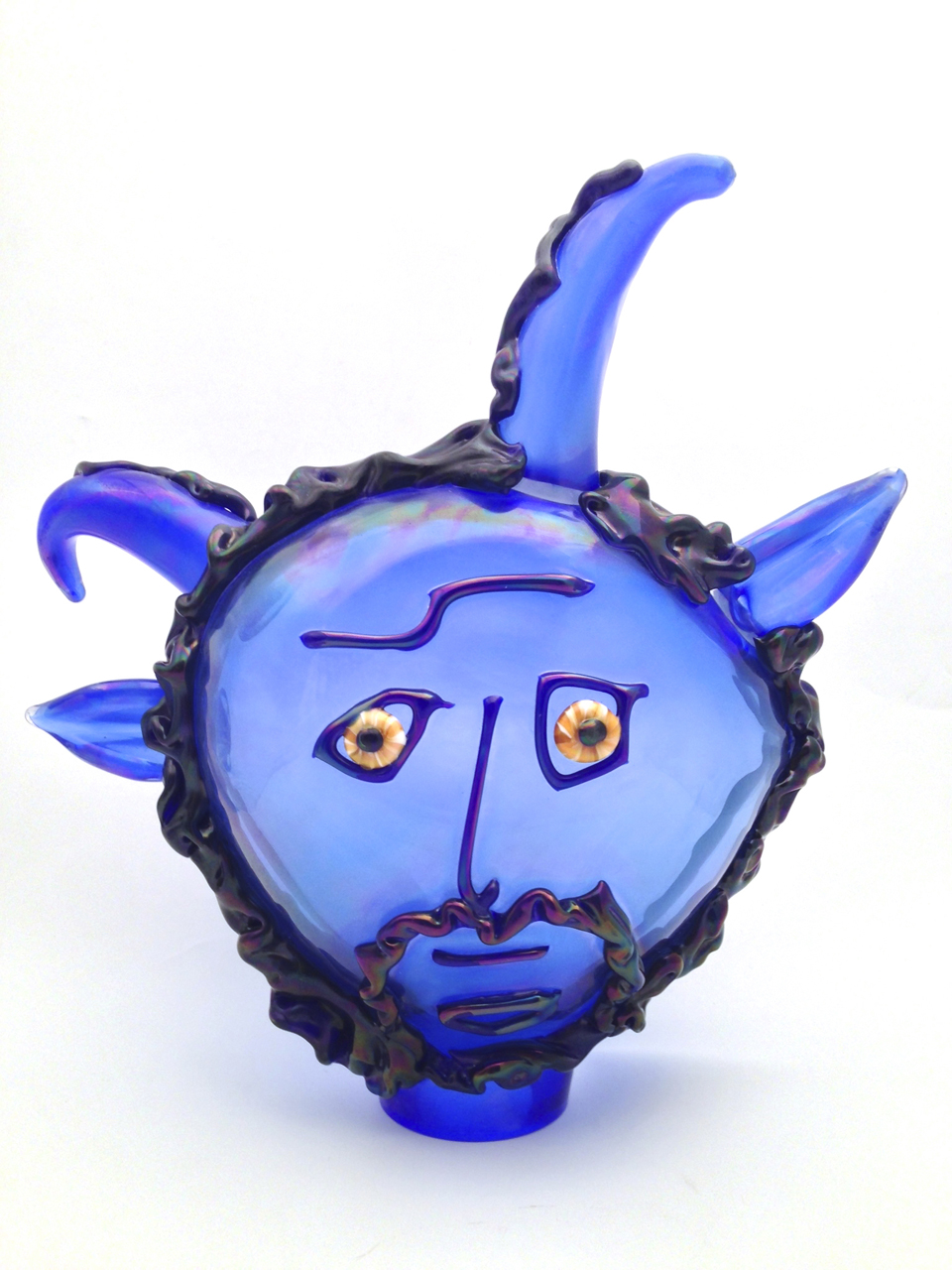 This first night is the prelude to a week-long fair that features top dealers and galleries. Every item put on show has been vetted by a 70-strong team of experts, to ensure provenance and quality. And some experts deliver talks and tips on collecting in relation to works on display.
On collecting vintage wristwatches, authority Costa Kleanthous of Kleanthous Antiques pointed to the special appeal of Officer's or Trench watches of WWll. These were individually commissioned, giving a variety of styles. James Raymond of Pash & Son singled out the intriguing historical insights to be revealed in collecting silver ware with crests and inscriptions. Art Deco furniture from the 1930s provides top collecting examples, advised Jeroen Markies, particularly in walnut, satinwood and bird's eye maple.
From Tobias Birch came a reminder that English clockmakers led the world in the 17th, 18th and 19th centuries, with the late 17th and early 18th 'golden age' providing clocks that are at the top end of the market. And in reference to the inclusion of important contemporary artworks in the fair, Rebecca Hossack pointed to non-Western artists and her own speciality, Aboriginal paintings, which show a strong attachment to the natural world.
With over a hundred exhibitors and such an eclectic mix of exhibits, the on-going success of this event is one of the important factors that ensures London's pre-eminence in the international art and antiques scene. It is a joy to attend, a reminder of the skills and talents that have created these treasures and which go into making civilisation civilised. At a time when elsewhere in the world, ancient artefacts are being destroyed or simply neglected, LAPADA's members and their collecting clients are invaluable in helping to preserve our heritage.