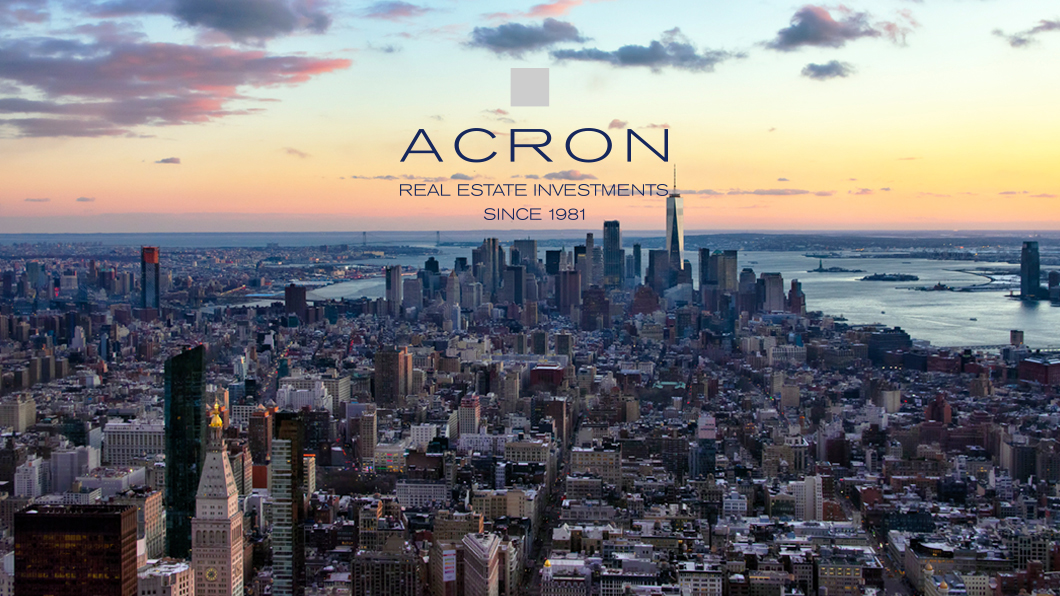 Founded in 1981, ACRON is headquartered in Switzerland, with subsidiaries in Luxembourg, Germany, the United States and Brazil. ACRON focuses on real estate investments for wealthy private clients.
ACRON offers the advantage of first-class assets, trophy properties and prime projects in the world's safe havens. All investments are structured for single investors as well as multiple investors (club deals). Internationally minded, ACRON combines its global expertise with local presence in the most stable real estate markets. ACRON initially assumes the full financial risk for every investment. Investments are offered to ACRON's investors once they achieve their criteria.
All investments, most of which are single-asset structures, are set up as stock corporations unless a special customised structure is required. All shares have an International Securities Identification Number (ISIN), and are bankable.
One main focus of our investments are hotel properties, which account for 40% of the ACRON Group's current investments. Our latest U.S. development project opened in November 2017, the Solis Hotel Two Porsche Drive, is the newest and highest-quality luxury hotel in Atlanta. It is located at the Porsche North America headquarters and Porsche Experience Center complex, adjacent to the Hartsfield-Jackson Atlanta International Airport.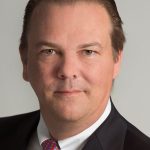 André N. Lagler
ACRON AG
Splügenstr. 14
8002 Zürich
Phone: +41 44 204 34 94;
Mobile: +41 78 754 91 61
Email: andre.lagler@acron.ch