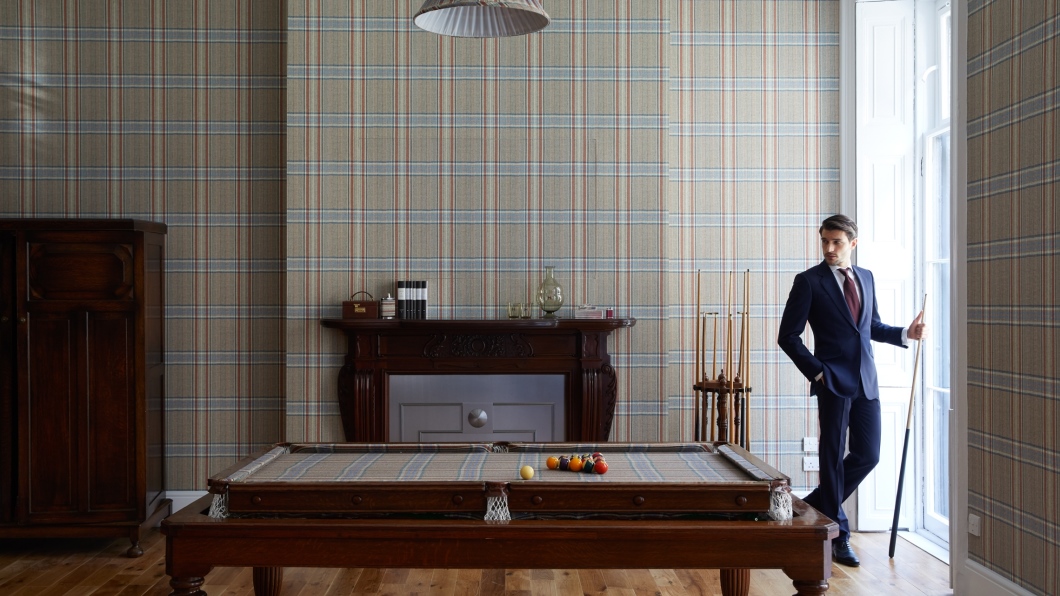 Savile Row tailor's Huntsman are partnering with auction house Sotheby's to stage its first online-only luxury lifestyle sale. Featuring an array of bespoke pieces from the private collection of Huntsman owner and financier, Pierre Lagrange, alongside commissioned new works that exemplify the Huntsman lifestyle, this collection reflects Pierre's expert knowledge and appreciation of exquisite objects.
The sale will offer a view into the life and passions of Pierre as a custodian to Huntsman's unique heritage, which has attracted discerning patrons throughout the ages. Curated to correlate with the different rooms in his home, the collection reflects Pierre's enthusiasm for one-off pieces, and his talent for envisioning and commissioning truly extraordinary creations.
Amassed over several years and many continents, each item has been hand-picked from some of the world's leading companies and artisans, and reflects the ultimate Huntsman lifestyle, from a timeless Cartier watch to cashmerelined cowboy boots, a tweed billiards table to a customised onesie in the Huntsman Burning Man print. Looking ahead to the auction, Pierre said: "From the clubroom and dressing room, to the garage and grounds, a Huntsman lifestyle can extend to each element of the home. I invite you to discover them in our exclusive online sale, where we celebrate the pieces that form the overall experience of the brand."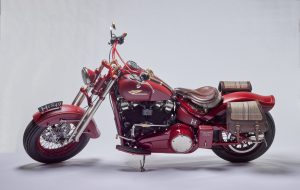 Harry Dalmeny, Sotheby's UK chairman, said: "This sale will see the legacies of two historic Mayfair institutions collide in what will be an exceptional opportunity to acquire bespoke creations from the most exclusive tailor on Savile Row. Our online-only sales have soared in popularity over the past year and we're tremendously excited to inaugurate our first online lifestyle sale with such an esteemed partner."
Highlights of the sale include the iconic orange smoking jacket as worn by Kingsman Eggsy, bespoke by Campbell Carey who cut the original prototype, and

a pair of 18 carat gold Givenchy cufflinks designed by James de Givenchy and inspired by his uncle Hubert de Givenchy, who frequently graced Huntsman's fitting rooms. Claret Adidas Stan Smith trainers, watches customised by Huntsman and Sea2See sunglasses embody the full Huntsman aesthetic and will be on offer to complete the look.
The Huntsman x Sotheby's auction will run exclusively online from Tuesday May 22 to Friday June 1. All lots will be offered without buyer's premium, and will be on exhibition in the Wemyss Gallery at Sotheby's New Bond Street.
Click here for more details on to find out how to bid.
Image Credit: Sotheby's/Helen Cathcart
Pictures: Custom Harley Davidson Crossbone 1600cc; Sunglasses by Sea2See