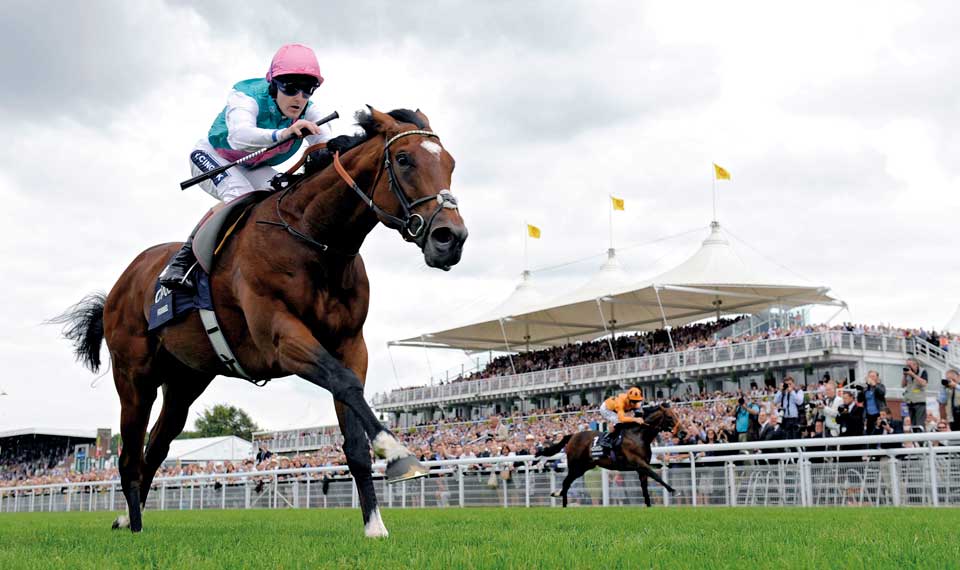 By James Turner
Champagne is gushing all over the place as the London season builds up a head of bubbles. For many, many years, this annual summertime jamboree has been a frenetic combination of sporting events and formal do's where mothers have tried to offload their daughters, all accompanied by a veritable tsunami of fizz.
A 'London Season' website, however, provides a somewhat more limited list of engagements. This is registered to the Al Tamimi Investments Company, a Dubai-based holdings company, which appears to be preoccupied with balls, etiquette, and more balls.
Modelled on the Queen Charlotte's Ball, that once saw young debutantes 'coming out' and being presented to the Queen, similarly grand occasions have been taking place around the world, in Shanghai, Dubai, Morocco, Oman, Italy, and India, as well as in London, organised by the 'London Season' body. They are providing the opportunity for a new generation of international would-be 'debs' to strut their stuff. The Queen brought the London deb presentations to an end in 1958.
Just in case some may feel their social skills are not quite up to the mark for these new presentations, the website also offers a 'London Season Academy', to provide tutorage in etiquette, under the expert guidance of a clutch of minor royals.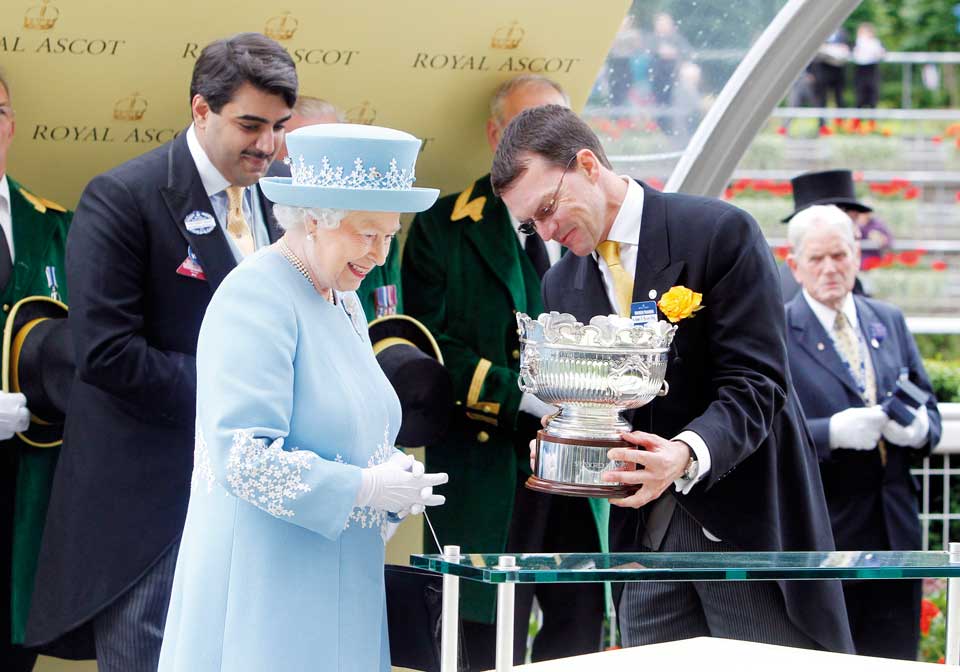 Happily, it doesn't all add up to just a load of balls but benefits a number of charities, and, as in the mission statement on the site, is destined to 'carry on British traditions and promote etiquette'.
Rather more rumbustious fare may be found at The Derby, a Season fixture on June 7, traditionally seen as a Londoner's day out. Charabancs set off from London at an early hour for the Epsom racecourse, and trains are packed with more punters, intent upon having a Jolly Good Time, and occasionally looking at the horses.
Henley Royal Regatta, along the Thames on July 2 – 6, is rather more refined. It provides the setting for messing about in boats and sees gentlemen resplendent in boaters and blazers, with a variety of parties where the champers flows.
Royal Ascot, June 17-21, is a favourite with tailors, as new punters each year order morning suits for the occasion. They are required attire for the Royal Enclosure, as part of strict code of dress rules. Alas, many young ladies attending the event now look more appropriately dressed for a disco than Ascot, but it remains a wonderful occasion for both sexes to show off and consume much champagne.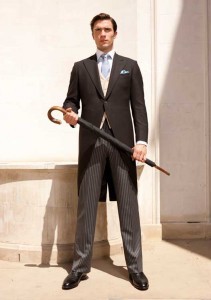 By contrast, the Chelsea Flower Show, May 20-24, attracts those more prone to Barbours and wellies, though ladies may go for the Laura Ashley look. Glorious Goodwood, July 29 – Aug 2, is said to be the world's most beautiful racecourse and is noted for its relaxed elegance. Panama hats and linen suits or jackets are the preferred style for men, with Pimms an alternative to champagne.
Wimbledon, June 23 – July 6, calls for cotton slacks and straw hats if fine, or all-encompassing macs and umbrellas if wet. By virtue of its Royal enthusiasts, the Guards Cartier Queen's Cup polo at Windsor Great Park, May 20 – June 15, is particularly glamorous in casual dress.
The arts are covered by Glyndebourne Opera Festival, usually black tie, and stretching from mid-May to August 24, and the Royal Academy Summer Exhibition, June 8 – August 17, which encompasses a variety of styles to take in perceived arty tastes.
All of these and a host of other events in and around London over the Season have accompanying parties and gala evenings. And then, the whole shebang traditionally came to an end on the Glorious 12th of August, which marks the start of the shooting season. In the old days, the gentry returned to their country estates for shooting parties. Plainly, the gentry is not what it was, and though a new breed of shoot enthusiasts has emerged, the 12th no longer means everyone decamps to the country. The Season continues to swing well into autumn.