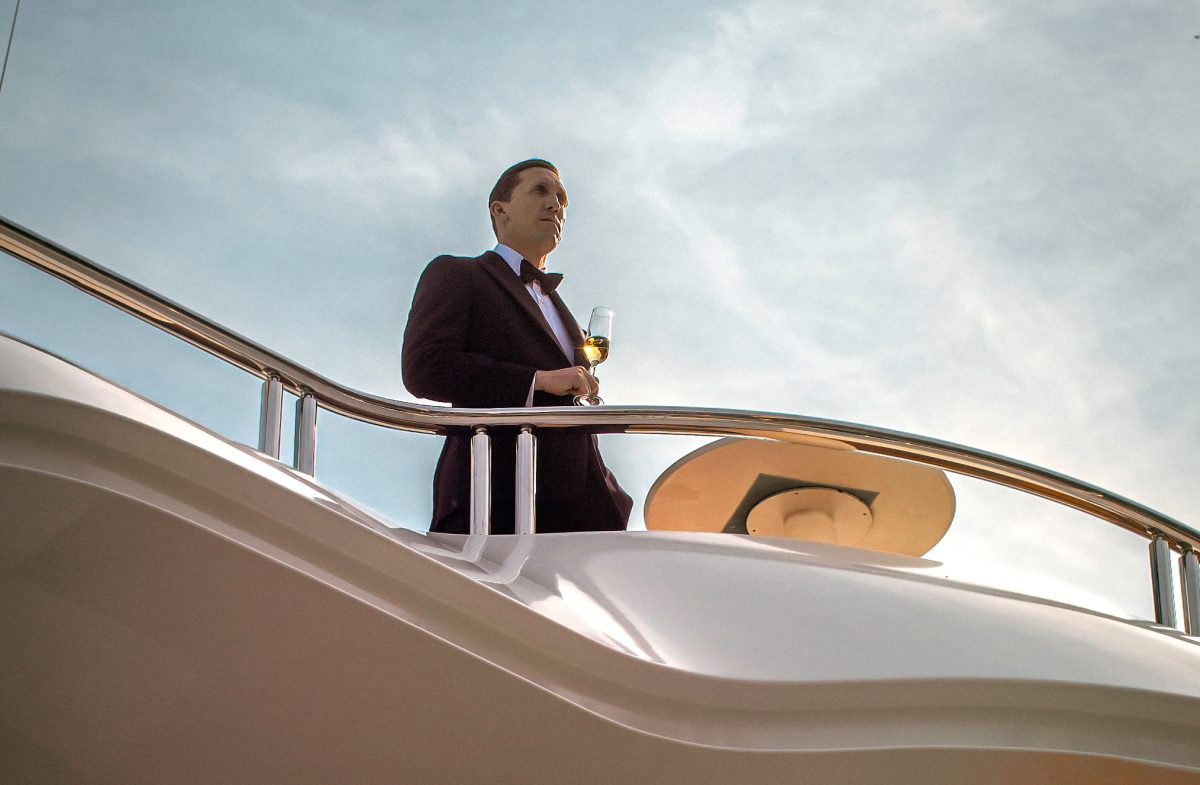 Savile Row tailors, Henry Poole & Co, have collaborated with Jaguar TCS Racing to create a bespoke dinner jacket and lightweight suit for Team Principal, James Barclay. Embracing the full capabilities of Henry Poole & Co's iconic Savile Row site in London, James began the unique journey with a design consultation and expressed his requirement for smart clothing suitable for wearing in climates all around the world. James attends all races in the ABB FIA Formula E World Championship, hosted in major cities including Hyderabad, Cape Town, Jakarta, and São Paulo.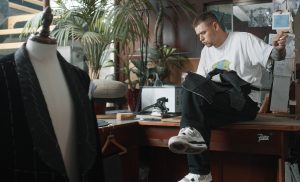 Known as the founders of the tuxedo, the team at Henry Poole & Co. began their bespoke and meticulous tailoring process, using high standards of cutting and tailoring skills, and applying their distinctive style to create two exclusive designs, using only the highest quality fabrics, a dinner jacket made from midnight blue Barathea 120s worsted wool and a dark blue midweight suit made from 100s wool and cashmere. The collaboration demonstrates the coming together of two brands that share a heritage and a passion for excellence. Established in 1806, Henry Poole & Co has a long history of offering the very best in fine British tailoring, while Jaguar has a rich motorsport history that has informed the evolution of its road cars.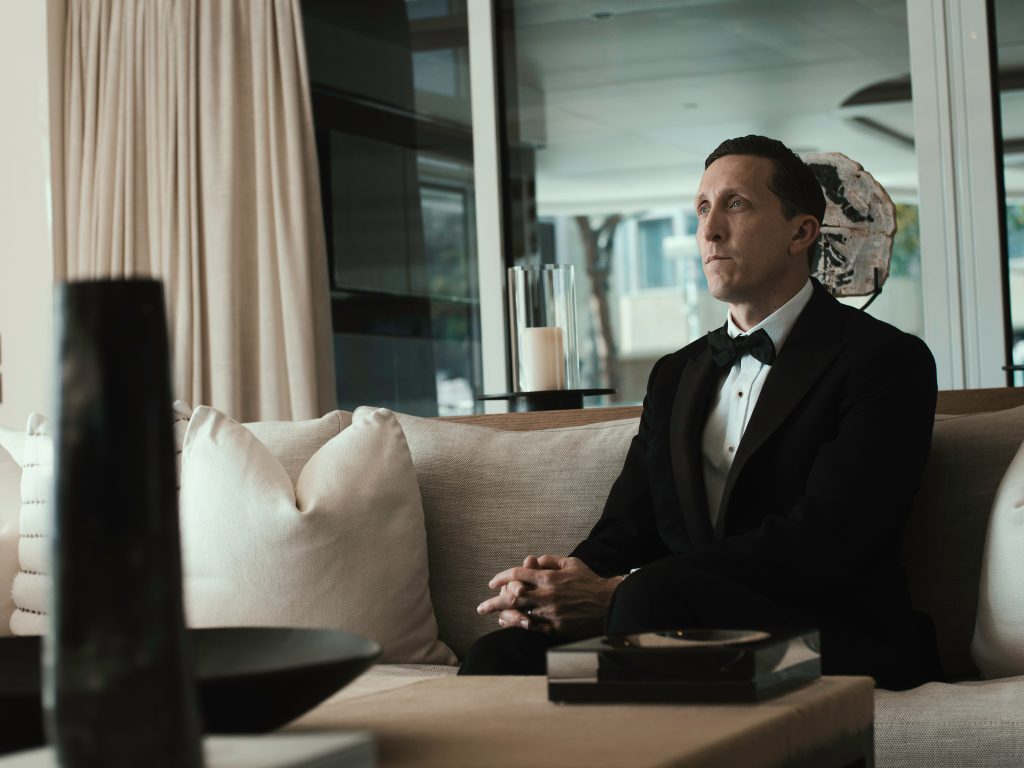 Jaguar TCS Racing competes in the all-electric ABB FIA Formula E Championship street racing series, the world's first net carbon zero sport, and tests and develops new electric vehicle technologies in a high-performance environment to support Jaguar's all electric future. 
James Barclay, Jaguar TCS Racing Team Principal, said: "It's been a pleasure to work closely and witness first-hand the skilled team at Henry Poole & Co working on these garments, they are rightly so very proud of their history and they are a key part of why Savile Row is world renowned for bespoke suit making. Jaguar too has a rich and illustrious heritage in motorsport, so I'm proud to represent the coming together of two iconic brands to showcase our passion for attention to detail and craftsmanship both now and as part of our innovative futures." 
Simon Cundey, Managing Director of Henry Poole & Co, said: "We at Henry Poole & Co. are very proud to work with Jaguar, like ourselves a company of heritage, quality and craftsmanship. The concept of the synergy between luxury, style and performance relates to us both, plus with innovation going forward for the future."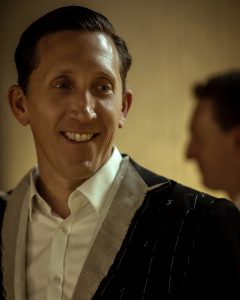 Jaguar TCS Racing will compete in the final rounds of the ABB FIA Formula E World Championship in London on July 29 and 30. 
Images courtesy of Jaguar