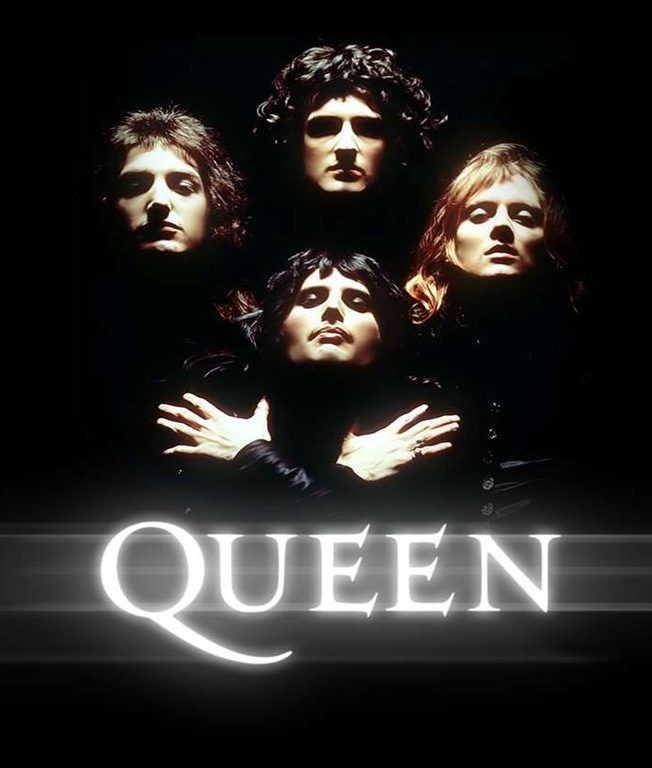 Created in partnership with Bravado, 'Queen the Greatest' will open on one of London's most historically fashion-led streets, Carnaby Street, on 28 September, writes Robin Dutt.
The feted rock band with a loyal international following, celebrates five decades in music which has spanned unique takes on Rock & Roll, romantic ballads, haunting melodies and operatic masterpieces, with each member, Freddie Mercury, John Deacon, Brian May and Roger Taylor masters of their individual instruments. And the much missed Mercury was arguably centre of it all with one early music journalist describing his scintillating and powerful voice as 'an orchestra'. But the assembly of the four from the start, was a magical combination of diverging and converging elements of brilliance, so each must be seen as a focal character.
Each month will have a theme at the store such as Music (October), Art & Design (November) and Magic (December) with visual installations telling the story of one of the most unusual and creative bands in the history of contemporary music with the bravado to be fierce and camp in equal measure. Even the band name was a touch of cheeky genius and their electric performances filled with drama. Their keystone was simply that they were brilliantly unpredictable. Just what would they serve next?
Queen doesn't have to be your favourite band but surely almost everyone will have a favourite 'Queen moment', whether it was indeed the breakout album, 'Queen' in 1973 or that time when 'Bohemian Rhapsody' didn't seem to want to exit the charts. Or might it be Freddie prancing about in a provocative (almost) S&M buckled jacket in canary yellow or one of Brian May's stellar guitar solos? This writer vividly recalls falling in love with their early mix of hard rock and folkloric and fairy-tale themes which were instantly compelling and otherworldly.
Set over two floors, visitors to 'Queen the Greatest' will be able to shop for T and sweatshirts, denim items created by Wrangler (some adorned with the band's well known song titles) and admire the unique jewellery of British designer, Jonny Hoxton who has created memorable pieces in gold and silver. And then of course, there is the music itself, available to purchase. There is even a Queen Monopoly game!
Queen said –
'We are pleased to collaborate with Bravado on this project, which will be
an exciting experience for everyone to come to London and enjoy.'
And David Boyne of Bravado reminds us of Queen's undoubted half century legacy as 'one of the world's most iconic and beloved bands.'
'Queen the Greatest' is at 57 Carnaby Street, London, W1, 28 September 2021-January 2022.
Mon-Sat 11am-7pm Sun – 12pm-6pm.
(Proceeds from an exclusive Freddie Mercury T-shirt will go to the Mercury Phoenix Trust, established by Brian May, Roger Taylor and Jim Beach in memory of Freddie and raises awareness and funds to combat HIV/Aids).