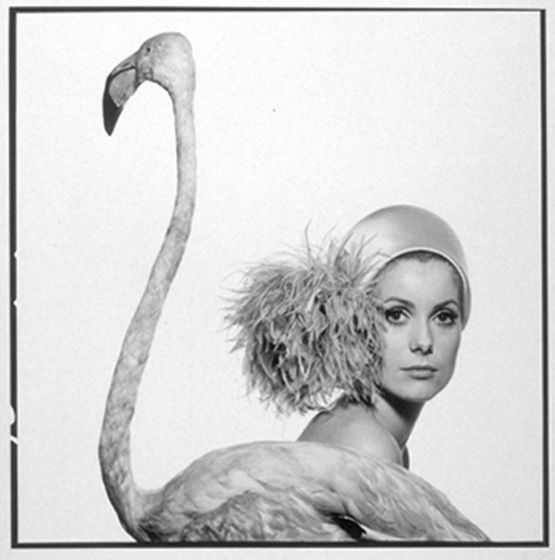 The old saying goes that if you remember the Sixties you weren't there, recalls Robin Dutt. Well … there is no doubt that David Bailey was. Born in 1938 and one of the last of the very last, the photographer surely not only remembers the Sixties but can be said to have helped to make it what it was. Rightly he is thought of as one of the pioneers of contemporary photography and is credited with creating timeless, iconic moments, celebrating faces and fashion which are so evocative and still compelling.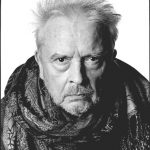 The world of glamour Bailey, left, inhabited as a photographer was a far cry (as it so often is) from his early days growing up in north Leyton, East London but when he did begin to show his talents, his rise was stellar. He captured Twiggy, Jean Shrimpton, the Krays, Michael Caine, Andy Warhol and even Her Majesty the Queen.
This weekend, his famous image of Catherine Deneuve, 'Flamingo' (1967) will be on view at Christie's, Paris ahead of the auction of this and many superb images by him. Bailey and Deneuve were married between 1965 and 1972.
She once said, 'Oh, Bailey, it's great…we got divorced today…now we can be lovers.'
David Bailey's Catherine Deneuve, Flamingo is one of the highlights of Christie's Photographies
auction at 9 Avenue Matignon, 75008 Paris, France. 6-9 November.