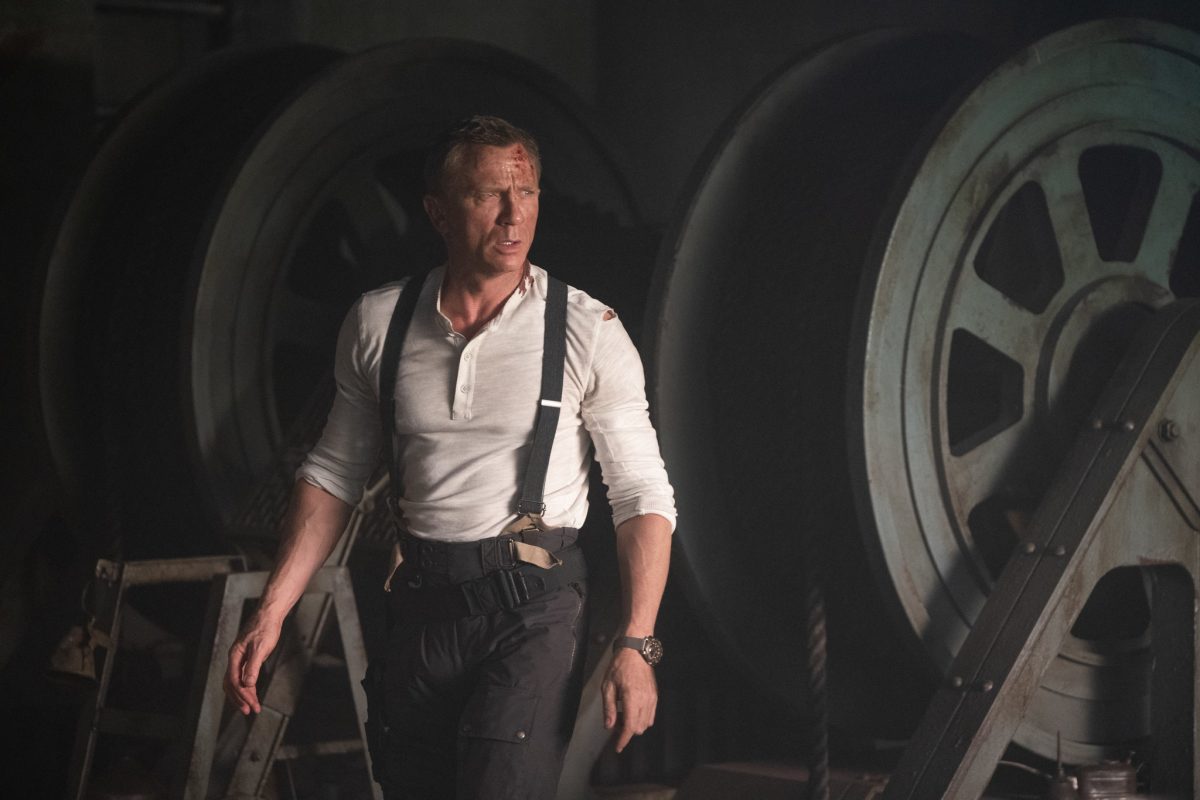 Just what is it about watches that has many or even most men transfixed, wonders Robin Dutt
Is it that for today's successful gentleman about town, a watch is really the only acceptable form of 'jewellery' (unlike the long past with its pins, buttons and clips) which conveys status because of money spent? Or, is it that it conveys status with the accompanying thought of judicious choice? Whichever it is, the season could not go by without a major watch reference triggered by the release of the latest James Bond film – called appositely – No Time to Die.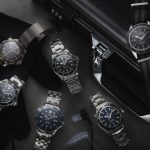 This will be the 25th offering of the James Bond franchise and apparently Daniel Craig's last appearance in this role. To mark the occasion, Watchfinder & Co wants to remind all about those horological examples which have been so centre stage to the Bond character – whether as a cocktail timepiece or an adaptable and useful tool to fool a villain, a sleek addition to a suit or a sleek advertising device.
George Lazenby sported the Rolex 6238, 'Pre Daytona', Roger Moore the Rolex 5513 Submariner, Pierce Brosnan wore his Omega Seamaster and Daniel Craig wore three – the Omega Seamaster 300, Omega Planet Ocean and Omega Aqua Terra 150m.
The first reference to a specific Bond watch was made in Ian Fleming's second book, Live and Let Die (1954) and was a Rolex Explorer 1. There is no doubt that the cachet the character of this ultimate agent lent to these timepieces gave the brands and models instant, internationally appreciated kudos and cachet. And even if you have to start at the humblest entry point purchase level (for show – or fun) you can think – if not exactly say – that you are in the company of Mr Bond.
http://www.watchfinder.co.uk or www.youtube.com/c/watchfinder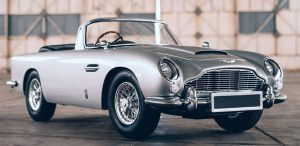 And with Mr Bond in mind, if it's not a watch then it has to be a car, doesn't it? Aston Martin with The Little Car Company and EON Productions has collaborated to create a No Time to Die special edition of the Aston Martin DB5 Junior. Looking sleek with definite references to an underwater creature crossed with a space vehicle (d'un age certain) and coated in that seductive argent paint – Silver Birch, the car is an electric, two thirds scale version of the iconic film conveyance, a star in its own right – 'complete with gadgets'. with only 125 models available.
Vroom for thought?