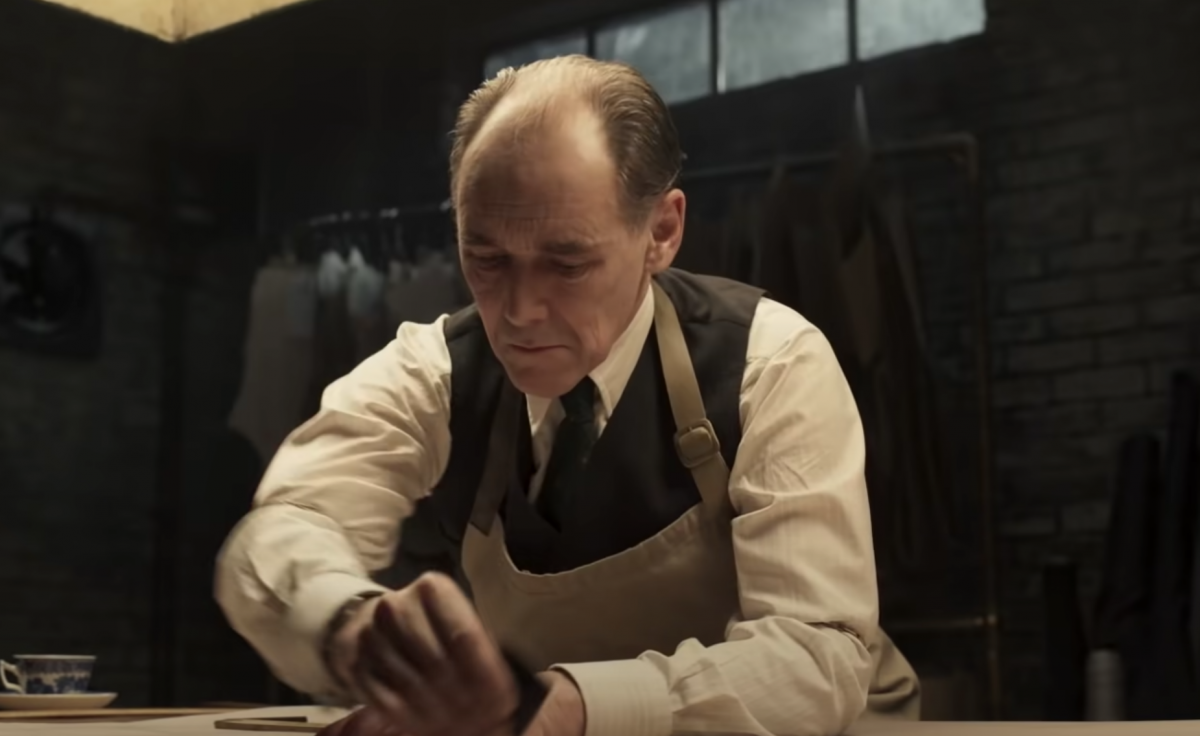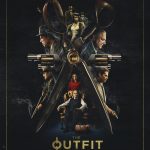 It's not often that one of the world's finest actors pops in to do some work on Savile Row but that's exactly what Academy Award-winning Mark Rylance did as he prepared to appear in The Outfit, a crime drama set in 1950s Chicago which is now out and playing to rave reviews.
Huntsman, which had already supplied clothing for The King's Man, was approached to see if they could repeat that success with The Outfit so Rylance met up with Huntsman's creative director Campbell Carey who showed the actor the secrets of bespoke suit-making. Rylance spent a week on the Row and certainly impressed Carey.
"He was a great pupil who spent the first couple of days watching what I was doing, watching what the tailors downstairs were doing and taking notes. On day three, he started asking all the right questions and really got into what's involved," Carey told the Robb Report. "We had him cutting out random bits of cloth, and also learn how to hold a thimble and needle properly. We really had him practice the action of cutting, sewing and chalking as well. And we showed him how to measure someone, and that was great fun.
"He took in all the things that are seen in the film, like when you hold your tape measure, or when you play with your lapels, you're always checking the garments to make sure they're looking their best. The clothes were everything for this movie."
In the film Rylance plays Leonard, a Savile Row-trained tailor – though he insists on calling himself a cutter – who makes suits for the best gangsters in Chicago. He does his best to avoid the gangland intrigue but his workshop becomes central to the film.