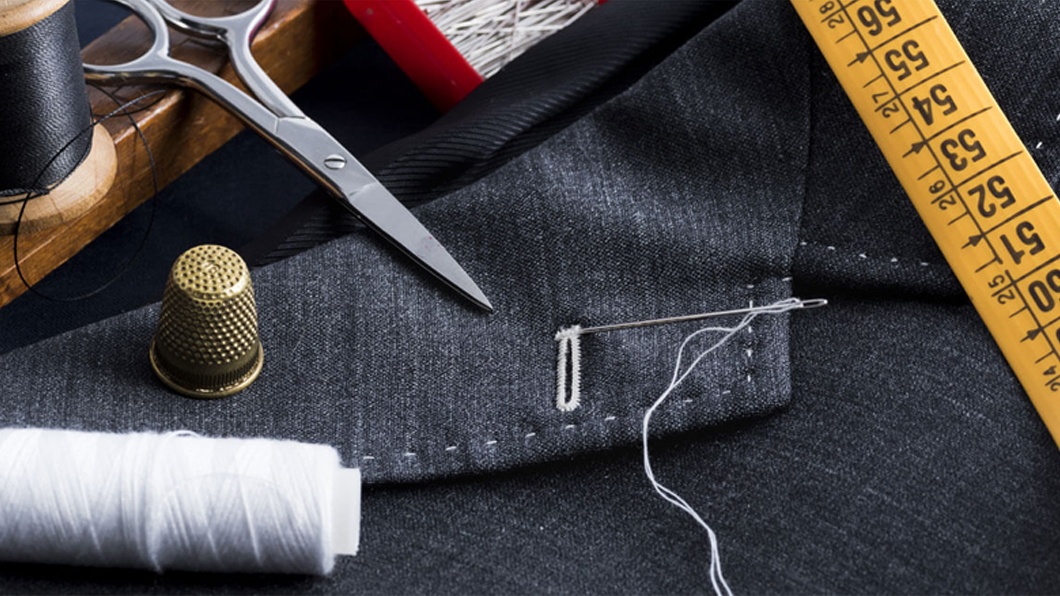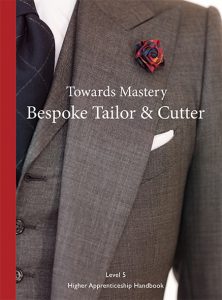 An exciting new national qualification for the fashion and textiles industry has been launched. The Level 5 Diploma in Bespoke Tailoring will provide learners with the practical skills and knowledge needed within bespoke garment production and the luxury garment market to work as a highly-skilled tailor and/or cutter.
Combining the heritage of bespoke garment production with key production skills and cutting practices, this specialist qualification will give learners the opportunity to develop industry-relevant knowledge and demonstrate high levels of speed, accuracy, precision and consistency.
The qualification comprises of one mandatory unit followed by a choice of specialised pathways in tailoring and/or cutting. Learners will build knowledge of textile brands and standards while developing superb customer relations, in addition to advancing in disciplined processes such as hand stitching, finishing and pressing.
A handbook to support this apprenticeship is available to purchase. Email info@bespokeapprentice.com to reserve a copy.