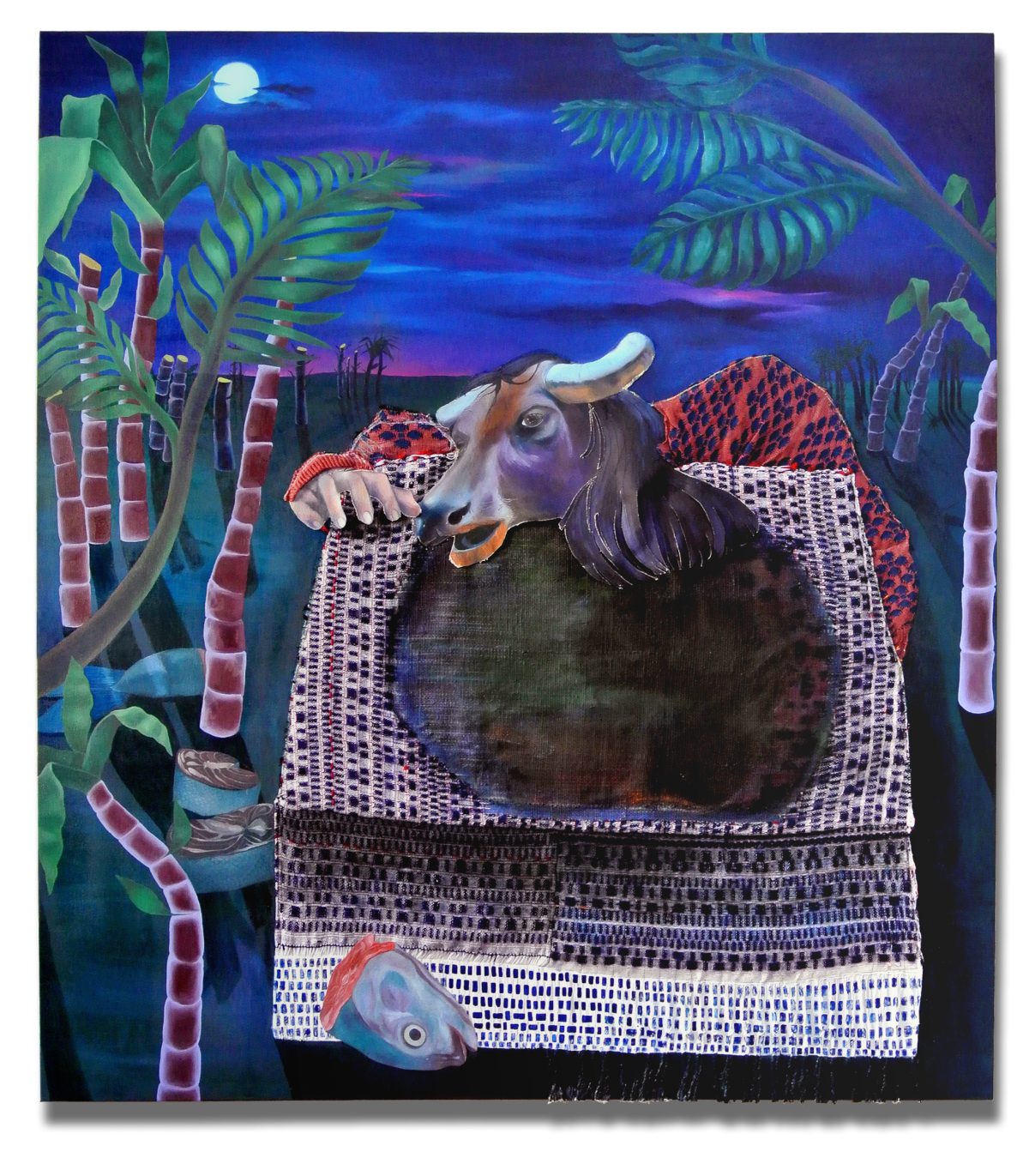 Ghosts of Empires ll, an exhibition curated by Ghanaian-American curator and cultural critic Larry Ossei-Mensah, is being staged at Ben Brown Fine Arts in London from Sept 15 to Oct 22. The exhibition seeks to explore the intersections, overlaps, and dissonance between the Black Atlantic and Asia Imperialist Trade routes and brings together a group of contemporary artists hailing from African and Asian diasporas.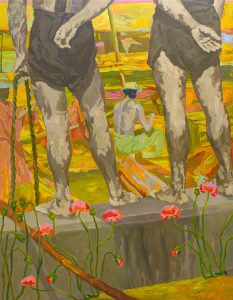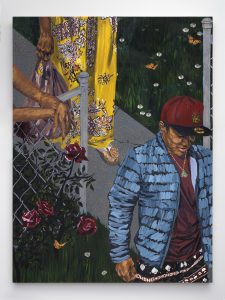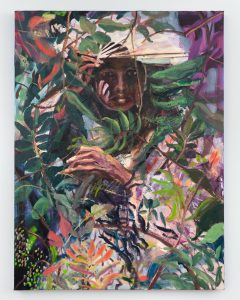 This exhibition features the work of Hurvin Anderson, Adam de Boer, Delphine Desane, Theaster Gates, Jeanne F. Jalandoni, Tidawhitney Lek, Chris Ofili, Fadekemi Ogunsanya, Maia Cruz Palileo, Miguel Angel Payano Jr., Paul Anthony Smith, Zao Wou-Ki and Livien Yin.
Inspired by the formative text by British-Ghanaian author and MP Kwasi Kwarteng, Ghosts of Empire: Britain's Legacies in the Modern World, the exhibition at its crux is an examination of how artists from African and Asian diasporas are using their artistic practices as a platform to engage with the legacies of slavery, migration, colonialism, imperialism trade, and sovereignty, in contemporary times. By amplifying the conscious acts of liberation, resistance, and perseverance these communities have exhibited – despite their historical circumstances – Ghosts of Empires ll aims to provide a forum for a nuanced understanding of their collective diasporic histories.
Larry Ossei-Mensah himself said: "There are a multitude of communities that have been oppressed because of colonization and imperialism, who, in spite of that, have been able to thrive and create rich cultures that have had a heavy influence on contemporary society. After reading Kwasi Kwarteng's book 'Ghosts of Empire', I was struck by the spectre of colonialism and imperialism in our macro and micro-environments so I wanted to investigate what role art and culture plays in cracking open this conversation to a broader audience. Given what is happening in all corners of the world it felt appropriate to organize an exhibition that not only articulates the nuances of the Black and Asian diaspora experience but also asks questions about how these communities have persevered and shaped the cultural fabric of our global society."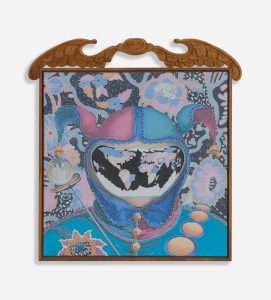 The curatorial process seeks to present dialogues and points of view that illustrate how these narratives cross, intermingle, and overlap. By finding the reverberations and echoes across time and space, calling attention to the fact that the residue of the past is omnipresent, and that history, culture, and identity are neither linear nor easily demarcated. Working in painting, photography, sculpture, textiles, and myriad mixed media, employing both traditional and new techniques, these artists have all found ways to examine their unique and often multifarious cultural histories via their rigorous artistic practices.