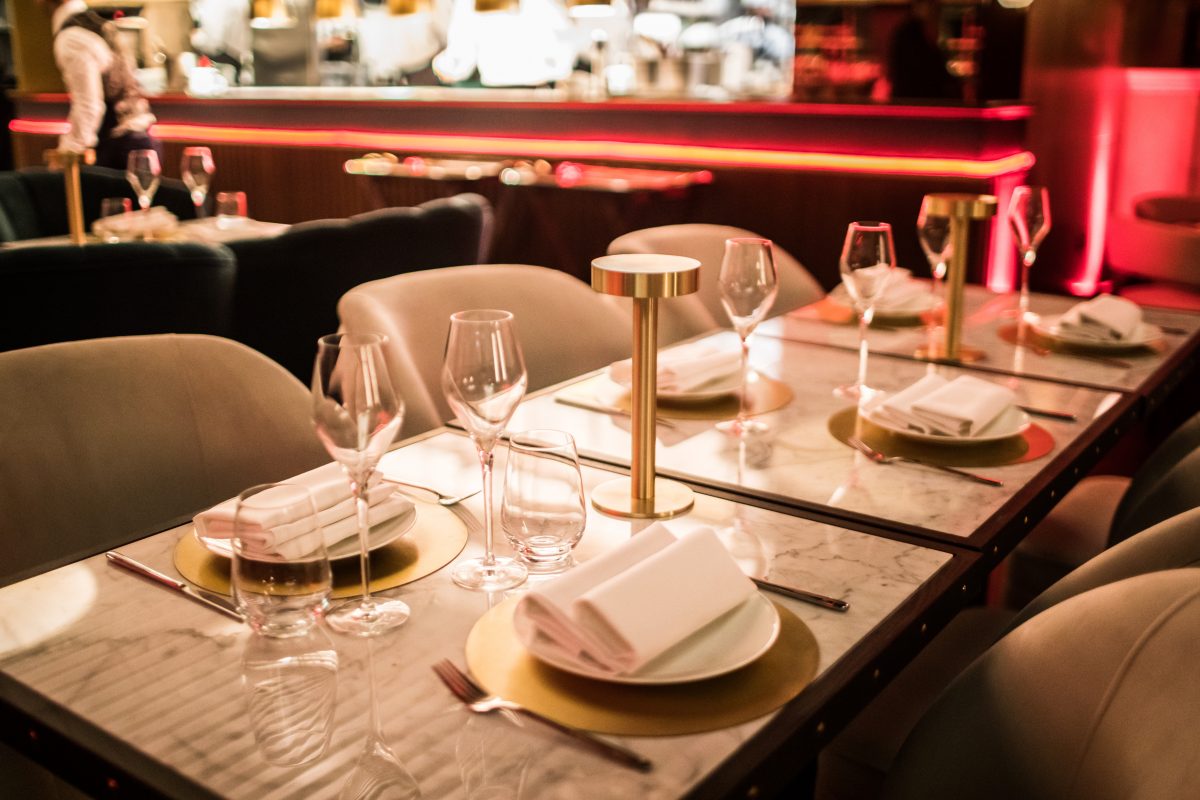 The multi-faceted Ibiza-style venue that is IT found itself a Mayfair home just before Christmas, offering a multi-faceted venue with bar, restaurant and private-dining options in what was a former art gallery in Dover Street.
Next month (March) it moves into a new phase when it officially introduces its weekly brunch menu with the backing of its Michelin-starred chef Gennaro Esposito whose influences are clearly entwined into its authentic Mediterranean style.
The menu will be served across different stations: a rich salad bar with a wide variety of eggs, cold cuts, cheese and other typical Italian classics, meaning it'll be one of the few places in London where you can find one of the popular Southern Italian's delicacies frittata di pasta.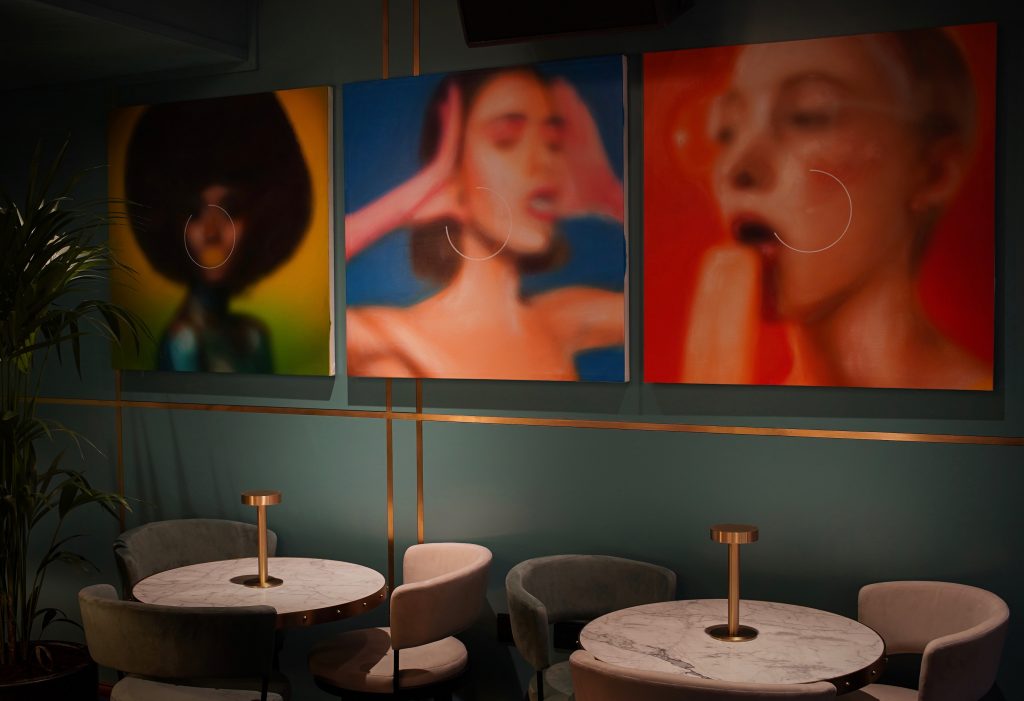 But at the heart of it lie the sort of family ties that typify a London IT brunch. The upstairs private lounge will be transformed every week into an oasis for children who will be entertained by magicians, karaoke or games sessions.
Founder Alessio Matrone describes IT as having "given the city a totally different experience where fine Mediterranean cuisine meets the Balearic beat of Ibiza".

The experience is augmented by the restaurant views guests enjoy; those that entail the chefs cooking in the kitchen, the pizza oven station and the IT fish market counter which boasts a range of fresh produce.
As well as the bar and restaurant which can accommodate 150 seated guests, there is a 36-seat private dining room, featuring a dramatic skylight and an upstairs private lounge with a 3am late licence.