MORE OF SAVILE ROW-STYLE IN 2013!
February 18 2012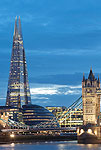 LONDON's fizzing cultural scene
Fashion success all part of the city's variety, as seen in one memorable evening on TV
more...

NEWCOMER to Savile Row
The latest young addition shows off his talent with help from
his tailoring mates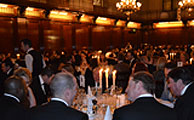 TAILORS GALA - celebration of historic merger
In their best bibs and tuckers, they partied for charity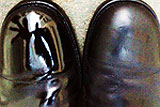 PUTTING ON the polish
Craftsman shines in the footlights
February 4 2013

PRINCESS ROYAL comes to Savile Row

Queen's Award presented to Henry Poole for its international success
January 28 2012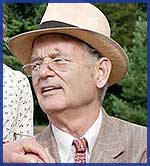 NEW YORK - Tailor suits the President

British bespoke fits the US President in the latest movie starring Bill Murray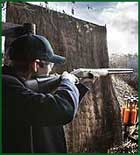 CITY BOYS getting the bullet
More and more are taking up a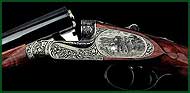 rms and decamping to the country for a spot of country sport
TO COME...
The lady who makes shirts for gentlemen; new styles in luxury footwear; and the finest of cloths for Spring/Summer; plus drinks, travel, accessories - and more tailoring.